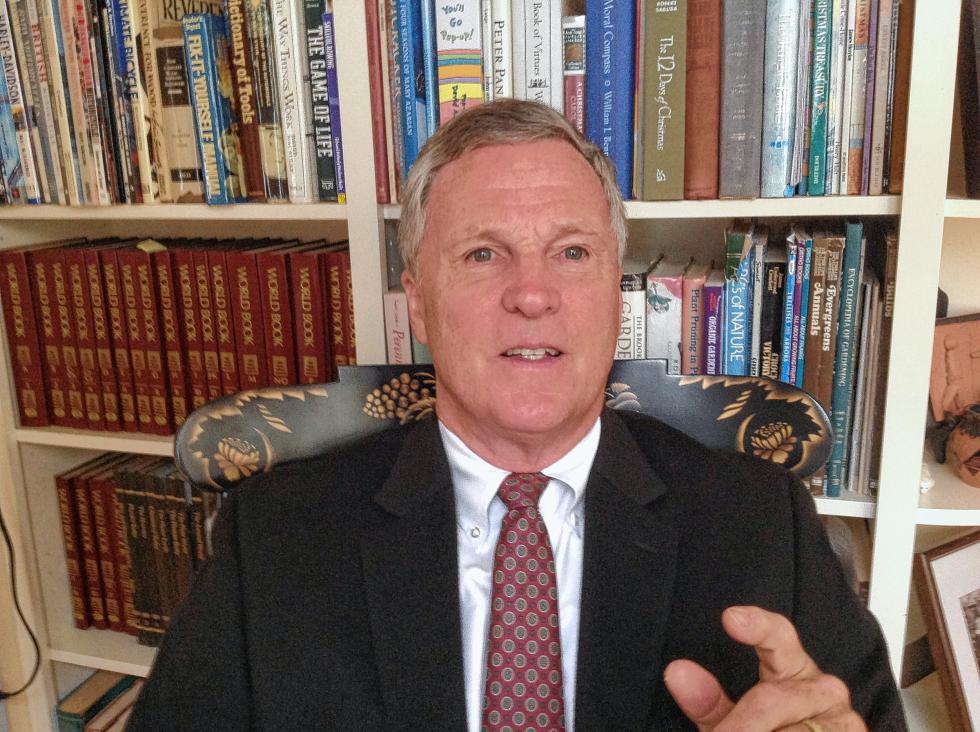 White River Junction — The Green Mountain Economic Development Corp. has reached out to well-known Upper Valley commercial real estate executive Bob Haynes to succeed its outgoing executive director, Joan Goldstein, at the White River Junction-based regional development agency.
Haynes, a Norwich resident and Dartmouth College graduate, serves as director of business development at Williston, Vt.-based DEW Construction/MacMillan Corp.
He will take over from Goldstein, who is leaving the organization to become Vermont's commissioner of economic development.
"We are very excited to now have Bob on board at GMEDC," said Peter Van Oot, chairman of the nonprofit's board, in a news release.
"Bob has all the character attributes as a resourceful, entrepreneurial and energetic leader with great communication skills that we are looking for to move GMEDC's mission forward."
Prior to joining DEW/MacMillan four years ago, Haynes ran his own real estate development and investment firm in Hanover and worked for many years in the real estate brokerage, construction and development field.
Haynes, a familiar face among the region's bankers, lawyers, town managers, planning boards and lawmakers in Montpelier, said in a news release that he has "big shoes to fill" in following Goldstein but is "excited about the opportunity to make a real difference in our region."
He called taking the reins at development agency a "dream job" for someone such as himself who likes to get involved.
Green Mountain seeks to encourage regional development among 30 towns in east central Vermont cooperatively with the goals of the individual communities.
The nonprofit's latest project is developing a light industrial office park and business incubator space near Sykes Mountain Avenue in White River Junction.