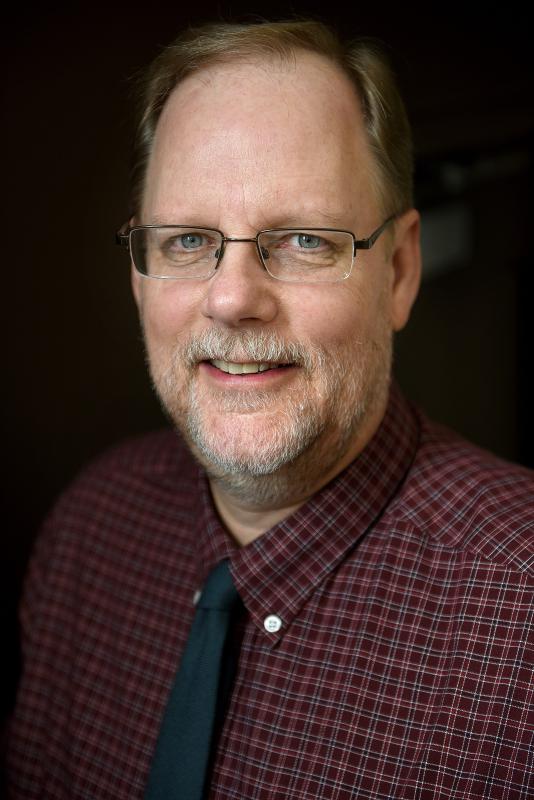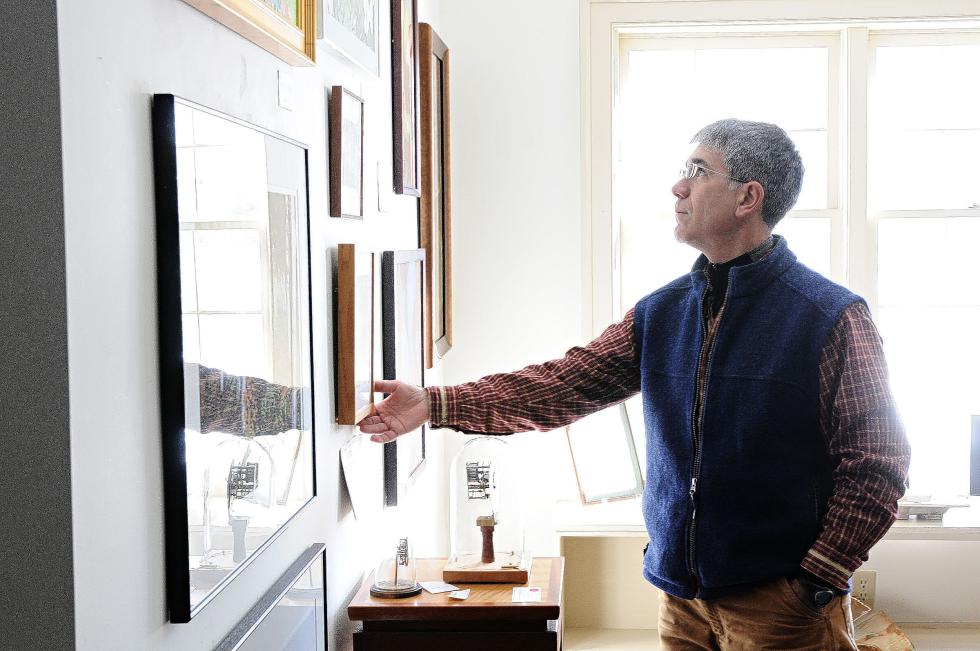 Welcome to our new venture.
As the name suggests, Enterprise is both aspirational and optimistic. Our aspiration is to be an informative and entertaining source of information about the Upper Valley's business community. Our optimism is rooted in the continued vitality of this community, of which the Valley News, our parent publication, has been a member since its first edition on June 9, 1952.
This month's cover story, by business writer John Lippman, reflects that vitality.
After the long, painful downturn known as the Great Recession, and the slow, painful recovery that followed it, the Upper Valley is getting back to work. Contractors say building activity is picking up, for instance, and business loans seem to be on the rise. Novo Nordisk, the Danish multinational pharmaceutical company, rehired 70 former Olympus Biotech employees and expects to hire 10 more people for its Lebanon plant by this summer. Fujifilm Dimatix, which makes industrial inkjet printheads at its Etna Road facility, has added 110 workers over the last three years to keep up with demand.
And as always, the engines of the region's economy — Dartmouth College, the hospitals, big employers such as Hypertherm and King Arthur Flour — provide a measure of stability in a volatile world. There is, however, a troubling and ongoing trend: the challenge of finding qualified workers in a region with a perennially low unemployment rate.
Of course, it takes more than big companies to maintain a vibrant economy. This issue's Cottage Industry story, by staff writer Aimee Caruso, highlights a couple from Bethel who combined their artistic talent and entrepreneurial spirit to build a successful pottery business at their home. It's that kind of creative spark that makes this region so vibrant, so interesting and so livable, and it's that kind of story that will appear regularly in Enterprise.
This issue also includes columns from local writers on topics ranging from agriculture to human resources to women in business. Contributor Sarwar Kashmeri has interviewed the new CEO of Four Seasons Sotheby's International Realty and photographer Medora Hebert has brought back terrific pictures from the recent HomeLife Expo. And there's more: an agenda of business events, a roundup of company news, columns offering workplace advice, and a peek at what the boss is reading.
We've had great fun assembling this first issue. We hope you enjoy reading it and we hope you will look for the May edition, due out on April 28. Thanks for joining us, and please let us know what you think. We look forward to hearing from you.
Ernie Kohlsaat