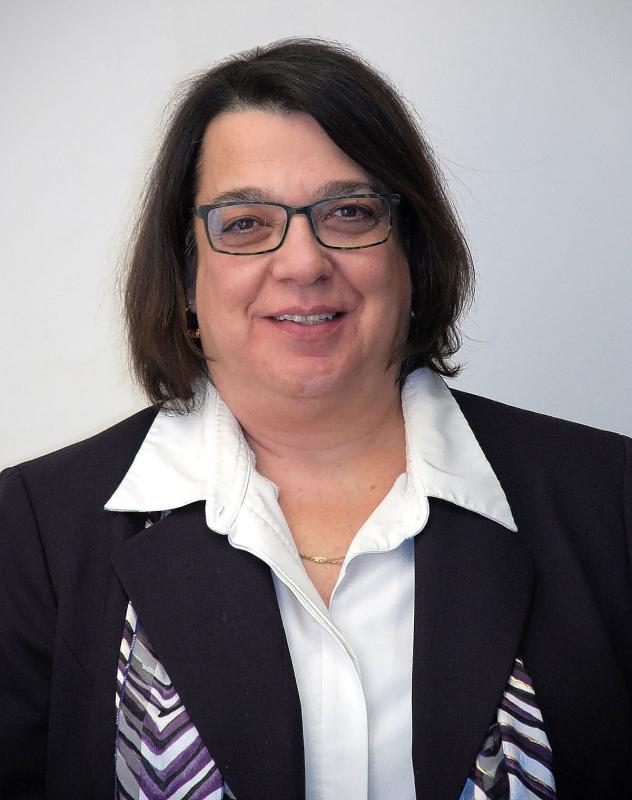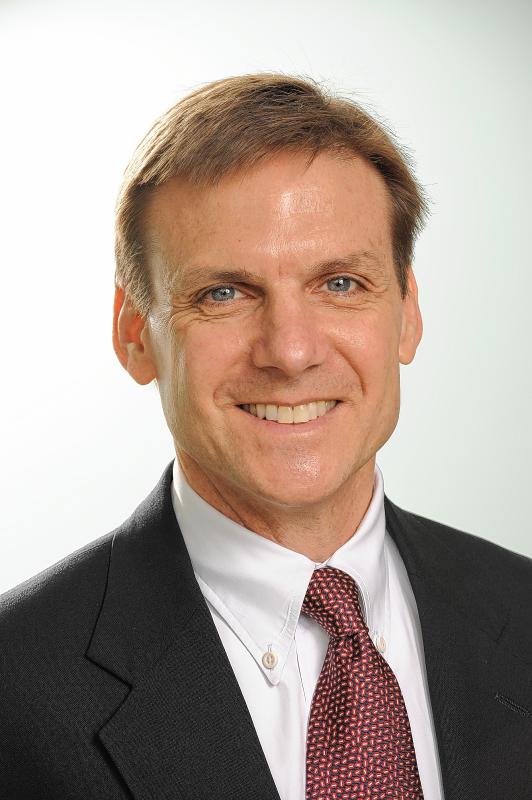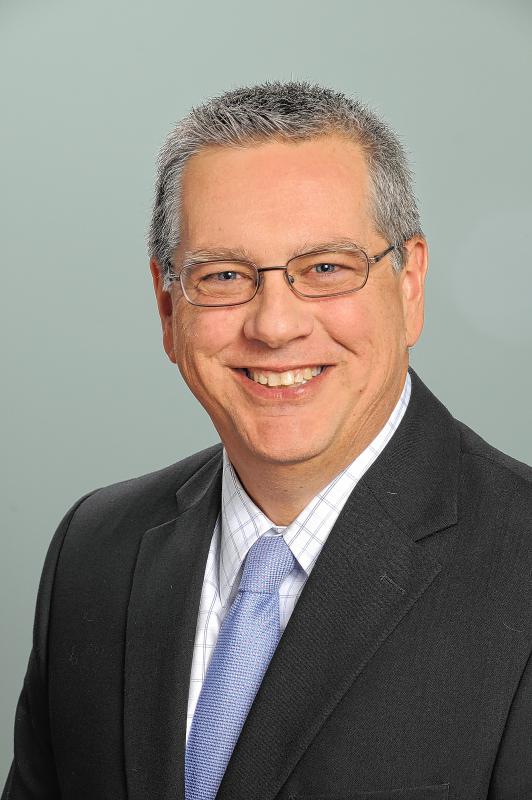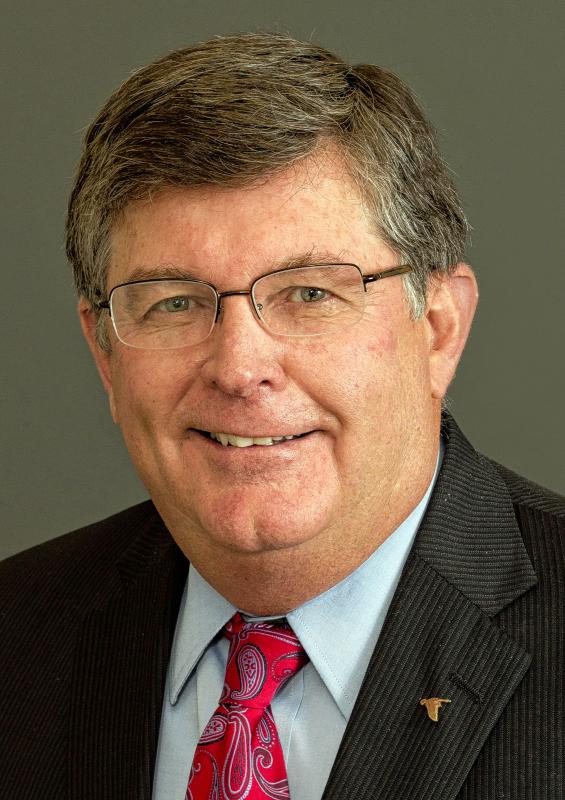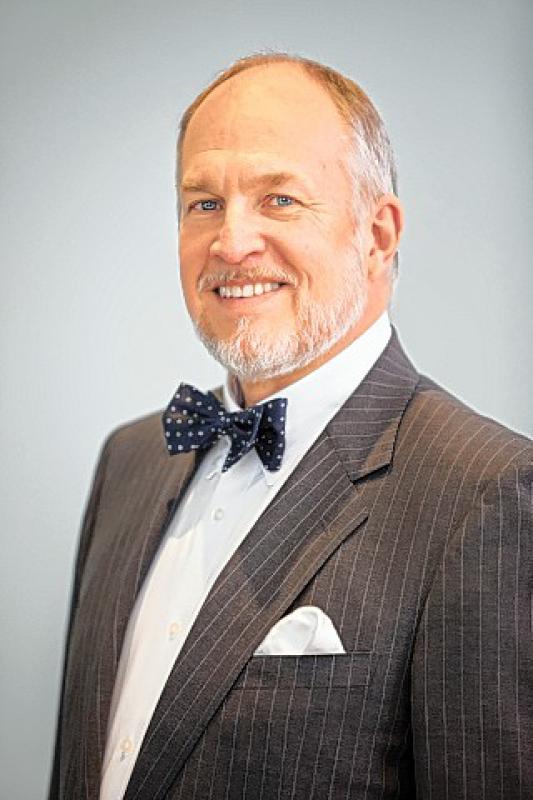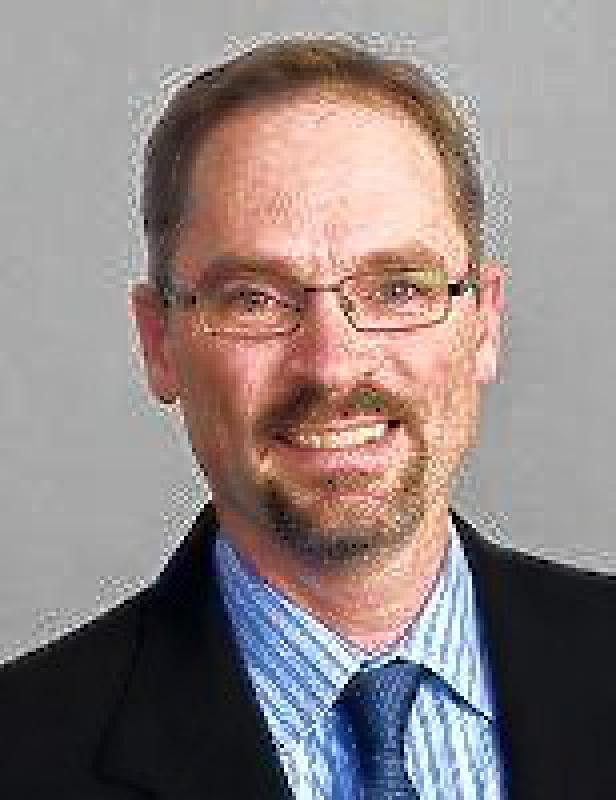 Reginald Greene, of Hanover, has been promoted to executive vice president, director of lending and credit, at Ledyard National Bank. Greene joined Ledyard in 2012 as the senior commercial lender. Before that, he worked for Chittenden Bank and Merchants Bank in Vermont, Toronto Dominion Bank in New York and Texas Commerce Bank in Houston. He is a graduate of the University of Massachusetts, Amherst, the Jones Graduate School of Business at Rice University in Houston and the Stonier School of Banking.
William E. Kidder Jr., of Wilder, has joined Ledyard National Bank as senior vice president and senior commercial lender. Before joining Ledyard, he spent six years at Merchants Bank as a regional manager and vice president in the corporate banking department. In addition, he worked for three years at Citizens Bank as a vice president in commercial banking. He also worked in commercial banking for 18 years at TD Bank, most recently as a vice president and commercial lender. He graduated from the University of Vermont with a bachelor's degree in economics and political science.
Stephen R. Theroux, of New London, president and chief executive officer of Lake Sunapee Bank, was recently elected to the board of directors of the Federal Home Loan Bank of Boston. He will serve as member director for a four-year term. The selection was a result of a formal election among 31 New Hampshire financial organizations that are members of the FHLB Boston. The FHLB Boston is one of 12 federal home loan banks across the country. It is cooperatively owned by more than 440 New England financial institutions and provides access to wholesale credit for its members as well as financial products, services and expertise.
Robert O. Wetzel, of Quechee, has joined the board of directors of Ledyard Financial Group, the holding company for Ledyard National Bank. Wetzel spent the majority of his career at Accenture, where he was responsible for business growth across the U.S. and multiple European countries. Prior to joining Accenture, he held multiple positions at Florists' Insurance Group. He earned a bachelor's degree in economics, government and theater from Dartmouth College and a master's degree in finance, marketing and policy from J.L. Kellogg School of Management, Northwestern University.
Lori Hildbrand, of Enfield, has been named director of human resources for the Hanover Co-op Food Stores. Most recently, Hildbrand had been consulting with small local businesses through her business, HR Perspectives LLC. Hildbrand's human resources experience includes 10 years working in health care, manufacturing and banking in Vermont and New Hampshire.
Brian Vincent, of Sunapee, has joined CLD Consulting Engineers Inc. Vincent graduated from the University of New Hampshire in 1990 with a bachelor's degree in civil engineering and has more than 20 years of civil engineering experience. He worked most recently for Nobis Engineering Inc. of Concord. Vincent served as president of the New Hampshire chapter of the American Society of Civil Engineers and has been active in the New Hampshire Public Works Association, the American Council of Engineering Companies of New Hampshire, the American Council of Engineering Companies of Vermont and the New Hampshire Joint Engineering Societies.
The achievements of members of the local business community are published weekly in the Business & Money section of the Sunday Valley News, and also are collected each month in Enterprise. Email submissions to: biznotes@vnews.com. High-resolution photographs may be attached in .jpg format. All items are subject to editing.