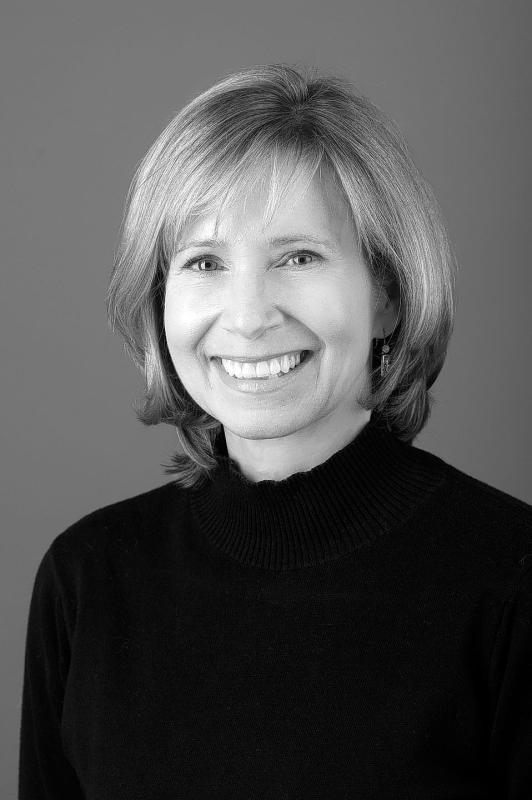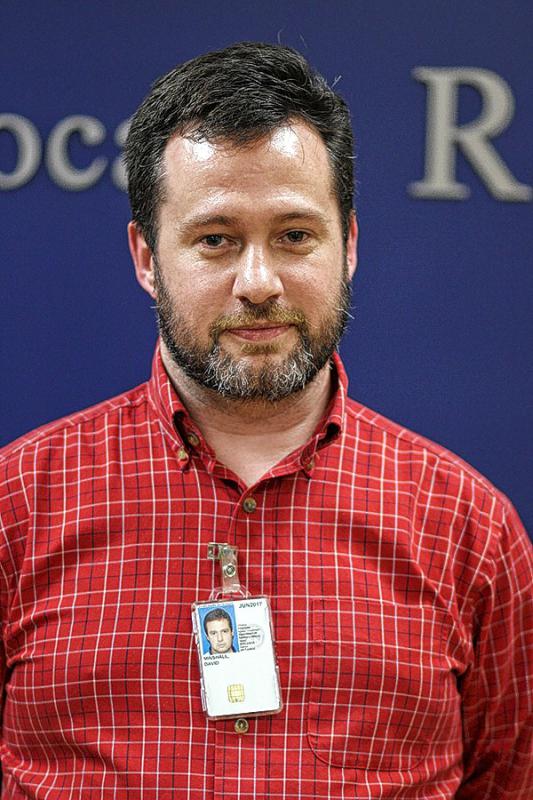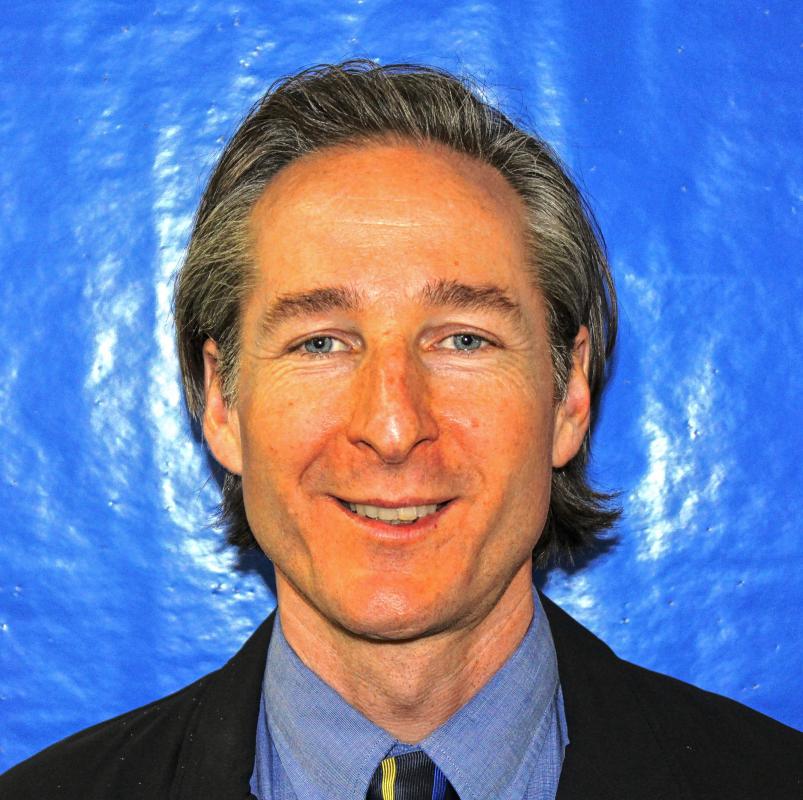 Norris Cotton Redesignated As Comprehensive Cancer Center
Lebanon — The National Cancer Institute has renewed its Cancer Center Support Grant to Norris Cotton Cancer Center at Dartmouth, continuing NCCC's designation as a Comprehensive Cancer Center. The core grant renewal continues funding for five years.
"Comprehensive Cancer Center" is the top designation given by NCI for the highest quality patient care, cancer research, cancer prevention, and education of oncologists and researchers.
Norris Cotton is one of only 41 NCI-designated Comprehensive Cancer Centers in the United States and the only such center in New Hampshire or Vermont, the cancer center said in a recent news release.
"This renewal reflects the hard work of a very large team at the cancer center, a team that committed countless hours to support an effort that is nationally competitive," said Dr. Mark Israel, director of NCCC. "We are proud to be redesignated by NCI as a Comprehensive Cancer Center, and we look forward to continuing to provide the high-quality care our patients expect of us."
VA Honors Physical Therapist
White River Junction — Dave Minshall, a physical therapist, has been named White River Junction VA Medical Center employee of the month for March.
An untiring employee, Minshall "does not seek praise or any type of commendation," the medical center said in a recent news release. "He is a dedicated individual whose reward comes with the success of the veterans he supports and serves. His rewards are totally intrinsic. This is a testament to his true, sincere dedication and the integrity which is a cornerstone of his personality."
Minshall is "truly the go-to guy" on all aspects of specialized wheelchairs and power mobility, the medical center said. And in addition to his regular duties as a physical therapist, he has taken on a number of projects that have helped veteran patients improve their quality of life.
He received a grant to administer Move Cook Grow, a healthy lifestyle program at the medical center that involved 24 veterans.
The program included classes in speed walking, yoga and other exercises, according to participants' needs and preferences. It also featured cooking classes, and the veterans received an assortment of cookbooks containing simple nutritious meals.
They also received gardening supplies, such as soil, seeds, and a gardening bed, along with lessons about growing fresh fruits and vegetables for use in healthy recipes.
An aquatics program Minshall started about two years ago for the White River Junction VA facility has become a vital component of overall health care for numerous veterans, the medical center said. The six-session course includes tools to help patients continue the aquatic exercises on their own and become active in their healing process.
Minshall holds a bachelor's degree in education from the University of Alaska Fairbanks and a master's degree in physical therapy from University of Vermont.
Podiatrist Joins APD
Lebanon — Dr. John Gregory will join Alice Peck Day Memorial Hospital starting on April 6.
He will continue offering medical and surgical services to patients at his private practice, Active Ankle and Foot Center, in Lebanon.
Gregory earned a bachelor's degree in sports medicine from Mercyhurst College in Erie, Pa., completed pre-med matriculation at University of Vermont, and received his doctor of podiatric medicine from Temple University in Philadelphia.
He completed his internship with the Harvard-affiliated Central New England Hospitals, based in Boston, Mass.; his foot and ankle surgical residency at Chino (Calif.) Valley Medical Center; and a sports medicine fellowship at Inland Foot and Ankle Medical Center in Alta Loma, Calif.
Gregory was the residency program assistant director with Alta Ankle and Foot Healthcare in Rancho Cucamonga from 1998-2001. For the next three years, he provided podiatric foot and ankle surgical services in Falmouth, Maine. In 2004, he established his private practice in Lebanon.
Gregory specializes in ankle and foot surgery. His surgical scope of practice includes total ankle replacements, arthroscopy, fracture management, and reconstruction.
Physician Assistant Joins Twin River Health Center
White River Junction — Susan Tubens, a certified physician assistant, has joined Twin River Health Center, adding primary care to its urology and OB/Gyn practices.
The White River Junction site is part of Gifford Medical Center.
During her 27-year career as a PA, Tubens has cared for patients with medical needs ranging from trauma to ongoing primary care, Gifford said in a news release. A "strong believer in preventative medicine," her special interests include primary care.
New Members Join VNA & Hospice Board
New London — Three new members have been elected to three-year terms on the Lake Sunapee Region VNA & Hospice board of directors.
Deanna Wilson, of Grantham, is vice president and senior financial adviser at Ledyard National Bank. Robert DeFelice, of Sutton, N.H., owns the Vernondale Store in North Sutton. Ginni Walsh, of New London, is self-employed, providing accounting services to local businesses.
The nonprofit VNA and hospice serves more than 25 towns in the Lake Sunapee and Upper Valley regions of New Hampshire.
— Compiled by Aimee Caruso