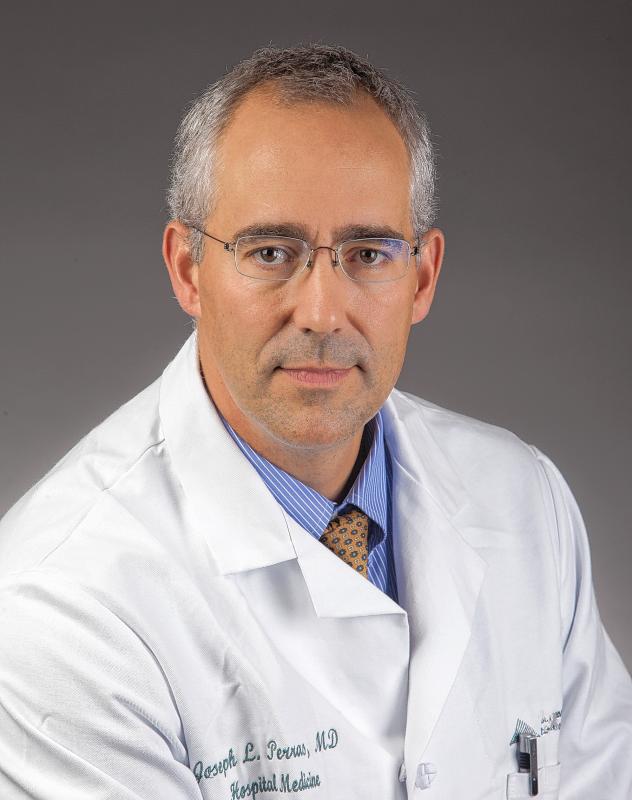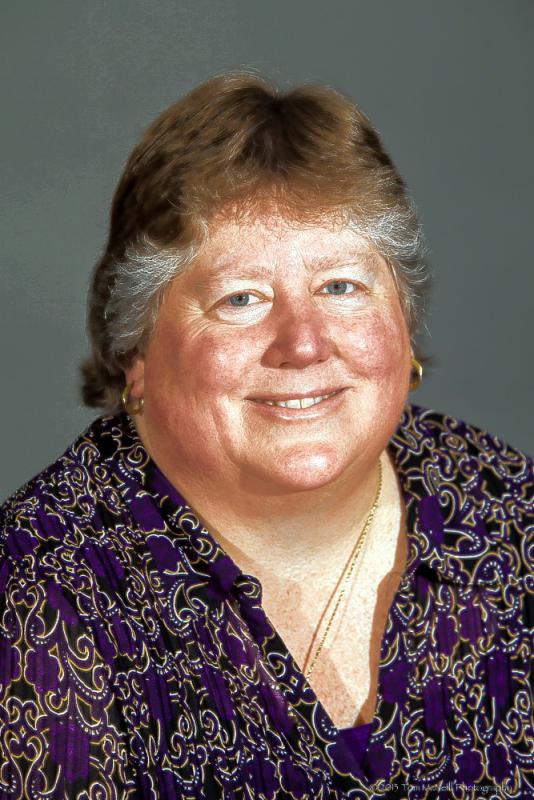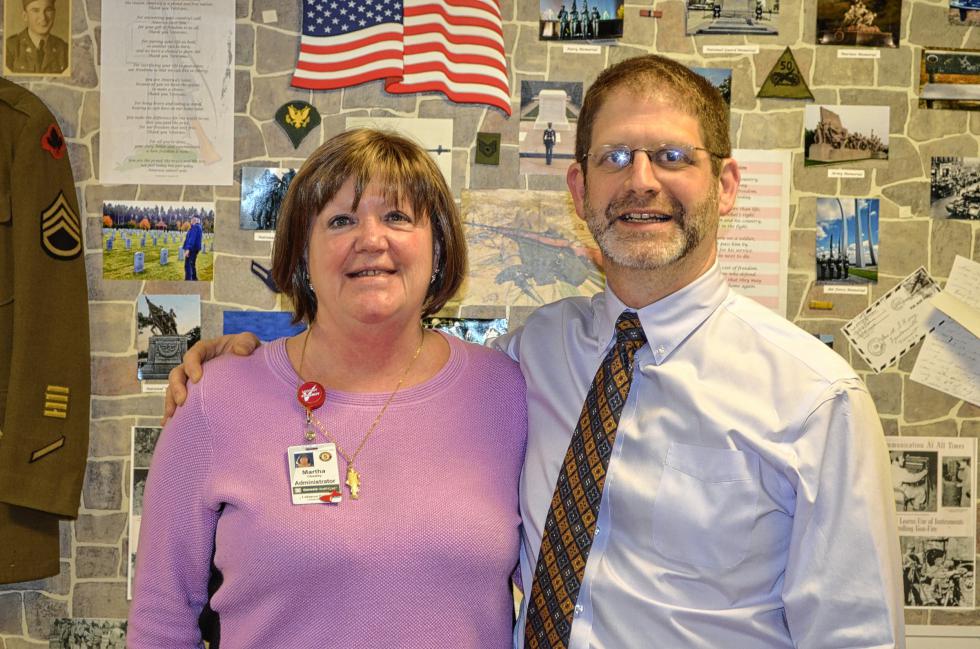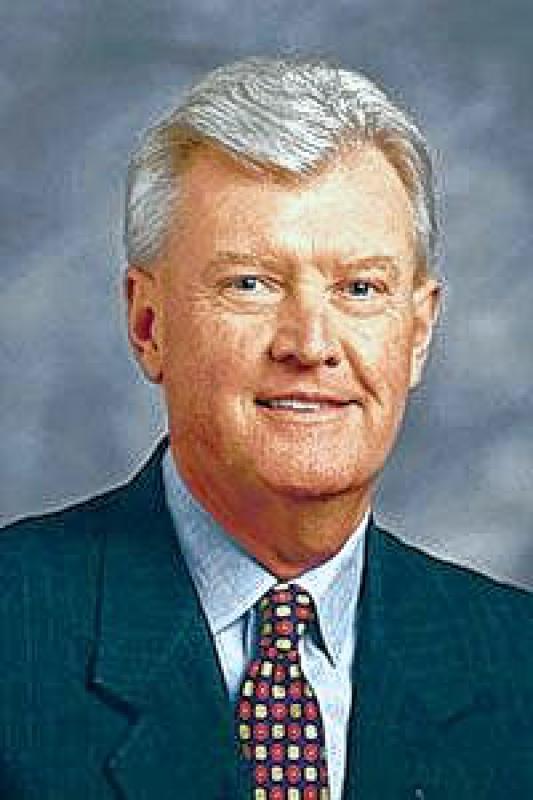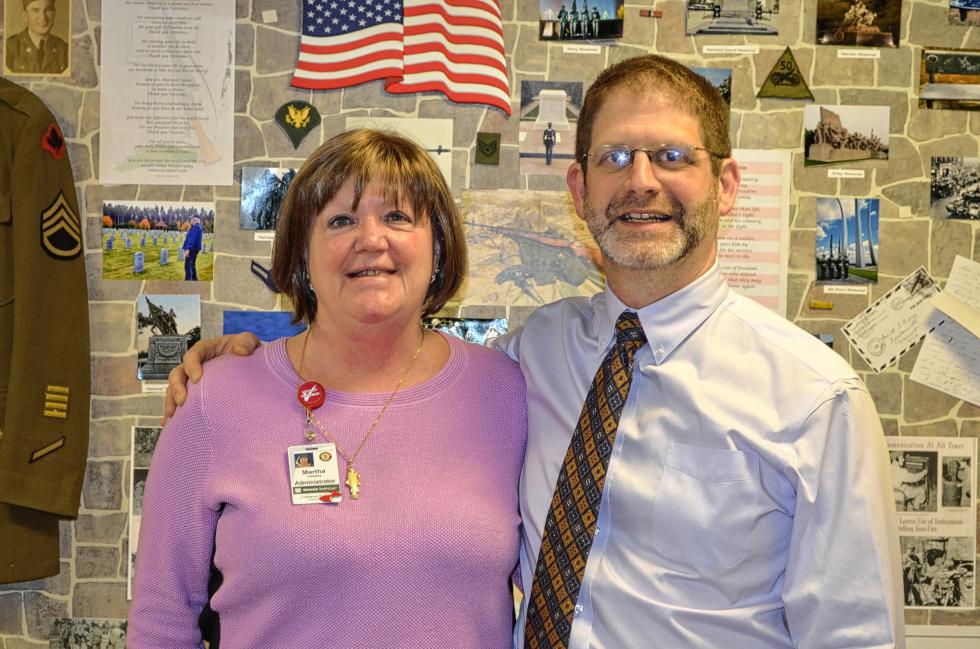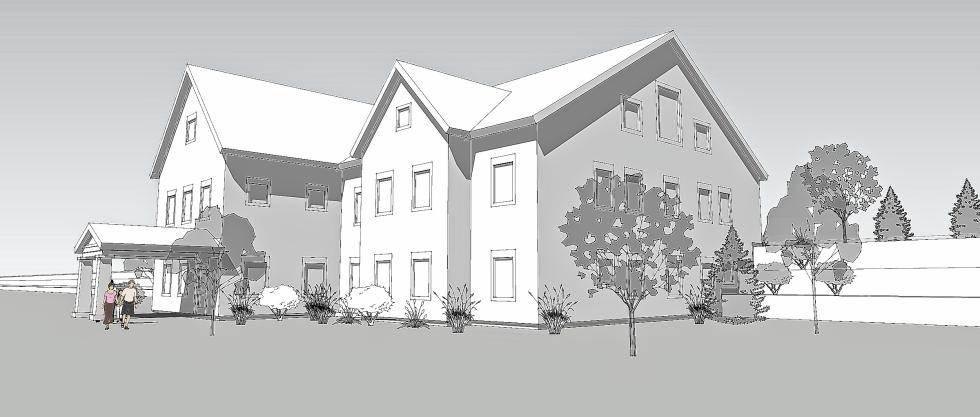 Mt. Ascutney Taps Nurse, Doctor For Senior Leadership Team
Windsor — Dr. Joseph Perras and Patti Strohla, a registered nurse, have joined the senior leadership team at Mt. Ascutney Hospital and Health Center.
The team, which includes the CEO and seven senior staff members, guides hospital operations.
In the role of chief medical officer, Perras will serve as a bridge between health care providers and senior leadership.
Strohla will provide day-to-day management for Information Technology, the Quality Department and Reporting.
Perras joined the hospital in 2013 as medical director of both care management and hospitalist services.
He previously served as interim section chief of hospital medicine and medical director of care management at Dartmouth-Hitchcock Medical Center. He earned his bachelor's and medical degrees at George Washington University in Washington, D.C., and completed his internship and internal medicine residency at Beth Israel Deaconess Medical Center in Boston. He served 12 months as a chief medical resident and was an instructor in medicine at Harvard Medical School.
Perras brings years of experience in administration in both the clinical and care management arenas, said Kevin W. Donovan, Mt. Ascutney Hospital and Health Center CEO. " We are very fortunate to have a leader the caliber of Dr. Perras stepping into this vital role."
Strohla joined the hospital as a consultant in 2011, and was named director of clinical systems transformation in 2013.
She combines her nursing and informatics background to serve as a liaison between the worlds of clinical practice and technology, Mt. Ascutney Hospital and Health Center said.
She also brings "a strong understanding of the regulatory and political challenges hospitals face."
Before joining the hospital, Strohla worked in law enforcement and as a clinical nurse specializing in critical care, pediatric and emergency department nursing.
She also served as director of clinical informatics for a multi-facility health care system and as a consultant with Huntzinger Management Group in Wilkes-Barre, Pa. During her tenure, Strohla has proven herself to be well versed in all aspects of the electronic medical record, health care reform and clinical systems, and has been a valued confidante and leader throughout the organization, Donovan said.
"Without Patti, we would never have achieved a number of important initiatives over the past few years."
New London Hospital Team Receives Honorable Mention
New London — The New London Hospital quality improvement team was honored last month at a regional patient safety summit at Dartmouth-Hitchcock Medical Center.
The team comprising four New London Hospital employees presented its poster project, "Why the Foley?"
The project documented successful efforts by staff at New London Hospital and its William P. Clough Extended Care Center to reduce catheter-associated urinary tract infections across the continuum of care, the hospital said in a recent news release.
Coming from a Dartmouth-Hitchcock affiliate hospital, the project was not eligible for the Dartmouth-Hitchcock awards, but it received an honorable mention in recognition of "the exceptional work accomplished and communicated on this very important patient safety concern."
The team included Heather McCarthy, quality improvement data and reporting coordinator, and three registered nurses — Karen Chase, infection control coordinator; Maureen Dietrich, quality coach; and Melanie Bleazard, clinical manager.
Lebanon Center Names Medical Director
Lebanon — Dr. Daniel Stadler, of Norwich, has been named medical director at Lebanon Center Genesis.
As medical director, he will be responsible for administering, directing and coordinating all aspects of patient care at the skilled nursing facility.
Stadler has worked as a physician locally since 1998. He leads the geriatrics team at Dartmouth-Hitchcock Medical Center and is an assistant professor at Geisel School of Medicine at Dartmouth.
He previously served as clinical director for palliative care at Dartmouth Hitchcock Medical Center, vice president and medical director for hospice at Visiting Nurse and Hospice for Vermont and New Hampshire, and medical director at Mount Ascutney Hospital.
Stadler holds a bachelor's degree from Columbia University and a medical degree from Case Western Reserve University School of Medicine.
He completed a residency in internal medicine at Dartmouth Hitchcock Medical Center and a mini-fellowship in geriatrics at Johns Hopkins University. He is certified by the American Board of Hospice and Palliative Medicine.
Physician Assistant Joins New London Hospital Medical Group
New London — Doug Kleinman, a certified physician assistant, has joined the New London Hospital Medical Group. As a member of the orthopedic team, working alongside Dr. James Murphy, Kleinman will see patients at New London Hospital.
Kleinman is a graduate of Skidmore College in Saratoga Springs, N.Y., and completed the physician assistant program at the University of Colorado Health Sciences Center in Denver.
Prior to joining New London Hospital, he was a physician assistant with Dartmouth-Hitchcock, working with the total joint service, sports medicine and pediatric orthopedic teams. He also served as an associate faculty member at Dartmouth College's Geisel School of Medicine.
— Compiled by Aimee Caruso