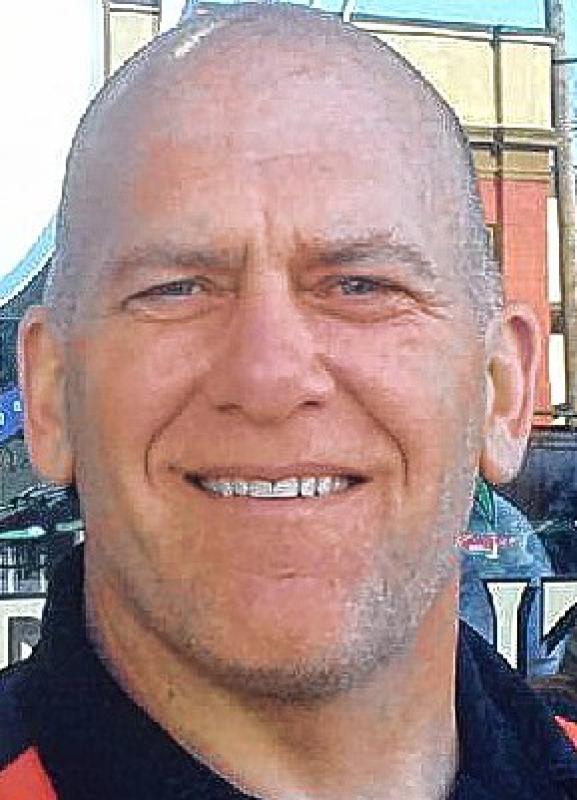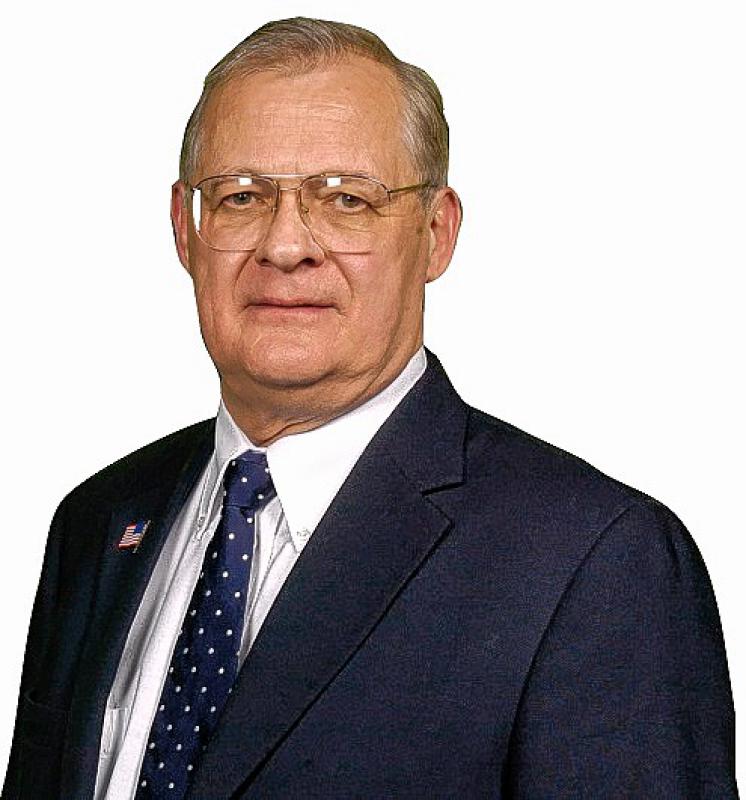 Norwich — B Lab, the Wayne, Pa.-based nonprofit organization that certifies companies on standards of social and environmental performance, accountability and transparency, has named King Arthur Flour to its fourth annual "B Corp Best for Workers" list and recognized the 225-year-old flour and baking resource company for creating "the most positive overall employee impact."
The list recognizes businesses that earned a worker score in the top 10 percent of the more than 1,200 Certified B Corporations in more than 120 industries around the globe.
The 98 companies on the "Best for Workers" list come from 31 different industries, including manufacturing, insurance, software development, education and health care.
Certified B Corporations are companies that use the power of business to address social and environmental problems.
"Today's honorees inspire all companies to compete not only to be best in the world, but best for the world," said Jay Coen Gilbert, co-founder of B Lab.
King Arthur Flour provides its employee-owners with benefits that include an onsite gym and fitness classes, free fruit, subsidized CSA shares, and financial incentives for participating in health programs like green commutes.
"We employ the whole person," Suzanne McDowell, vice president of human resources and co-CEO of King Arthur Flour, said in a news release. "We believe in allowing our employees to maintain a work-life balance and that starts with providing benefits that encourage them to be healthy and engaged."
Company News
Keene, N.H., native Jeff Dill has been named chief executive officer of Grantham-based Woodbrowser Inc., a 3-year-old company that offers online and traditional trading services to the softwood lumber and panel markets.
Dill has more than 30 years of building materials and trading floor management experience, most recently at Forest City Trading Group, where he served for 14 years as president of Buckeye-Pacific in Portland, Ore. Prior to that, he spent eight years with Seaboard International Forest Products in Nashua, N.H. Dill started his career at Perkins Home Center, his family's retail lumber operation in Keene.
Woodbrowser serves purchasing accounts in 26 states and four countries at more than 200 mills and brokerages in North America and Europe.
Its proprietary "Rough Cut" delivered pricing system for available inventories "provides purchasers with instant quotes to their locations, removing the need for 'base pricing' or initial quotes," the company said in a news release. The company also operates a warehouse facility in Grantham.

Terry Robb, of Claremont, has marked 40 years of service with Curtis 1000, a provider of print and direct marketing services. Robb covers Vermont and New Hampshire for the company, providing consulting services for marketing and business operations. Curtis 1000 offers print, promotional and direct marketing services. Its programs, products and services range from custom-printed stationery and envelopes to print management to multi-channel direct marketing campaigns. It is part of Taylor Corp., a business marketing communications company that maintains headquarters in Minnesota and has more than 80 subsidiaries in the United States, Canada, Mexico, the United Kingdom, France, India, China, Bulgaria and the Philippines.

Claremont-based Red River, an information technology and services provider to the federal government, has been named to The Channel Company's CRN Tech Elite 250 list, which recognizes IT providers that have invested in the training and education for advanced technical certifications from software and equipment vendors.
The Channel Company is a Framingham, Mass.-based provider of IT-focused events, media, research, consulting, and sales and marketing services. Its research group and editors of CRN, its news website, collaborated to assess technical certifications from vendors and selected the IT providers for the list. Red River holds the highest levels of certifications from Cisco Systems, NetApp, EMC, Oracle, Dell, HP, Apple, Panasonic, APC, Hitachi, Brocade and others. The company recently became the first federal partner to achieve Cisco Systems Advanced Internet of Things Connected Safety and Security Specialization and is one of the few partners to hold this distinction in conjunction with the Cisco Master Security and Cisco Master Collaboration specializations.
The companies on the list "have enhanced and strengthened their partnerships by earning some of the most difficult certifications from some of the most prominent names in IT," Robert Faletra, CEO of The Channel Company, said in a news release. "We are honored to be recognized for this commitment," Jeff Sessions, Red River's senior vice president of corporate strategy, said in the release.
Coverage of the Tech Elite 250 is featured online at http://www.CRN.com.

Claremont-based Stillwater Forestry LLC has launched a website, http://www.stillwaterforestry.com, as an information portal that features educational resources on subjects such as timber harvesting, boundry line management and forest management plans. The website includes a mobile-optimized design and a blog with content from forest management contractors, a gallery of completed projects, and a feedback section where customers can leave a review. "Our goal is to educate the community on how to get the best results for all their property improvement projects at any budget," Stuart Bevin, founder and principal forester of Stillwater Forestry, said in a news release.

Claremont Savings Bank has opened its new branch featuring advanced technology at 148 Charlestown Road. In addition to on-site staff, the new branch features two "Virtual Teller Machines," or VTMs, that offer two-way video chat capability. Customers have the option of using a VTM to speak with — and see — offsite Claremont Savings Bank staff members to discuss products and services that they cannot access with traditional ATMs.
The 24-hour vestibule of the new branch will house the VTMs, and customers will be able to interact with staff members at Claremont Savings Bank's main office via secure video link from 7 a.m.-7p.m., Monday through Friday, or make traditional automated transactions 24 hours a day, seven days a week. On-site staff will be available from 9 a.m.-5 p.m. Monday through Thursday, 9 a.m.-5:30 p.m. Friday, and 9-noon on Saturday.

Items of interest to the local business community are published every Sunday. Submissions may be mailed to: Business Notes, c/o Sunday Valley News, P.O. Box 877, White River Junction, Vt. 05001. You may also send your items by fax to 603-298-0212, or by e-mail to biznotes@vnews.com. All items are subject to editing for clarity or space.