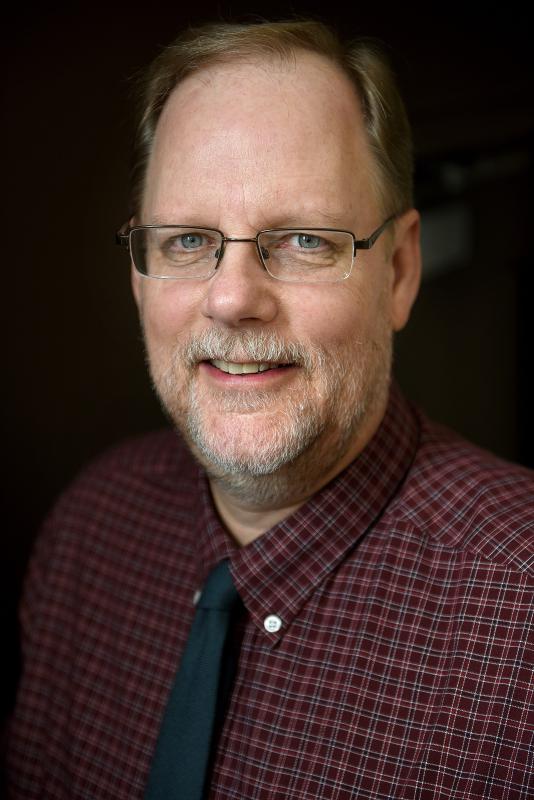 We only scratched the surface, but we sure hit a gusher.
This month's cover story takes our first look at the so-called creative economy, largely through the lens of White River Junction, the one-time railroad hub that is rapidly evolving into the Brooklyn of the Upper Valley. Hip and eclectic, full of artists and outlets for their work, and with a growing number of interesting places for visitors to have a bite or a drink after seeing that work, downtown is becoming a favorite haunt for millennials and 20-somethings — exactly the demographic cohort said by economic development professionals to be fleeing the Twin States in droves.
It is also attracting millions and millions of redevelopment dollars.
So, for the purposes of exploring the Upper Valley's creative economy, White River Junction is a good place to start. But it's not the only place. Not by a long shot.
Several months ago, when we were planning this new venture, we decided that the creative economy would be one of the topics we cover regularly in Enterprise. We reached out to members of the creative community for their ideas. The response was fast, passionate, eloquent and detailed. We heard from state and regional arts organizations, leaders of Upper Valley cultural institutions, promoters, defenders and developers of the arts and the artistic community. They pointed to a host of other engines of the creative economy: AVA Gallery, the Lebanon Opera House, Opera North, the Hood Museum, Hopkins Center, the Montshire Museum, Chandler Center for the Arts, Alumni Hall, the Upper Valley Arts Alliance, Billings Farm and Museum, the Claremont Opera House, the League of NH Craftsmen and Saint-Gaudens National Historic Site, to name a baker's dozen.
As I said, we seem to have hit a gusher. And, obviously, we've got a lot more to write about.
One of the interesting things about "the creative economy," a term coined by John Howkins in his 2001 book of the same name, is just how expansive a concept it is. For example, the U.S. Department of Agriculture's Economic Research Service puts the number of people employed in "creative" occupations in Grafton, Sullivan, Windsor and Orange counties at nearly 28,000 — which is certainly more sopranos and sculptors than the Upper Valley has or can reasonably accommodate.
But that list of occupations classified as creative includes more than just artists. It includes advertising, marketing, promotions, public relations and sales managers. It includes computer specialists and scientists, architects and engineers, mapping technicians and cartographers. Librarians, curators and archivists. Accountants and lawyers. Small-business owners. Media and communications workers.
The creative economy? It sounds a lot like our economy.
Next month, we'll examine whether the Upper Valley has the infrastructure to support it.
Ernie Kohlsaat