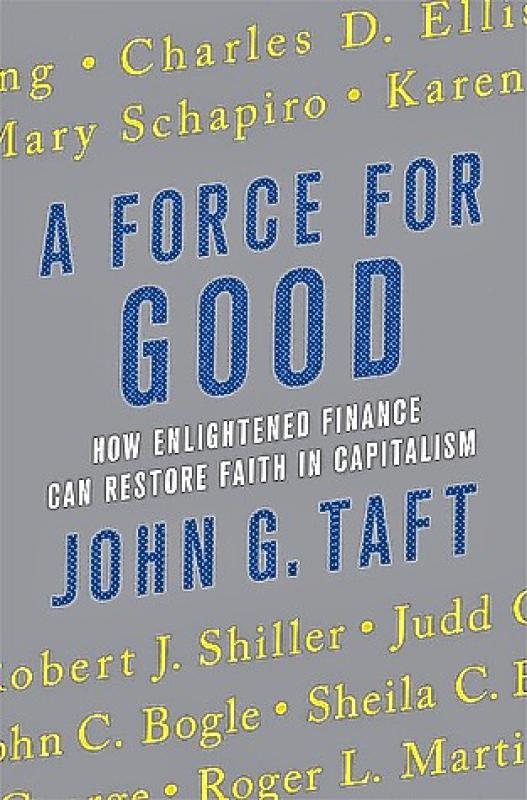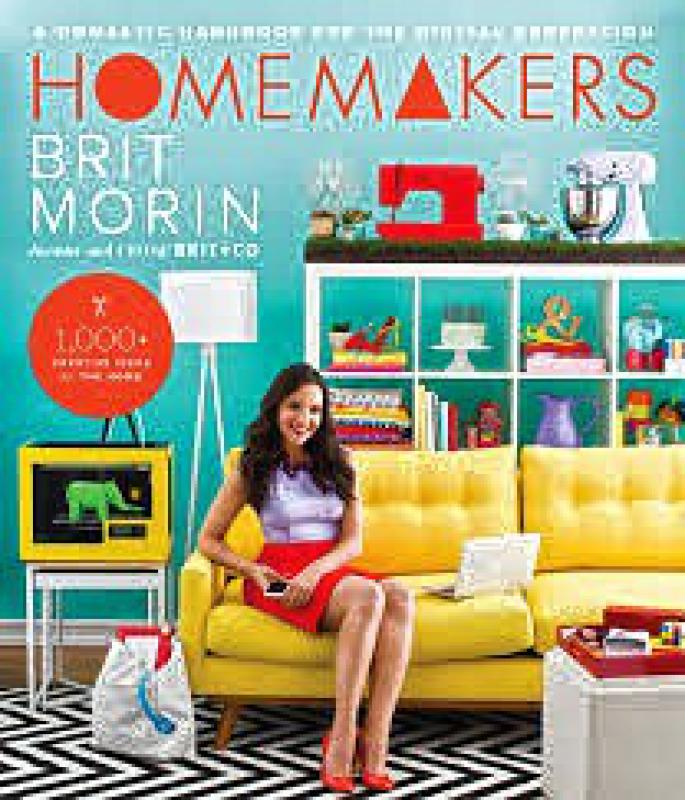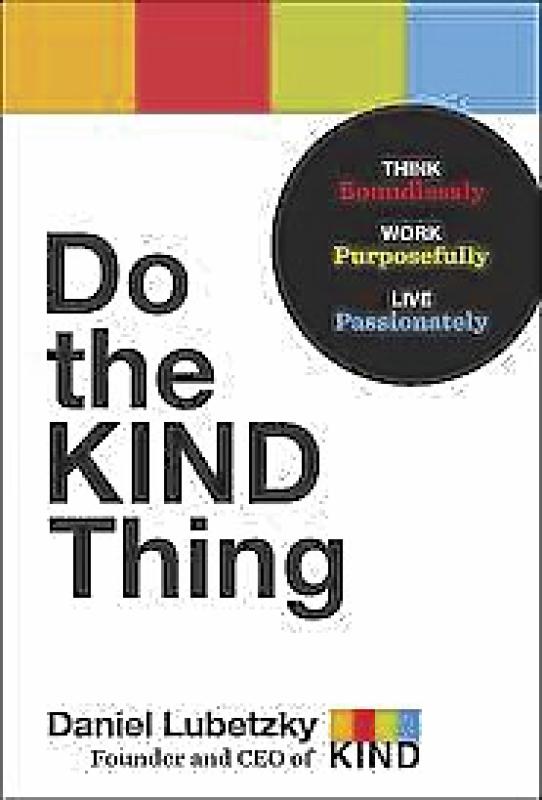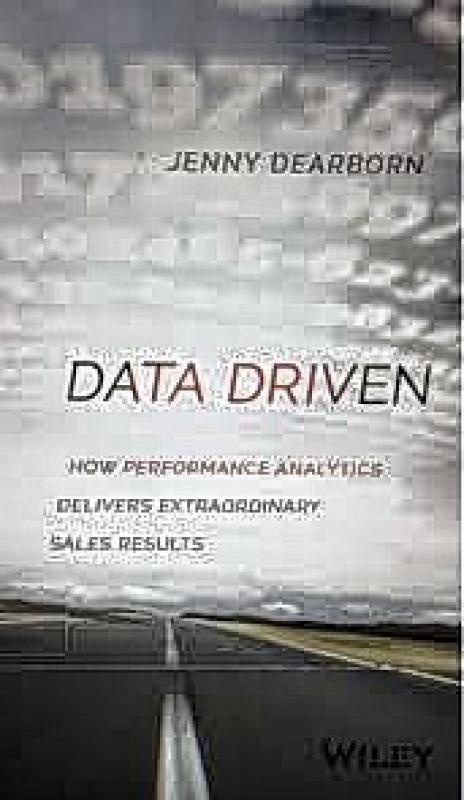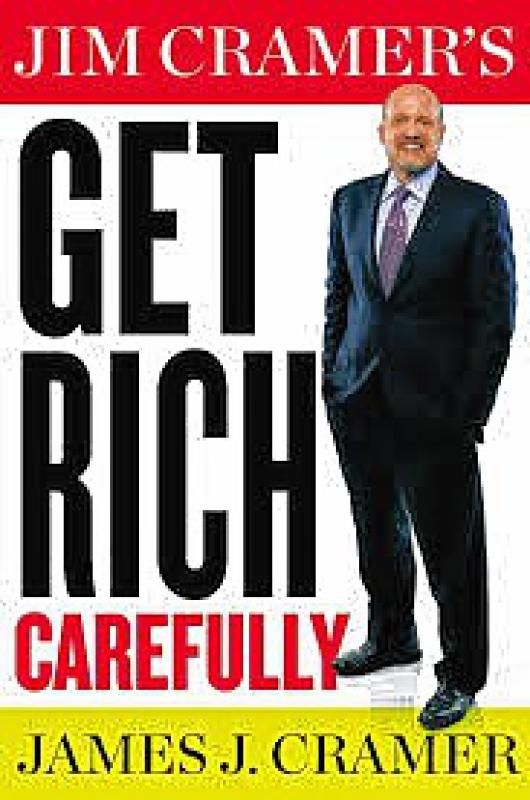 1. Do the Kind Thing: Think Boundlessly, Work Purposefully, Live Passionately
By Daniel Lubetzky
Daniel Lubetzky shares the revolutionary principles that have shaped Kind Healthy Snacks's business model and led to its success, while offering an unfiltered and intensely personal look into the mind of a pioneering social entrepreneur. Inspired by his father, who survived the Holocaust thanks to the courageous kindness of strangers, Lubetzky began his career handselling a sun-dried tomato spread made collaboratively by Arabs and Jews in the war-torn Middle East. Despite early setbacks, he never lost his faith in his vision of a "not-only-for-profit" business — one that sold great products and helped to make the world a better place.
2. Data Driven: How Performance Analytics Delivers Extraordinary Sales Results
By Jenny Dearborn
A uniquely practical guide to increasing sales success, using the power of data analytics. Engaging and informative, this book tells the story of a newly hired sales chief under intense pressure to deliver higher performance from her team, and how data analytics becomes the ultimate driver behind the sales function turnaround. Each chapter features insightful commentary and practical notes on the points the story raises, and one entire chapter is devoted solely to laying out the Prescriptive Action Model step-by-step, giving you the actionable guidance you need to put it into action in your own organization.
3. Force for Good: How Enlightened Finance Can Restore Faith in Capitalism
By John G. Taft
After the crisis of 2008, the social contract between the financial industry and everyone else was badly broken. Since then, banks have paid out billion-dollar settlements and Congress has passed some new laws, but a deeper rapprochement is still missing. John Taft has gathered some of the greatest financial minds of our time to explore how Wall Street can harness the same creative energy that invented credit default swaps and channel it toward the public good — in the form of a stable retirement system, investment strategies that protect the environment and reward responsible corporate behavior, and a financial industry with a culture of ethics, integrity and client focus.
4. Jim Cramer's Get Rich Carefully
By James J. Cramer
In plain English, the author lays it on the line. No-waffling, no on-the-one-hand-or-the-other hedging, just the straight stuff. He names names, highlights individual and sector plays, identifies the long-term investing themes — and explains how to develop the discipline you need to exploit them. An invaluable personal finance book, "Get Rich Carefully" is your guide to turning your savings into real, lasting wealth in a practical, highly readable and entertaining way.
5. Homemakers: A Domestic Handbook for the Digital Generation
By Brit Morin
The author is the founder of the wildly popular lifestyle brand, app and website Brit + Co. In her new book, she reimagines homemaking for the 21st century, making it as simple as possible to go from amateur to pro with easy charts, tips, recipes, DIY projects and tech shortcuts. Simple, beautiful and stylish, it offers the digital generation a wealth of innovative ideas and how-to's for a more creative life.