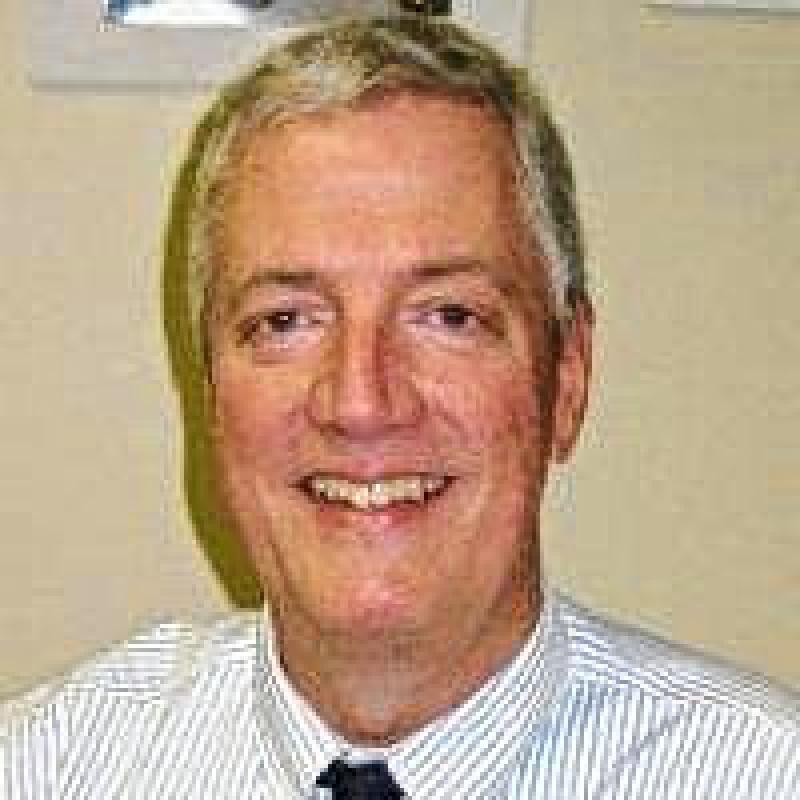 You may be familiar with this scenario. Employees walk into human resources or the manager's office and complain about their pay. They may cite their own good work, their co-workers' higher pay or lack of talent and they might even question why employee X is still employed given his or her low productivity and high pay.
Some are quiet and analytical, some are loud and belligerent. They talk about the same topics with their supervisors and they talk with other employees about what they are making vs. what they think they should be making.
Over time, if they're still unhappy, they start being increasingly absent, making errors, working at a slower pace, becoming confrontational and aggravating co-workers, supervisors and customers.
Finally, if they are unhappy for long enough, they quit and find another job, creating high turnover costs for their employers.
Even worse, they stay on the job but quit in their minds, becoming "actively disengaged" and a cancer to their company, their co-workers and themselves. Recent surveys show slightly more than half of U.S. workers are not engaged in their jobs, and as many as 25 percent are actively disengaged.
Employers worry about all these things, and they look to pay as the obvious cause and solution. But even though money is the main employee complaint, it is not the main reason for employee dissatisfaction. Those in human resources know that behind the smokescreen of money are critical reasons for unhappiness that many employees cannot — or will not — put into words.
When an employee says, during an exit interview, "I'm leaving because I'm getting paid more where I'm going," the truth is that pay — or even total compensation and benefits — often is only a surface issue. Decades of research tell us that money is down the list of job satisfaction criteria — ranking no higher than fourth or fifth in importance to workers.
And this trend is becoming more pronounced with each succeeding generation of workers.
So what is important to employees? What makes them stay on the job and become those superstar employees that every employer covets?
Cue up Aretha Franklin. Respect, trust, and the policies and practices that support them are what set successful companies apart from the rest. They listen to employees with an open mind, communicate openly, give them responsibility and the tools to succeed, stay out of their way, and then thank them, privately and publicly, while celebrating successes. They provide them with a good life-work balance and growth opportunities. They're transparent about the company, its vision, and their role in reaching that vision.
This type of treatment will reach across generations — from baby boomers to Gen Xers — to get their attention, get them excited to come to work, and become vested in the company's success. They will become the company's best workers and its best recruiters. When it comes to pay, they certainly will look to be treated fairly and honestly, but they also will look at pay as only one part of a much larger picture.
Finally, great workplaces demand great leadership, inspirational leadership, strong leadership. Creating a positive workplace where employees are treated with respect isn't created from the bottom up. It is created from the top down with a belief that everyone can make a difference, everyone can add value, and everyone deserves respect and trust as a basic employee right.
How owners and senior management act and communicate flows down through a company to employees. GEO Specialty Chemicals, with corporate headquarters in Pennsylvania, illustrates as well as any company how important this is to them with this statement: "GEO Specialty Chemicals is able to provide superior value to our customers because we provide our staff of specialists with an environment that motivates them. We encourage risk taking, creativity and innovation.
"Empowered employees prevent problems and encourage problem solving, especially by communicating information that is needed to achieve results. GEO employees are action oriented, results oriented, they take ownership for accomplishing objectives and they have authority to take action, and do."
It is hard to say it any better than that. This statement recognizes both the importance of employees and the meaning that has to its customers. I think we all hope to work for, and look for, a company that buys into this philosophy of doing business.
And the pay?
That will follow along as a natural outgrowth of a successful business.
Get Involved
The River Valley Human Resources Association offers opportunities for professional growth and networking to HR professionals. The association meets monthly at the Mascoma Savings Bank Operations Center, 243 Sykes Mountain Road, White River Junction. The next meeting is scheduled for 8 a.m.-10:30 a.m. May 14, at the Mascoma Savings Bank Operations Center, 243 Sykes Mountain Road, White River Junction, with Kevin Anderson discussing violence in the workplace. For more information, visit the association's website, http://www.rvhra.org.