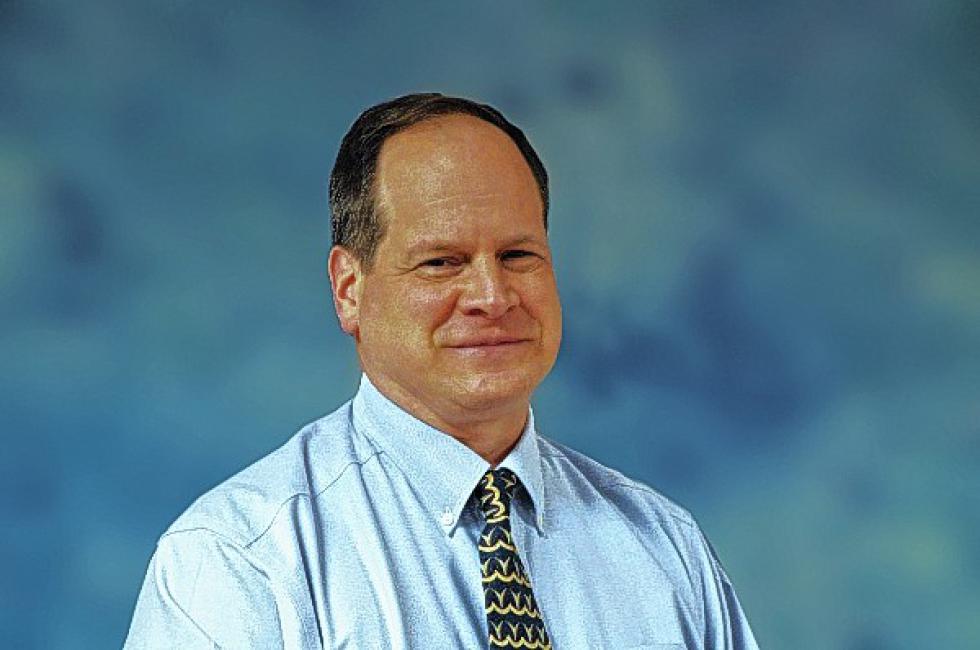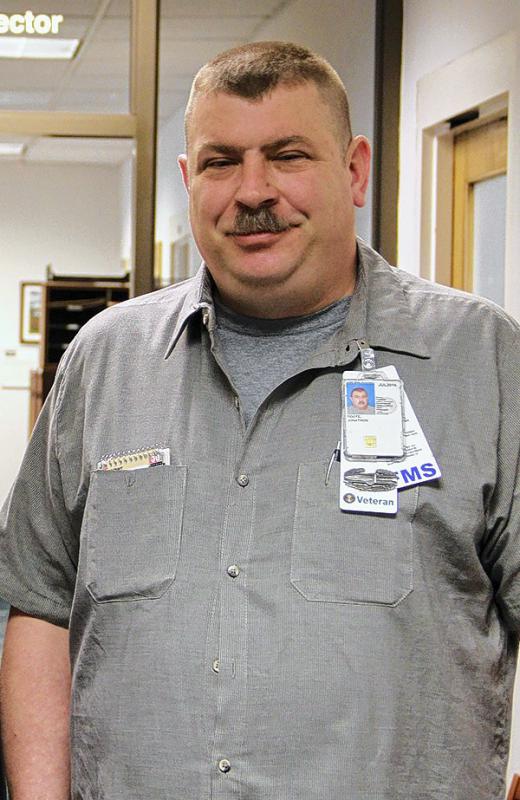 Mt. Ascutney Physician Earns Pain Management Certification
Windsor — Dr. Peter E. Rauert, a staff anesthesiologist at Mt. Ascutney Hospital and Health Center, has earned board certification in pain management from the American Board of Anesthesiology. The certification signifies that Rauert has achieved the highest level of intensive study and assessment as a pain management specialist, the hospital said in a recent news release.
In addition to his work as an anesthesiologist, Rauert provides pain management care to patients who experience acute or chronic pain due to illness, injury, recovery from surgery, or other circumstances.
Rauert is a 2001 graduate of Loyola University's Stritch School of Medicine in Chicago. He first joined Mt. Ascutney Hospital and Health Center in 2009 and served as chief of anesthesia until 2013. He went on to complete a pain medicine fellowship at Dartmouth-Hitchcock Medical Center. He rejoined Mt. Ascutney Hospital and Health Center in January 2014, when he completed the fellowship.
Ladies Union Aid Society Sets Valley Regional Bazaar
Claremont — The Ladies Union Aid Society, the organization that established the city's hospital in the late 1890s, will hold its annual Mother's Day Bazaar to support Valley Regional Hospital's campaign to help pay for care for the uninsured on Friday, from 8:30 to noon, at the hospital.
The fair will offer items including baked goods, flowering plants and gourmet foods. In addition, a raffle will be held for cash prizes and gift cards. Raffle tickets are available at the hospital in the main lobby and from Ladies Union Aid Society members.
"The prices are very reasonable, and it's for such a good cause," said Lisa Richmond, president of the Ladies Union Aid Society.
Housekeeper Is VA Employee of the Month
White River Junction — Jon Foote, a housekeeper, has been named April employee of the month at the White River Junction Veterans Affairs Medical Center.
He was nominated by the nurses on the hospital's surgical ward. Not only does Foote do all the housekeeping on the ward, "he is always willing to run and get supplies for the nurses when we are sticking our heads out of precaution rooms because we forgot something," they wrote in the nomination.
He also helps patients if they need a drink or something to eat and goes out of his way to answer questions and find things, not only for staff but also for patients and visitors, the nurses said. "Even when he is having a bad day, he continues to smile and doesn't let it show in his work or complain."
— Compiled by Aimee Caruso