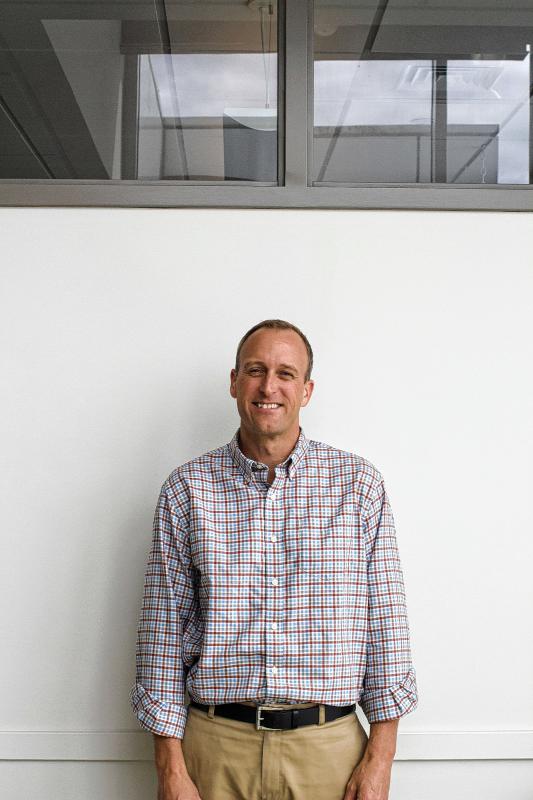 Windsor — Artisans, farmers and other vendors are needed for the Windsor Farmers Market's summer season. Artisans and vendors with crafts, fresh and canned produce, prepared foods and more are all welcome, organizers said in a recent news release.
The markets are Saturdays, May 30-Oct. 17, from 11 a.m.-2 p.m. on the State Street Green.
Fees for daily vendors are $20 a day, up to $100 for five weeks. Full-season vendors pay $80 for 21 weeks. The market also includes some space for nonprofits, which do not pay a vendor fee.
For more information, call 802-359-2551 or go to windsorfarmersmarket.blogspot.com.
Company News
Claremont-based Red River Computer Co., which provides information technology services to the federal government, has been awarded a Chief Information Officer-Commodity Solutions Government-Wide Acquisitions Contract by the National Institutes of Health Information Technology Acquisition and Assessment Center to provide federal agencies with products and services related to general IT and health and life sciences IT capabilities both on-site and in the cloud. Red River joins about 70 companies, including AT&T Corp., Hewlett-Packard Co. and IBM Corp., as a contract holder for the 10-year, $20 billion contract. "Red River is proud to add the NITAAC CIO-CS contract to our growing portfolio of federal purchasing vehicles and looks forward to helping agencies improve the speed, ease and flexibility with which they can acquire and expand IT capabilities," said Jeff Sessions, senior vice president of corporate strategy at Red River.

Andrew Hoak, of Jeffersonville, Vt., has joined DuBois & King as a manager of the firm's Water Resources Department. Hoak is a hydrogeologist and an environmental engineer with 20 years of experience consulting on water quality, stormwater management, water and wastewater studies, and groundwater and soil remediation projects. Hoak is based out of the firm's Randolph office.

Beltrami Studios, an award-winning photographic studio owned and operated by Jessica Giovagnoli, has leased an 1,800-square-foot studio at Town Center Park, a mixed-use facility in Enfield. The new studio will allow for photo shoots, work areas and specialty background opportunities, according to a news release from Lang McLaughry Commercial. After minor renovations, the studio is scheduled to open in June.

Upcoming Event
The first seminar in Lake Sunapee Region Chamber of Commerce's Business Growth Series, is scheduled for Thursday, from 9-11:30 a.m., at the Chamber offices, 328 Main St., New London. The first session, "Growing Your Business … Profitably," will be led by Cotton Cleveland, principal of Mather Associates, a New England-based consulting firm. Future sessions will cover marketing, websites and making presentations. A fifth bonus session will be available for those who attended the first four.
The cost is $10 per session. To register, visit http://www.lakesunapeenh.org/bgs, call 603-526-6575 or email chamberinfo@tds.net.

Items of interest to the local business community are published every Sunday. Submissions may be mailed to: Business Notes, c/o Sunday Valley News, P.O. Box 877, White River Junction, Vt. 05001. You may also send your items by fax to 603-298-0212, or by e-mail to biznotes@vnews.com. All items are subject to editing for clarity or space.