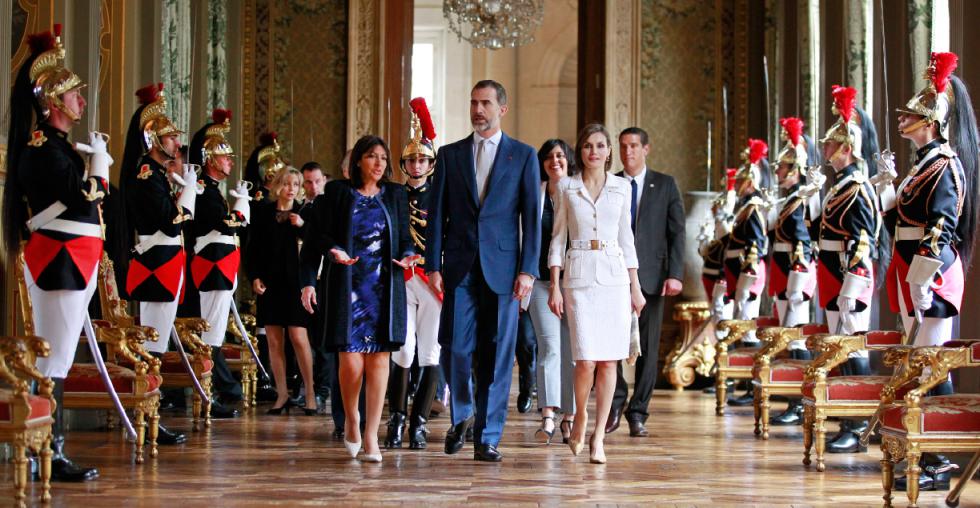 Los Angeles City Council Approves Landmark Minimum Wage Increase
Los Angeles — Moving to the forefront of a national campaign to boost the incomes of low-wage workers, Los Angeles lawmakers voted Wednesday to approve an ordinance hiking the citywide minimum wage to at least $15 an hour by 2020.
With the Wednesday action, which requires one more procedural vote by the City Council and the mayor's signature, LA is slated to become the largest city in the nation mandating higher wages and joins Seattle, San Francisco and other municipalities that have adopted similar laws. The vote was 13-1, with Councilman Mitch Englander casting the sole vote in opposition and Councilman Bernard C. Parks absent.
Councilman Mike Bonin called the wage hike "probably the single biggest thing we will ever do to positively impact the lives of the people in Los Angeles."
"Today we're going to say that we're a city that doesn't tolerate poverty," he said. "Today we're going to show that we're a city that really, really sincerely believes in economic and social justice."
But many thorny issues remain, such as whether the ordinance should be amended to exempt unionized businesses that reach agreements with their workers to accept a lower wage, whether employers should be required to grant more paid sick days, whether restaurants should be restricted in using "service charges" to deal with added costs, and whether groups that help the disadvantaged transition into the workforce should be given special consideration.
Europe Again Looks to Avoid Economic Cataclysm in Greece
Berlin — European leaders are once again racing to forge a final-hour deal to save Greece from financial collapse. But this time around, the price of failure could be as much geopolitical as economic.
After months of stalemated talks, Greek Prime Minister Alexis Tsipras was locked in a meeting in Brussels Wednesday on a new set of European terms — billed as a take-it-or-leave-it deal — aimed at unlocking critical funds to pay its bills. Those in control of Greece's purse strings — the European Union, the International Monetary Fund (IMF) and European Central Bank — have essentially frozen Greece's ongoing bailout because of refusal by the country's far-left government to maintain harsh austerity measures in exchange for cash.
The new terms were not immediately disclosed, and central to any breakthrough will be Tsipras' response. But even if the Greek leader — a political maverick whose administration has hurled insult after insult against its creditors — ultimately decides to back it, he still needs to sell any compromise to his party and a Greek public weary of the cutbacks, layoffs and lean times.
Ukraine Fighting Flares After Sides Retake Surrendered Weapons
Pro-Russia separatists and Ukrainian government forces fought their most intense battles in months Wednesday after both sides were reported last week to have looted the internationally monitored depots where their heavy artillery had been stored.
The rebels holding two large regions of eastern Ukraine lost 15 fighters in the battle for government-controlled Maryinka, separatist militia spokesman Eduard Basurin was quoted as saying by Russia's Tass news agency.
Ukrainian forces succeeded in maintaining control of Maryinka after the 12-hour battle, Col. Andriy Lysenko of the National Security and Defense Council told journalists in Kiev, the capital. He blamed the Moscow-backed rebels for the attack on the town once home to nearly 10,000, just west of the separatist stronghold of Donetsk.
— Wire reports