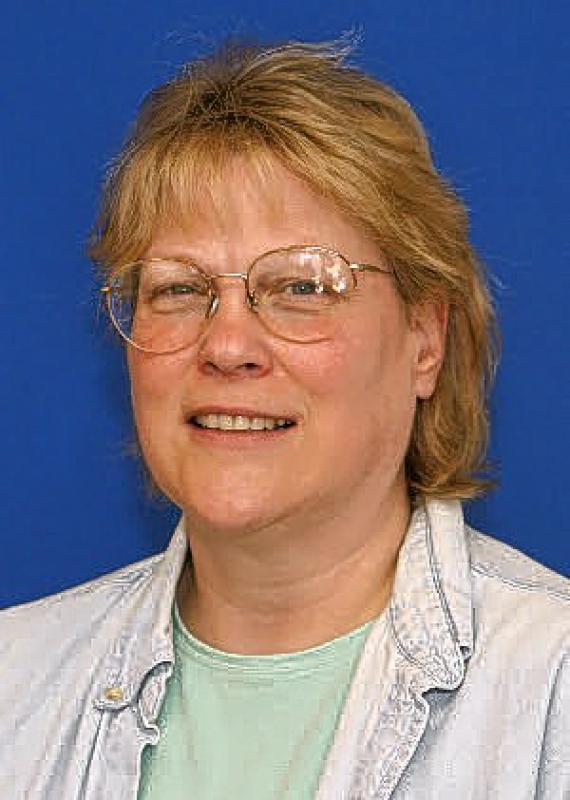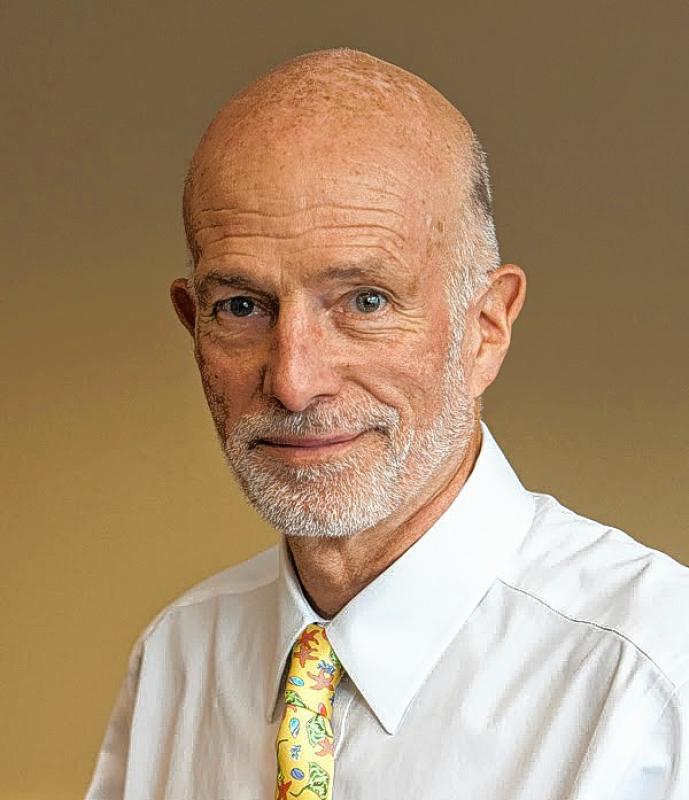 New London Hospital Names Emergency Services Leaders
New London — Dr. Robert Hyde has been named director of emergency services at New London Hospital. Teresa Moulton has joined the hospital's emergency department as nurse manager.
Hyde works in the emergency departments at both New London Hospital and Dartmouth-Hitchcock Medical Center, "giving him a unique perspective that further strengthens the relationship between the two affiliated organizations," New London Hospital said in a recent news release. He is also assistant professor of medicine at Dartmouth College's Geisel School of Medicine and associate co-director of emergency ultrasound at DHMC.
Hyde received his medical degree from the University of Massachusetts Medical School in Worcester, Mass., and completed his residency in emergency medicine at the Mayo Clinic in Rochester, Minn. He also completed a fellowship in emergency ultrasound at Christiana Care Health System in Newark, Del. Prior to working in New Hampshire, he was the director of emergency ultrasound for the department of emergency medicine at the University of Pittsburgh.
Before joining New London Hospital, Moulton worked at Lakes Region General Hospital in Laconia, where she was ICU education coordinator, responsible for clinical education, clinical course design and staff orientation. Prior to working at Lakes Region General Hospital, she was a house supervisor and emergency department nurse manager at DHMC. She holds a bachelor's degree and a master's degree in nursing from Grand Canyon University in Arizona.
Event Will Honor Vermont Doctor
Windsor — A tribute to Dr. Beach Conger is set for June 18, from 4-7 p.m. at the Sumner Mansion Inn in Hartland.
The event will celebrate the "career and departure" of Conger, an accomplished physician, author and educator who has been affiliated with the hospital for almost four decades, Mt. Ascutney Hospital and Health Center said in a news release. He will retire this month.
Conger is a role model, mentor and "Mt. Ascutney Hospital institution," said Kevin Donovan, the hospital's CEO. "He is all of that because first and foremost he is an extraordinary doctor. He has treated thousands of patients here with his unique combination of intelligence, sensitivity, skill and unpredictable wit."
Conger began practicing general internal medicine at Mt. Ascutney Hospital in 1977. He was a founding member of the Mt. Ascutney Medical Group and has also served as an adjunct professor with Dartmouth Medical School. He is the author of several books, including Bag Balm and Duct Tape, a national bestseller chronicling his experiences as a small-town country doctor.
Conger was born in New York City in 1941. He graduated from Harvard Medical School in 1967.
APD Earns Patient Satisfaction Awards
Lebanon — Alice Peck Day Memorial Hospital has received three 2015 Excellence in Healthcare awards.
The awards from Professional Research Consultants, Inc. "a national vendor of health care satisfaction services," were in the patient experience category, APD said in a news release.
They were for overall inpatient services, outpatient surgery services and medical/surgical services.
This is the first year APD has received the award for outpatient surgery services. It has previously received the award for overall inpatient services, which include the birthing center and the medical/surgical unit. The designation goes to organizations scoring in the top 10 percent across the client database for the previous calendar year, APD said.
Randomly selected patients were surveyed in confidential telephone interviews to assess their perceptions of the hospital's operations and patient care.
Windsor Woman Is Employee of the Month
Windsor — Sue Miller-Goulet, of Windsor, has been named May employee of the month at Mt. Ascutney Hospital and Health Center.
She was selected in recognition of her sustained service excellence, the hospital said in a news release.
A hospital employee since 1989, Miller-Goulet provides administrative support for the pediatric department. Colleagues praise her calm competence, graciousness and ability to make every patient feel welcome, the hospital said.
She answers countless calls each day, "yet she never makes callers feel rushed and never drops a ball," said Dr. Kim Aakre.
She "is cheerful, hard working and always willing to take on new responsibilities. We are thrilled she has been honored with the employee of the month award."
— Compiled by Aimee Caruso