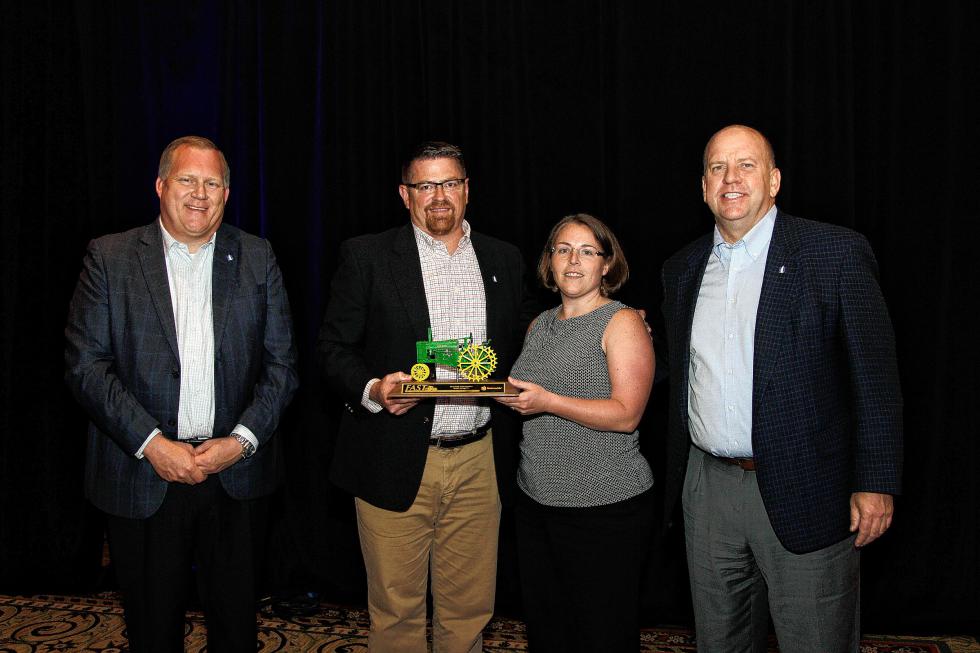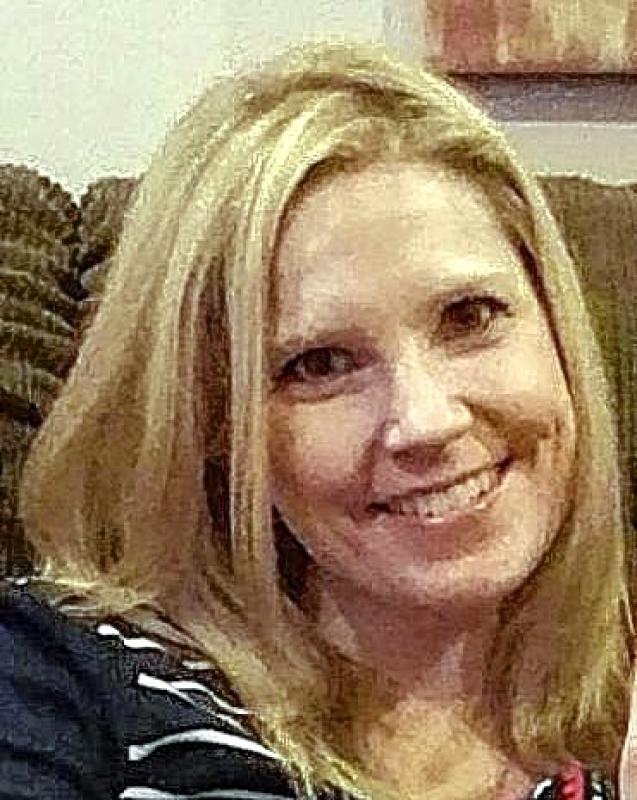 Meredith Sullivan, of Canaan, has joined the West Lebanon office of The Stern Center as a speech-language pathologist and social thinking coach. Sullivan received her master's degree in speech-language pathology from MGH Institute of Health Professionals, a Boston-based graduate university of health sciences founded by Massachusetts General Hospital, and holds a bachelor's degree in communication sciences and disorders from the University of Maine. She has worked as a speech-language pathologist for the past 12 years and specializes in pediatric assessment.

Stuart Farnham, vice president of farm sales at the Frazer Agency Inc. in Windsor, was recently recognized at the Nationwide Mutual Insurance Co.'s national farm sales conference held in Bonita Springs, Fla., as one of the company's leading writers of farm insurance. The annual conference was held in recognition of top producing agents in sales of new farm insurance policies during the 2014 calendar year. More than 6,400 insurance agencies write farm insurance for Columbus, Ohio-based Nationwide, but only 65 qualified for the conference, the company said in a news release.

The Valley News recognizes the achievements of members of the local business community in the Sunday Business section. Submissions, including photographs, may be sent via e-mail to biznotes@vnews.com. Photographs should be attached in .jpg format. You may also send your items by regular mail to: People in Business, c/o Sunday Valley News, P.O. Box 877, White River Junction, Vt. 05001. (Photographs cannot be returned unless accompanied by a stamped, self-addressed envelope.) All items are subject to editing for clarity or space.