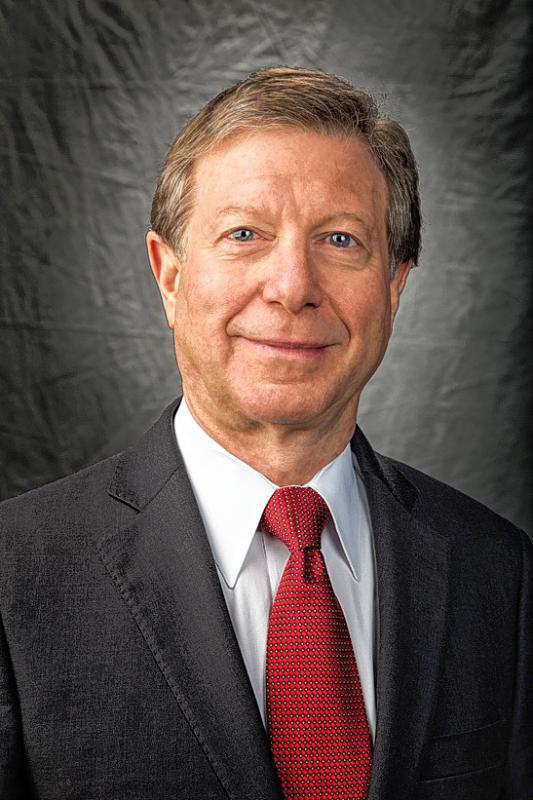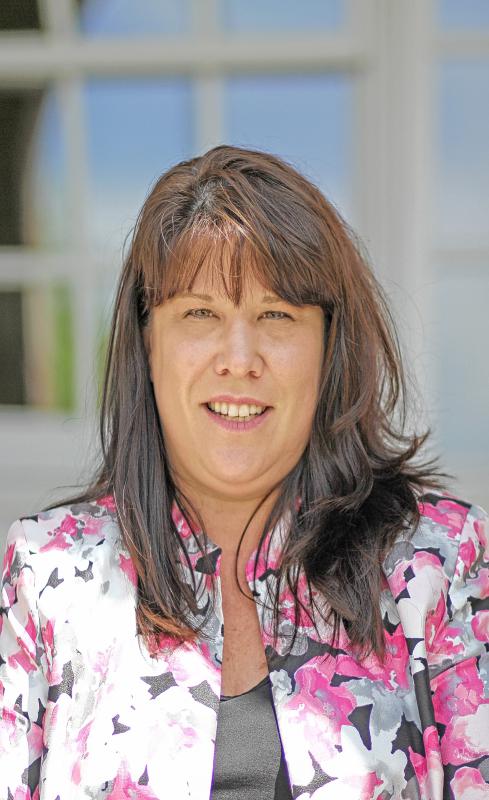 $3.4 Million Grant Designed to Help Rural Veterans
White River Junction — A nurse at the Veterans Affairs Medical Center in White River Junction and a nursing professor at a Boston graduate school have received $3.4 million to improve health care for rural veterans served by the medical school.
The grant from the Department of Veterans Affairs Office of Academic Affairs was awarded to Brant Oliver, of the MGH Institute of Health Professions School of Nursing, and Lisa Bujno, the medical center's associate chief nurse for performance and quality. It will allow the two institutions to develop a clinical training and residency program for nurse practitioner students, with the goal of providing the veterans with more and better care.
A five-year award, "VA Rural Health Scholars" will allow students in the nursing school's adult-gerontology master's degree track to complete rural health VA clinical placements at the White River Junction facility, followed by a one-year post-graduate nurse practitioner residency program there. Those completing the residency will have priority for hire into rural health clinical positions at the medical center.
Under the grant, the institutions will hire five full-time faculty members to help teach students and develop, implement and evaluate the program. The School of Nursing will create new nursing curriculum in veteran-centric health care, leadership and health care improvement science at its campus and at the medical center.
Oliver estimates that approximately 48 nurse practitioner students will participate in the program over the next five years.
"Increasing the number of nurse practitioner students and developing a post-graduate residency program will provide a VA learning experience that will create a cadre of future clinicians who have a strong understanding of military culture and health care issues," Deborah Amdur, the medical center's director, said in a recent news release. "With our aging population of veterans this will be an important new venue."
American Heart Association Leader To Join Dartmouth-Hitchcock
Lebanon — Dr. Mark A. Creager, a Harvard medical professor and president-elect of the American Heart Association, will join Dartmouth-Hitchcock health system next month as center director of the D-H Heart and Vascular Center. He will serve as president of the American Heart Association from 2015-2016. Creager served as director of the vascular center at Brigham and Women's Hospital from 1995–2012. He also has served as director of the hospital's Multidisciplinary Vascular Lab, and senior physician and head of its Vascular Medicine Section of the Cardiovascular Division.
His leadership "will build on Dartmouth-Hitchcock's already outstanding research and clinical care in heart and vascular medicine," Dr. James Weinstein, Dartmouth-Hitchcock's CEO and president said in announcing Creager's appointment.
Creager is a recipient of the American Heart Association Council on Peripheral Vascular Disease Distinguished Achievement Award. He is past president and master of the Society for Vascular Medicine, a fellow of the American Heart Association and the American College of Cardiology, and a member of the Society of Clinical Investigation.
He is an editor of the textbook Vascular Medicine and has authored more than 350 contributions to the medical literature, including research papers on vascular function, book chapters and monographs on vascular disease, Dartmouth-Hitchcock said in a news release.
Creager earned his medical degree from Temple University in Philadelphia and served his internship and residency in medicine at University Hospital in Boston, followed by a clinical and research fellowship in peripheral vascular disease at University Hospital and the Evans Foundation, as well as a clinical fellowship in cardiology at University Hospital and Boston City Hospital.
White River Junction VA Names Quality Management Officer
Hartford — Debra Zamora has joined the Veterans Affairs Medical Center in White River Junction as its quality management officer. Zamora "brings a lot to the table and will be a great asset for helping to ensure quality control across all of our services," the medical center said in a news release.
As quality management officer she will manage the medical center's quality management programs, which include performance improvement, accreditation and regulatory compliance, utilization review management, risk management, peer review program, system redesign, and data analysis and interpretation.
Zamora holds a doctorate in nursing practice from University of San Francisco, an MBA from University of Phoenix and a bachelor's degree in nursing from California State University, Fresno. Over the past seven years she has served at the Central California VA Medical Center as nurse manager of nursing education and performance improvement, nurse manager of primary care, and quality management consultant/accreditation specialist.
Her previous professional roles include chief nursing officer at Kingsburg (Calif.) District Hospital and division manager of behavioral health for Fresno County.
She is a Jonas Veterans Healthcare Scholar and in 2011 received the Heroes in Health Care Award for her community service.
— Compiled by Aimee Caruso