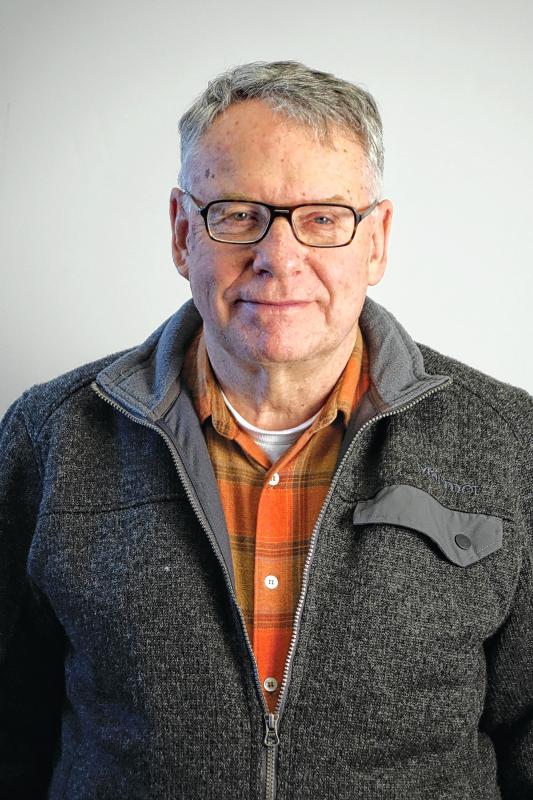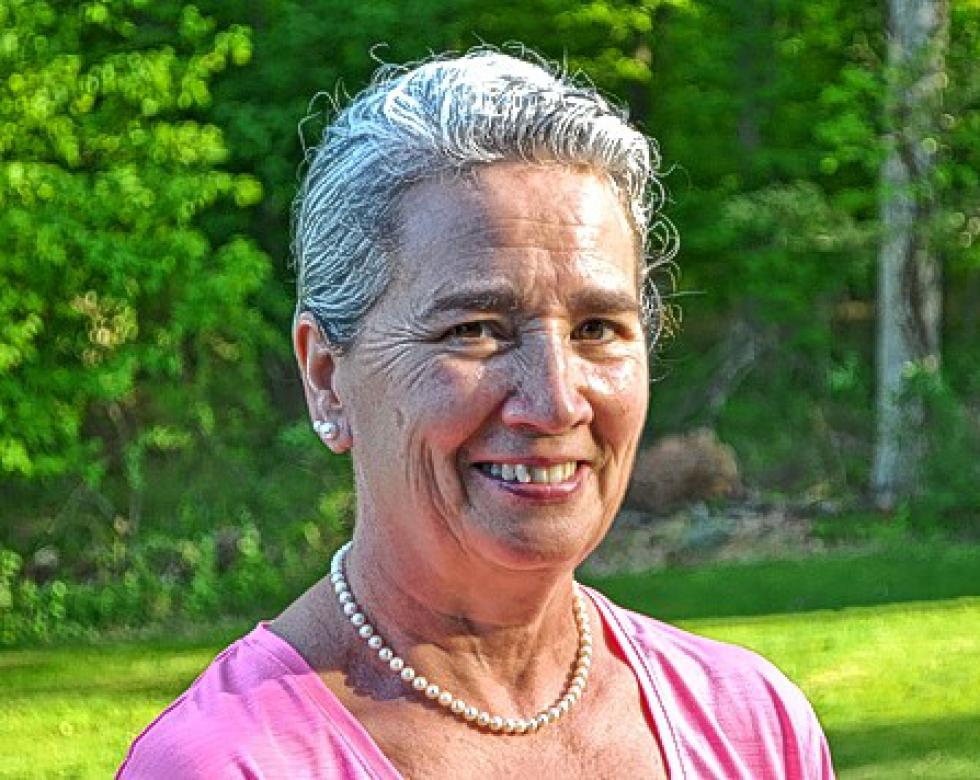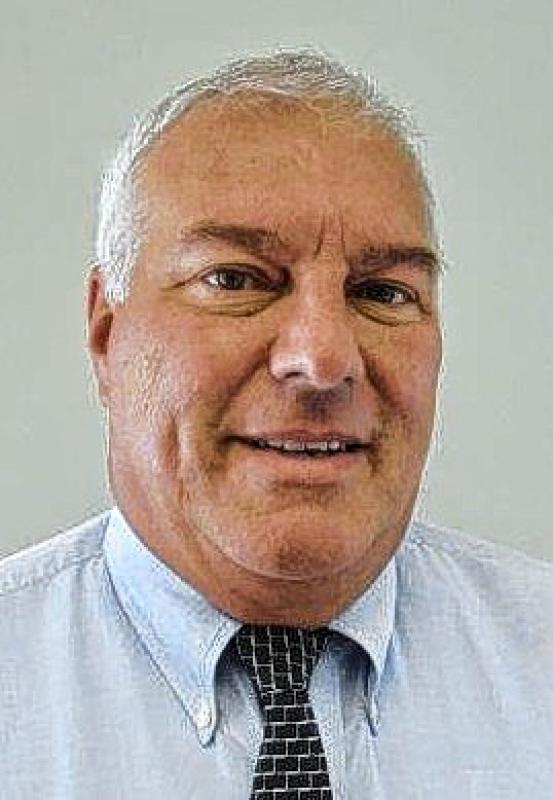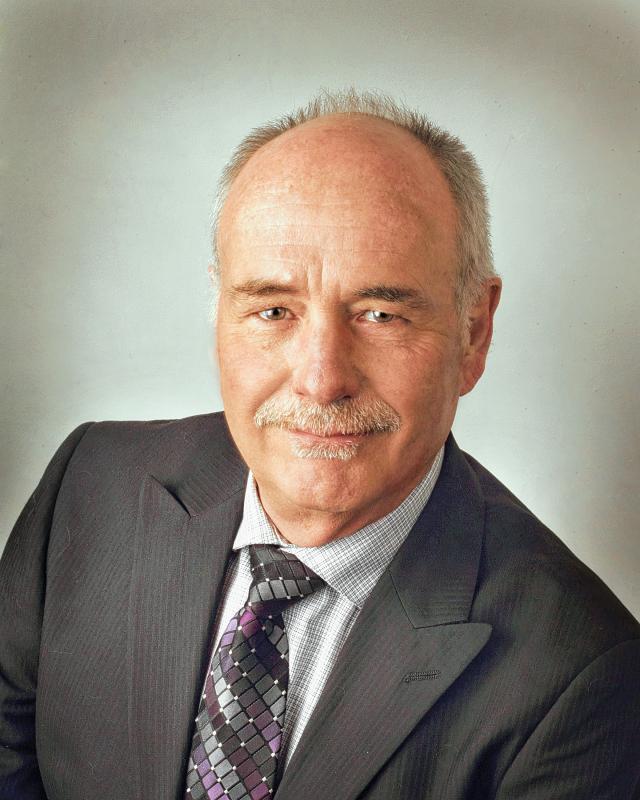 William Hall, of Bethel, was elected to the executive board of the Government Finance Officers Association of the United States and Canada at the organization's 109th annual conference in Philadelphia. Hall, a certified public finance officer, is the interim director of statewide reporting for the state of Vermont, and is senior financial consultant for the Vermont League of Cities and Towns. He previously served as finance director for the town of Hartford and operated his own CPA firm. He has been a member of the Government Finance Officers Association for 14 years. He was a member of association's Committee on Auditing, Accounting and Financial Reporting serving as vice chairman and then chairman. He is also a member of the executive boards of the Vermont Government Finance Officers' Association, and the New England States Government Finance Officers' Association, where he served as president in 2012-13.

Gary R. Mayo, of Lebanon, president of West Lebanon-based insurance broker A.B. Gile Inc., has been selected by Special Olympics Inc. as the technical delegate for risk management at the 2015 Special Olympics World Summer Games in Los Angeles. Mayo has 25 years of experience working in risk management for Special Olympics at the local, start and national levels. He has been assisting the Los Angeles Games Organizing Committee since December and will be at the event working with protocol, law enforcement and first responder organizations. The Games, scheduled for July 25-Aug. 2, will involve 7,000 athletes from 175 countries speaking 71 languages, along with thousands of delegation members and volunteers. The opening ceremonies will take place July 25 at the 90,000-seat Los Angeles Coliseum.

Elaine "Pudge" Eaton, of Newbury, N.H., has been named executive director of Norwood, Mass.-based HallKeen Assisted Living Communities' Sunapee Cove facility in Georges Mills. In her new position, Eaton is responsible for overseeing fiscal management, state regulation compliance, planning, direction and implementation of programs and policies to ensure the well-being of residents, visitors and staff. Eaton has served in a variety of capacities at assisted living communities in the Upper Valley over the past 15 years and has also worked as a nationally certified pharmacy technician at Colonial Pharmacy in New London. She succeeds Rolande "Ron" Andrews, who is retiring after a 25-year career in the assisted living industry. HallKeen operates eight senior living communities in New England.

Terry Appleby, of Norwich, general manager of the Hanover Consumer Cooperative Society, has been named the 2015 recipient of the Howard Bowers Award for Cooperative Service. This award honors accomplishments that are "consistently viewed as models by other cooperators" and have made a "profound difference in store operations and member services," the Co-op said in a news release. "In addition, recipients of this award motivate employees and colleagues and are regarded as mentors, innovators and leaders," the release said. The award is one of several given annually to an individual from the food cooperative community by the Washington, D.C.-based Cooperative Development Foundation, a nonprofit charitable family of funds that advances economic development through cooperative enterprise, and the Bowers Fund, which was established in 1993 with an endowment from the Hyde Park Cooperative Society to recognize the commitment and achievements of its general manager, Howard Bowers.

The Valley News recognizes the achievements of members of the local business community in the Sunday Business section. Submissions, including photographs, may be sent via e-mail to biznotes@vnews.com. Photographs should be attached in .jpg format. All items are subject to editing.