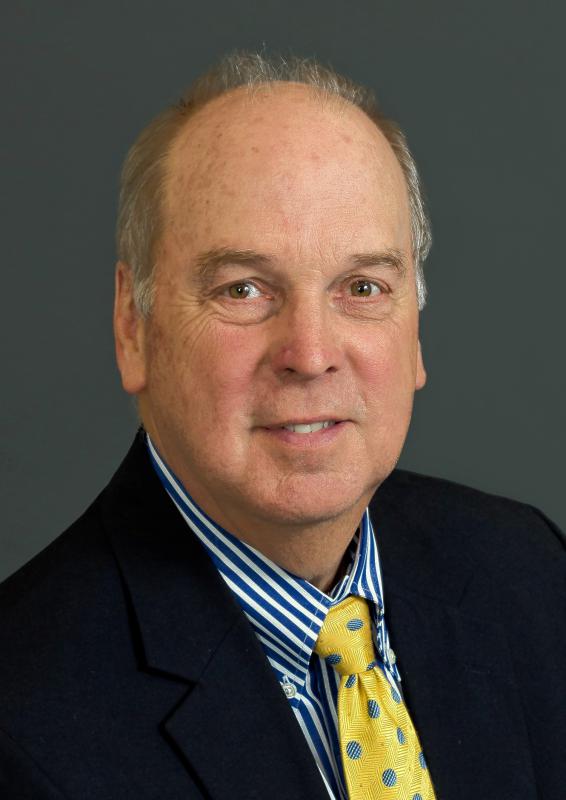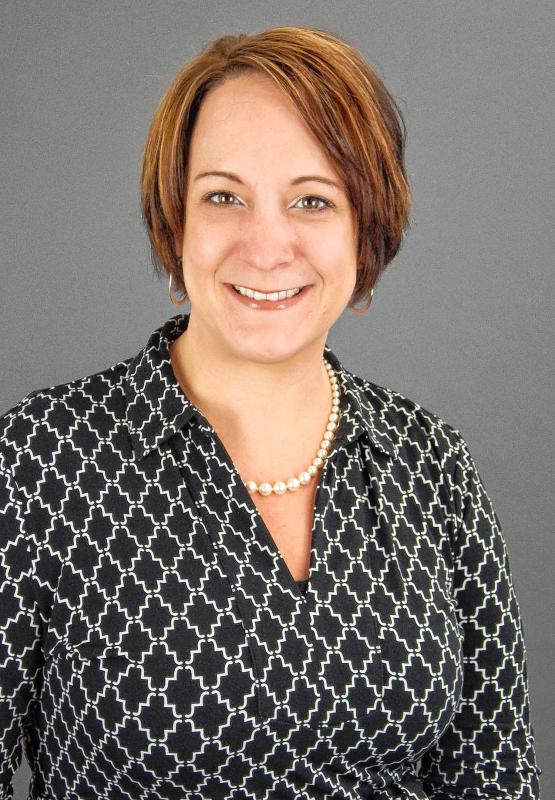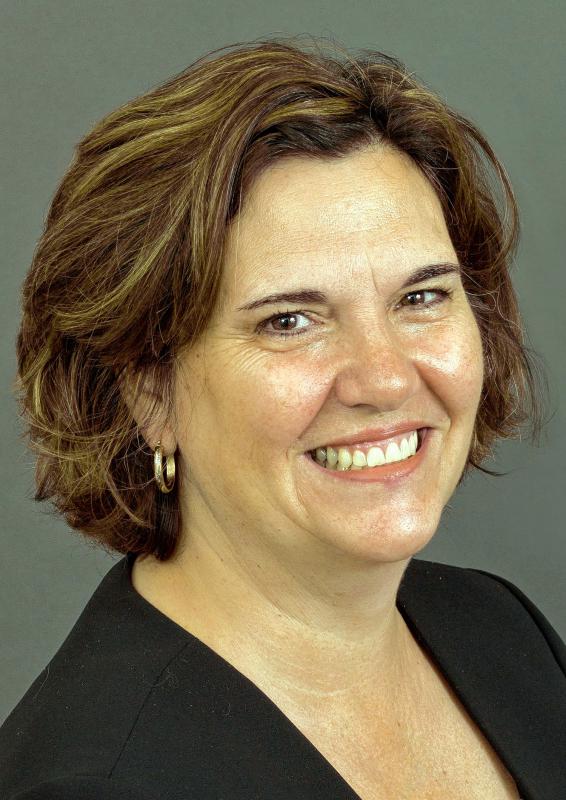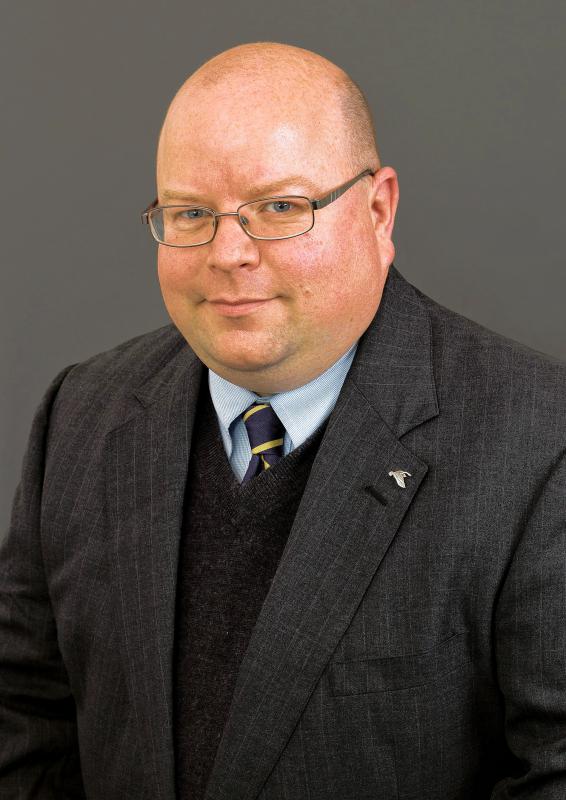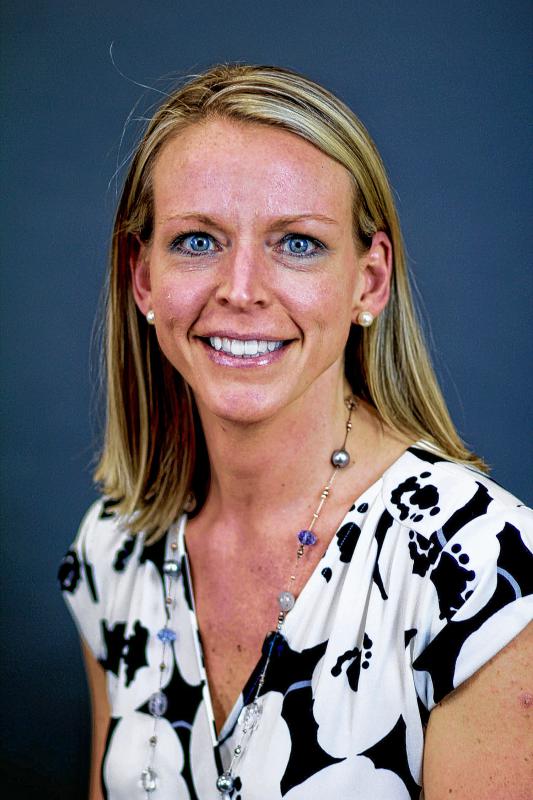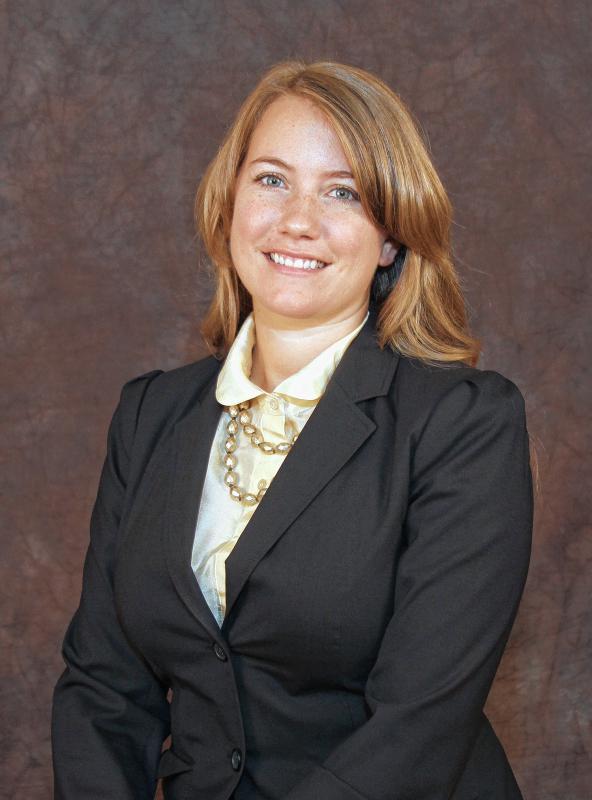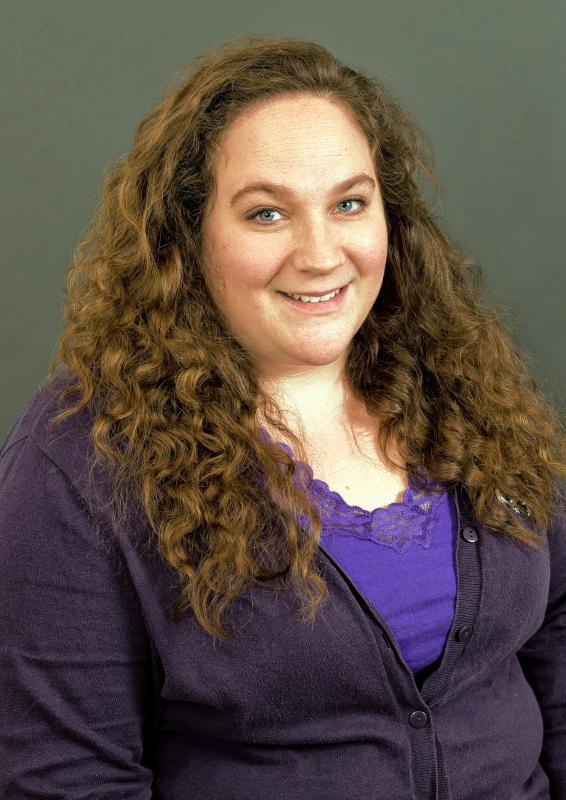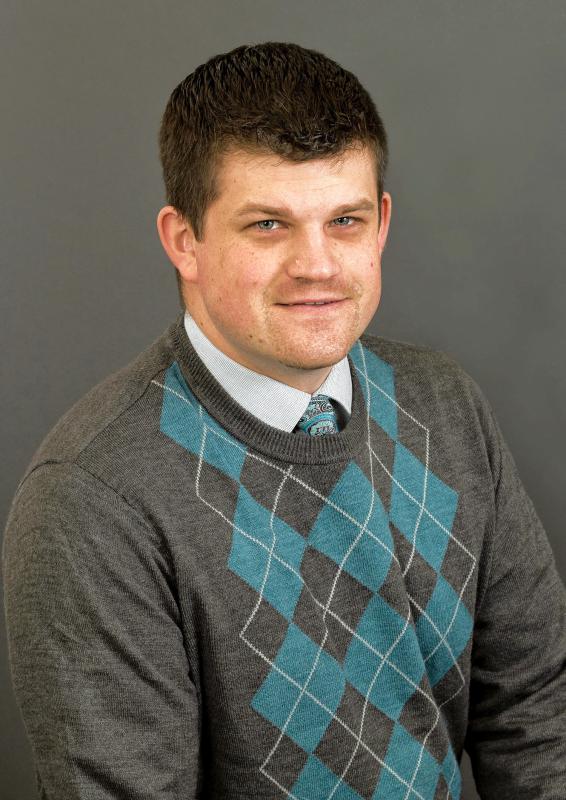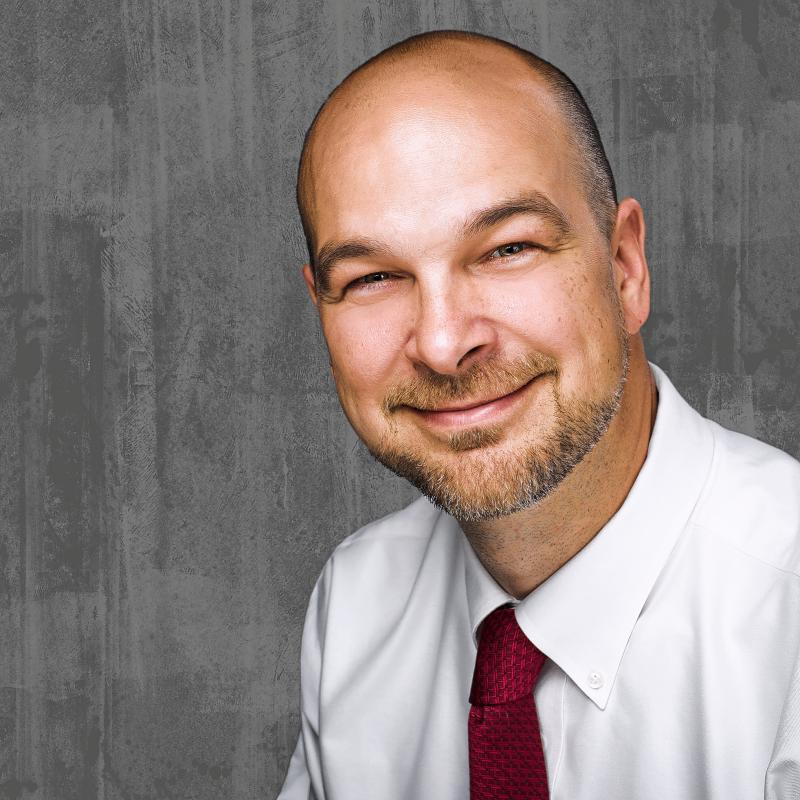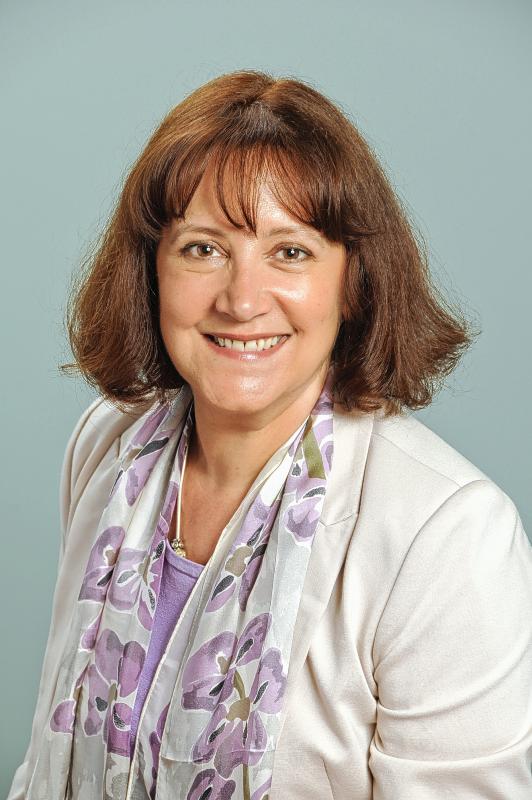 Lake Sunapee Bank has announced the following officer appointments:
William J. McIver, of Warner, N.H., has been promoted to senior executive vice president. McIver has been with the Bank since 1999 and has served as chief operating officer and executive vice president since June 2012. He continues to be the chief information officer, a position he has held since 2007.
Laura Jacobi, of Springfield, N.H., has been promoted to executive vice president. Jacobi has been with the bank since 1997 and has served as first senior vice president since May 2013, chief financial officer since June 2011, and chief accounting officer since March 2010. She has also held the position of corporate secretary since May 2009 and in total has more than 17 years of banking experience. She is a director and past president for the Newport Area Chamber of Commerce.
Sharon L. Whitaker, of Sunapee, has been promoted to executive vice president. Whitaker has been with the bank since 1983 and has served as chief credit officer and first senior vice president since September 2013. She is a 2000 graduate of the America's Community Bankers National Graduate School of Banking and serves as an active member of several national committees, including four through the American Bankers Association, and served for more than 10 years on the Freddie Mac Community Lending Advisory Board.
Tyler Gilday, of New London, has been promoted to senior vice president. Gilday joined the bank in August 2012 as vice president and director of retail lending. He is responsible for oversight of residential and consumer loan production and is an active member of the New Hampshire Bankers Association Mortgage Committee.
Kim Pruett Ilg, of New London, has been appointed to vice president, corporate secretary. Ilg joined the bank in 2009, and in November 2012, was promoted to executive assistant and assistant corporate secretary. She also chairs the bank's Wellness Committee.
Martha McLeod, of New London, has been promoted vice president and appointed as assistant corporate secretary. McLeod, a certified public accountant, joined the bank in 2011 as controller and in 2013 was promoted to assistant vice president, controller and director of financial reporting. She serves as president of the Newport Rotary Club, is a member of the Sullivan County Young Professionals, the New Hampshire Society of CPAs and the Financial Managers Society.
Lindsey Camp, of Grantham, has been appointed assistant vice president. Camp began her career at the bank in 2000 as teller, and worked in the retail division of the bank until 2012, when she was promoted to loss mitigation/workout specialist. In 2014 she was promoted to asset quality team leader.
Kevin Liberty, of Canaan, has been appointed assistant vice president. Liberty joined the bank in 2012 as commercial credit analyst and in 2013 was promoted to senior credit analyst. He has more than seven years of commercial credit banking experience and is responsible for the development of commercial loan underwriting presentations. Liberty is a member of The Risk Management Association and recently achieved the credit risk certified designation.
The bank also announced the promotions of Laurel Hansen , of Brookline, N.H., to vice president ; Julie A. Beaumont , of Antrim, N.H., to vice president, compliance officer ; and Kim Carrier , of Lempster, N.H., to assistant vice president.

Bradford Prescott, of Woodstock, has joined Banwell Architects of Lebanon and Quechee. Prescott has 25 years of experience as an architect and has practiced at firms in New York City and Massachusetts. His project experience includes education, health care, municipal, retail and residential work. He is licensed to practice architecture in 14 states, including all of New England, and is member of the American Institute of Architects and a certificate holder with the National Council of Architectural Registration Boards.

Susan Renaud, of Hanover, has joined Ledyard Financial Advisors, the wealth management division of Ledyard National Bank, as a financial adviser. Renaud has 25 years of finance, operations and consulting experience in New England and Europe. Prior to joining Ledyard, she was an independent CFO consultant working with small businesses. She previously served as director of strategic integration with Dartmouth-Hitchcock, chief financial officer at King Arthur Flour, mergers and acquisitions consultant with PwC London and held various roles at Ben & Jerry's in Vermont, London and Paris. She holds a bachelor's degree in accounting from the University of Texas and is a Sloan Fellow, having completed the Sloan Masters Program at London Business School.

The Valley News recognizes the achievements of members of the local business community in the Sunday Business section. Submissions, including photographs, may be sent via e-mail to biznotes@vnews.com. Photographs should be attached in .jpg format. You may also send your items by regular mail to: People in Business, c/o Sunday Valley News, P.O. Box 877, White River Junction, Vt. 05001. (Photographs cannot be returned unless accompanied by a stamped, self-addressed envelope.) All items are subject to editing for clarity or space.