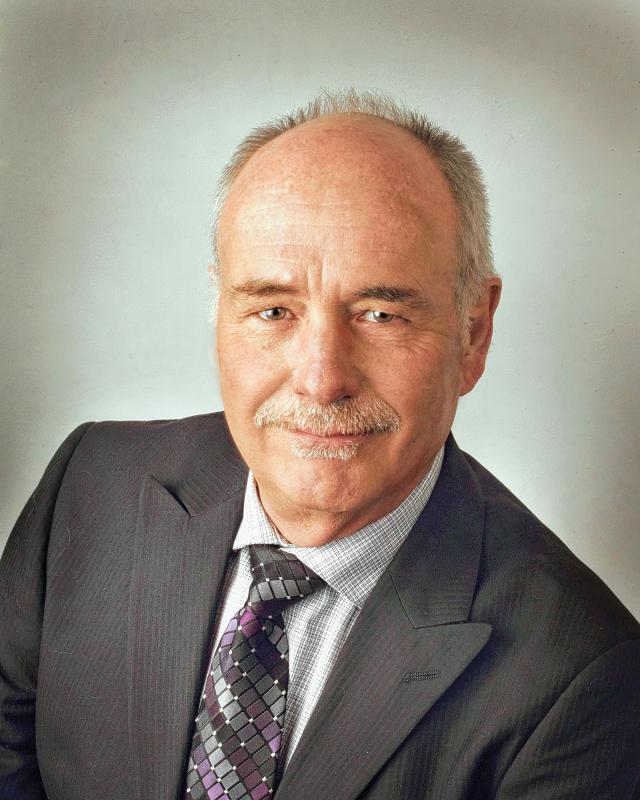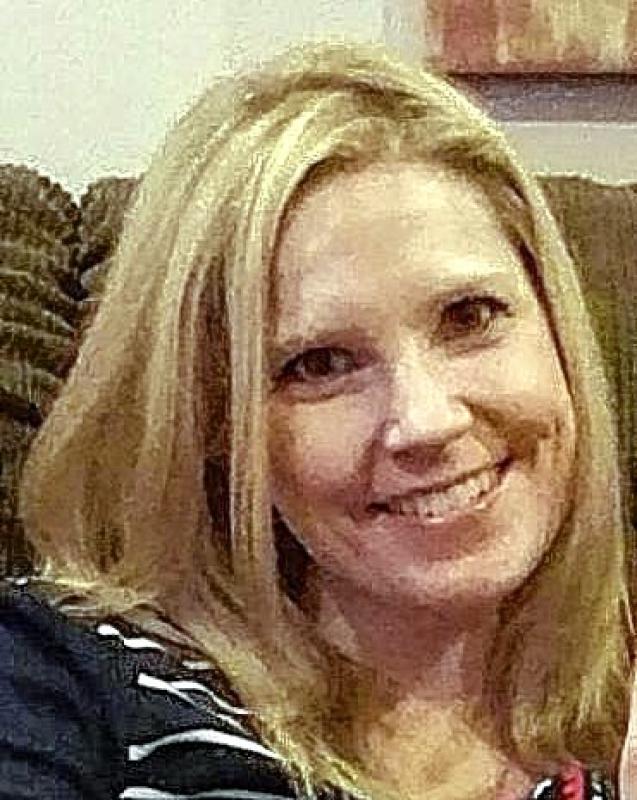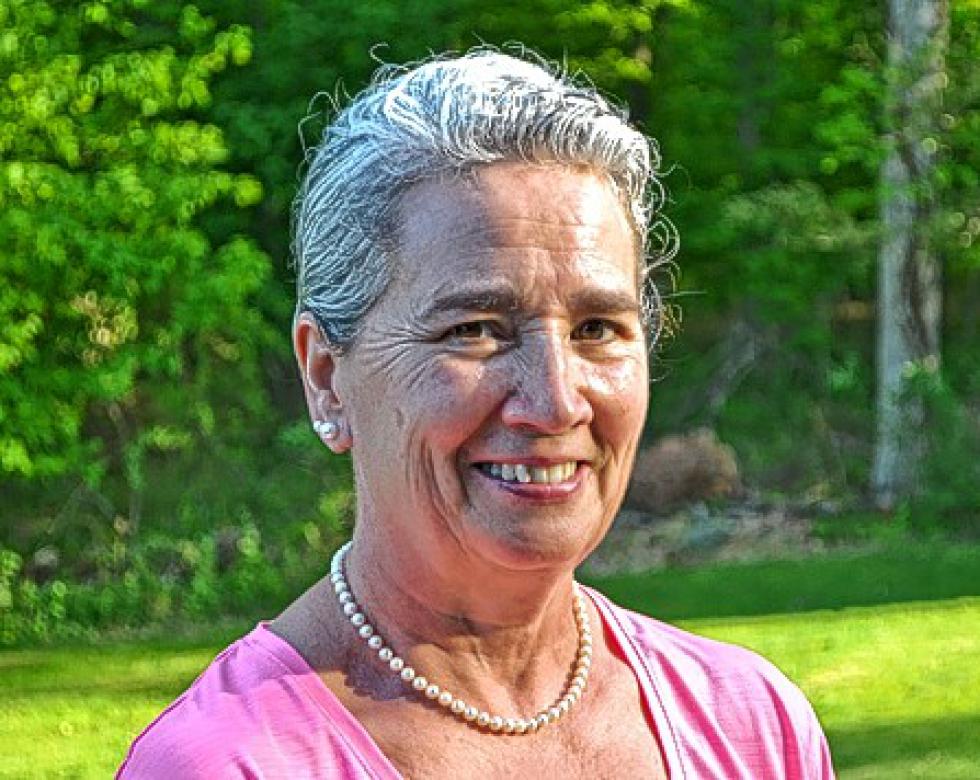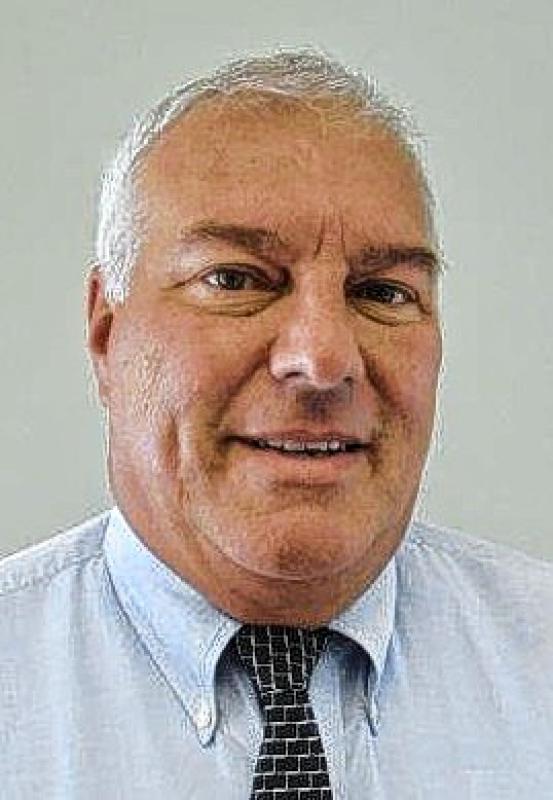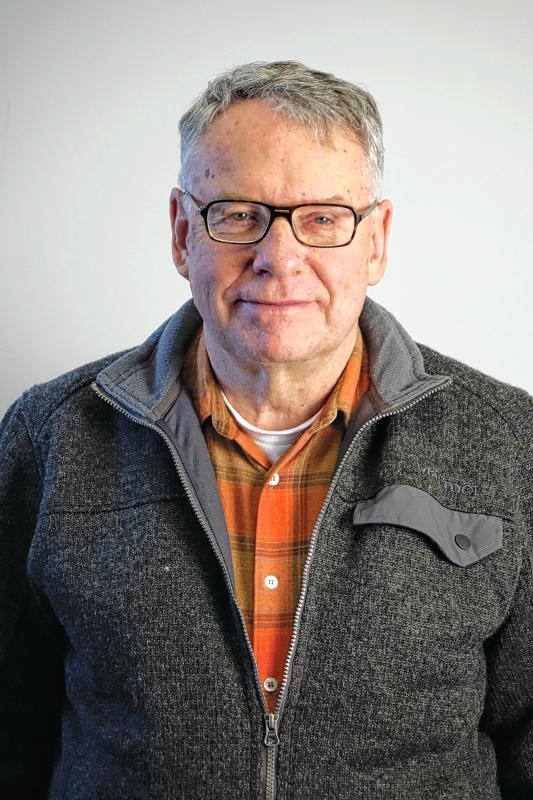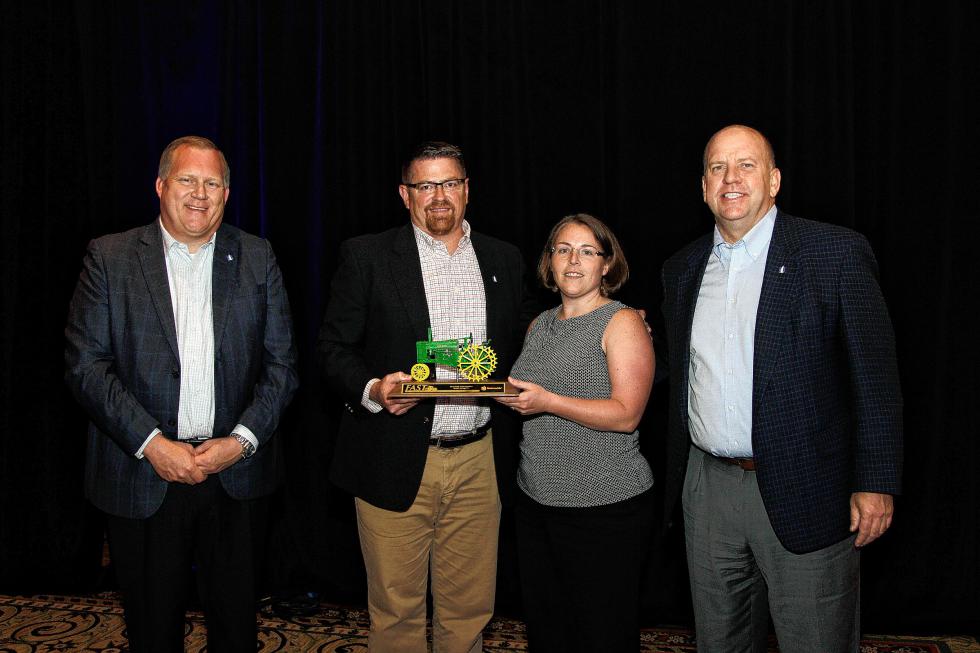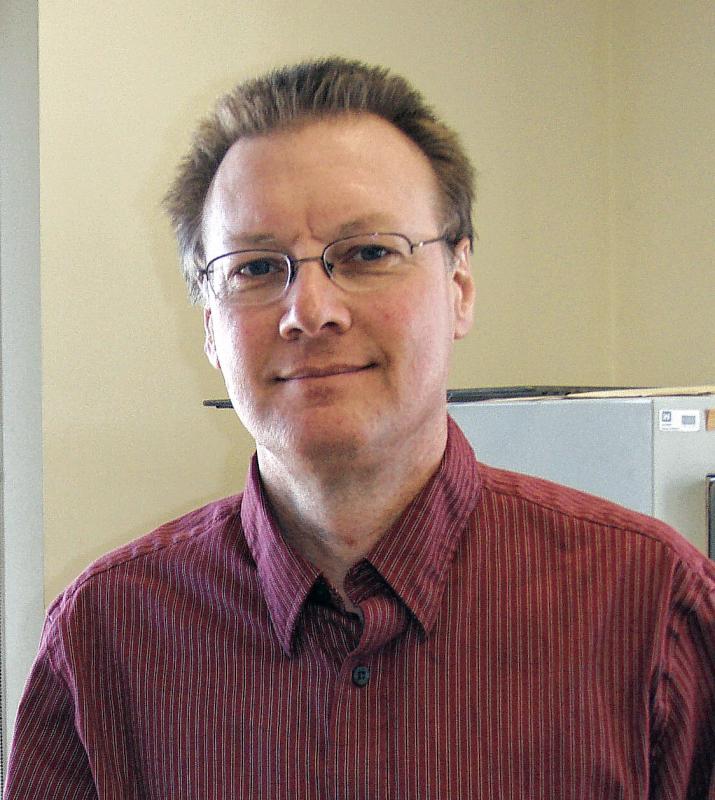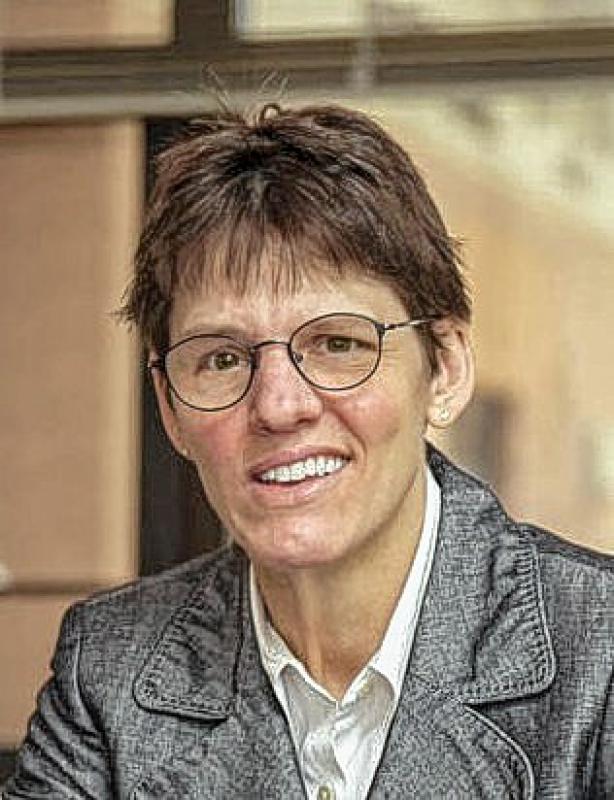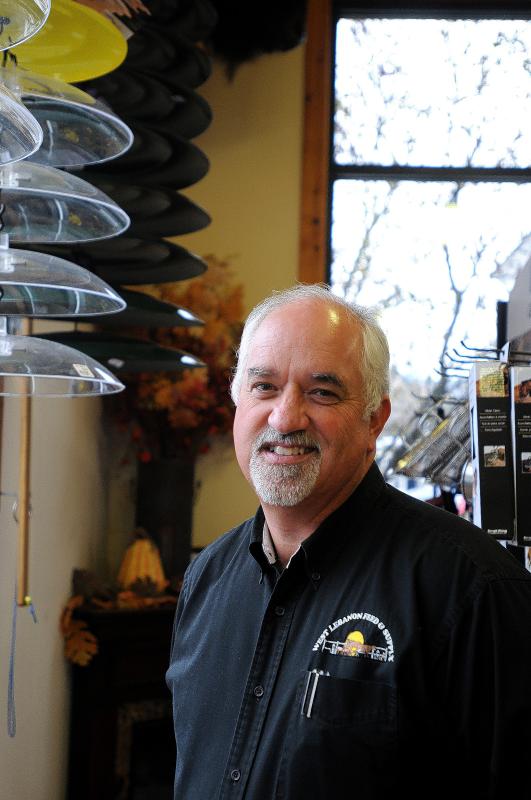 JAY L. CLAUSEN , of New London, a scientist with the U.S. Army Engineer Research and Development Center's Cold Regions Research and Engineering Laboratory, recently received his doctorate in natural resources and earth systems sciences from the University of New Hampshire in Durham. Clausen has 20 years of research experience, spent eight years working at industrial complexes for the Department of Energy and 12 years working at Department of Defense sites. He holds a bachelor's degree in geology from the University of Nebraska at Omaha and a master's degree in geological sciences from the University of Maine.
EVAN LEARY, of Lebanon, has joined Family Financial Strategies in Lebanon as a business development associate-financial adviser. A native of Concord, Leary has worked in the financial services industry for more than three years. He graduated in 2011 from Colby-Sawyer College, where he was a member of Sigma Beta Delta, the international honor society in business, management and administration.
STUARt FARNHAM, vice president of farm sales at the Frazer Agency Inc. in Windsor, recently was recognized at the Nationwide Mutual Insurance Co.'s national farm sales conference held in Bonita Springs, Fla., as one of the company's leading writers of farm insurance. More than 6,400 insurance agencies write farm insurance for Columbus, Ohio-based Nationwide, but only 65 qualified for the conference, the company said in a news release.
JASON EATON, of Pomfret, senior manager and ISA certified arborist at Chippers, recently earned the International Society of Arboriculture Tree Risk Assessment Qualification credential. Eaton has been with Chippers since 1996. The credentialing program is a voluntary program designed to increase the standard of practice and safety in the tree care industry and to promote the professional development of individual arborists. To maintain their qualification, arborists must complete the course and exam every five years.
MEREDITH SULLIVAN, of Canaan, has joined the West Lebanon office of The Stern Center as a speech-language pathologist and social thinking coach. Sullivan received her master's degree in speech-language pathology from MGH Institute of Health Professionals, a Boston-based graduate university of health sciences founded by Massachusetts General Hospital, and holds a bachelor's degree in communication sciences and disorders from the University of Maine. She has worked as a speech-language pathologist for the past 12 years and specializes in pediatric assessment.
WILLIAM HALL, of Bethel, was elected to the executive board of the Government Finance Officers Association of the United States and Canada at the organization's 109th annual conference in Philadelphia. Hall, a certified public finance officer, is the interim director of statewide reporting for the state of Vermont, and is senior financial consultant for the Vermont League of Cities and Towns. He previously served as finance director for the town of Hartford and operated his own CPA firm. He has been a member of the Government Finance Officers Association for 14 years and is a member of the executive boards of the Vermont Government Finance Officers' Association and the New England States Government Finance Officers' Association, where he served as president in 2012-13.
GARY R. MAYO, of Lebanon, president of West Lebanon-based insurance broker A.B. Gile Inc., has been selected by Special Olympics Inc. as the technical delegate for risk management at the 2015 Special Olympics World Summer Games in Los Angeles. Mayo has 25 years of experience working in risk management for Special Olympics at the local, state and national levels. He has been assisting the Los Angeles Games Organizing Committee since December and will be at the event working with protocol, law enforcement and first responder organizations.
ELAINE "PUDGE" EATON, of Newbury, N.H., has been named executive director of Norwood, Mass.-based HallKeen Assisted Living Communities' Sunapee Cove facility in Georges Mills. Eaton has served in a variety of capacities at assisted living communities in the Upper Valley over the past 15 years and also has worked as a nationally certified pharmacy technician at Colonial Pharmacy in New London. HallKeen operates eight senior living communities in New England.
TERRY APPLEBY, of Norwich, general manager of the Hanover Consumer Cooperative Society, has been named the 2015 recipient of the Howard Bowers Award for Cooperative Service. The award is one of several given annually to an individual from the food cooperative community by the Washington, D.C.-based Cooperative Development Foundation and the Bowers Fund.
SUE MOONEY, president and CEO of Alice Peck Day Memorial Hospital, received the Individual Ethics Award from the Rotary Club of Lebanon, and CURT JACQUES, owner of West Lebanon Feed and Supply, received the Business Ethics Award. Mooney received her medical degree from the University of Pittsburgh's School of Medicine and completed her residency at the University of New Mexico Medical Center at Albuquerque. She received a master's degree from the Center for Evaluative Clinical Sciences, now The Dartmouth Institute. She is certified by the American Board of Obstetricians and Gynecologists and is a member of the American Congress of Obstetricians and Gynecologists. Jacques and his wife, Sharon, have owned the feed and supply store for 23 years and received Pet Product News International's 2013-2014 Retailer of the Year award. He is chairman of the Lebanon Area Chamber of Commerce and a member of the West Lebanon Civic Association.
GUY ALDERDICE JR., of Windsor, has joined the West Windsor office of The Vermont Agency, whose primary carrier is National Life Insurance Co. of Montpelier. Alderdice has 14 years of experience in the financial services industry and is a registered representative and investment adviser representative of Equity Services Inc. He earned a bachelor's degree in business management from Champlain College.
SUSAN M. SORENSEN, of Hanover, owner of AboutFace Skin Therapy in Lebanon, has been awarded the Dermalogica Expert certification by The International Dermal Institute Carson, Calif. The certification is awarded to skin therapists who have demonstrated an exceptional standard of skill, technical knowledge, and commitment to a higher level of education.
Service Credit Union has announced the following promotions at its Dartmouth-Hitchcock Medical Center office: FRAN BLODGETT, of Sharon, has been promoted from assistant branch manager to branch manager. Blodgett has been with Service Credit Union for more than 16 years. MARTHA CLARKE, of Hartland, has been promoted from member service supervisor to assistant branch manager. Clarke has been with the credit union for 7½ years. ALESIA WILLIAMs, of Randolph, has been promoted from loan service representative to member service supervisor. Williams has been with the credit union for seven years.
GREGORY D. STEVERSON, of New London, has been promoted to chief operating officer at Ledyard Financial Group. Steverson joined Ledyard in 2006 as executive vice president and chief financial officer. In his new position, Steverson's responsibilities include investor relations, finance, compliance, facilities, operations and information technology. He has more than 20 years of experience in financial service businesses and is a certified public accountant. He is a member of the American Institute of Certified Public Accountants and serves on the Financial Managers Society Financial Institutions Accounting Committee. He holds a bachelor's degree from California State University at Long Beach.
Lake Sunapee Bank recently announced the recipients of its employee service awards. DIANE "DEE" HAWKINS, mortgage loan underwriter at the Main Street Newport office, received the 40-Year Service Award. Hawkins began her banking career at Lake Sunapee Bank in 1975 and has served in the role of mortgage loan underwriter since 1997. The bank's 30-year employees included HEIDE HUBERT MENARD, assistant branch manager and customer service officer in Newport, and MARIE PELLETIER, vice president, commercial loan officer II of the Main Street New London branch. The bank's 25-year employee was BONNY PERRY, document imaging specialist at the Main Street office in Randolph. More than 30 other employees were acknowledged for service of five, 10, 15 or 20 years.
ARC Mechanical has announced the hiring of two master plumbers. JEFF BREHME, of Springfield, Vt., is a master plumber in Vermont and New Hampshire. He has 40 years of plumbing experience and also holds a medical gas certification. CHAD JONES, of Springfield, Vt., is a master plumber in Vermont and New Hampshire. He has 23 years of plumbing experience and holds a gas certification in Vermont and New Hampshire.
The achievements of members of the local business community are published weekly in the Business & Money section of the Sunday Valley News, and collected on the People page in Enterprise. Email submissions to: biznotes@vnews.com. High-resolution photographs may be attached in .jpg format. All items are subject to editing.