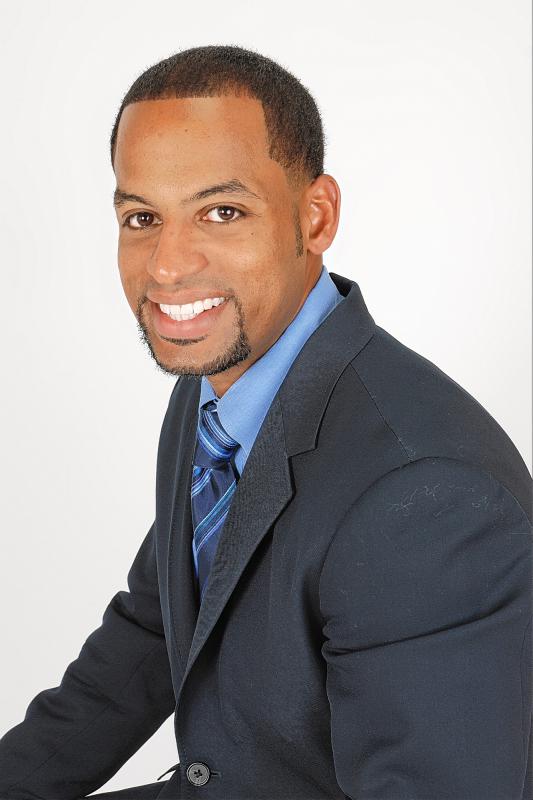 Focus Group Participants Sought For End-of-Life Care Study
Springfield, Vt. — Focus groups participants are needed to help with a statewide study of Vermonter's experiences with end-of-life care.
The study is being led by the Visiting Nurse and Hospice for Vermont and New Hampshire and several VNAs across Vermont. The results will inform health care providers about the care Vermonters desire for themselves and their loved ones at the end of life, organizers said in a news release.
Vermonters over age 35 who have experienced the death of loved one in the state in the past five years are eligible to take part. Prior experience with VNA or home health services is not required.
A focus group is scheduled for July 14 from 6:30-8 p.m. at Springfield Health Center, 100 River St. Prospective participants should go to http://www.surveymonkey.com/r/VNAstudy or email MDI@vnacares.org.
Windsor Schools Offers Dental Program
Windsor — Windsor Schools recently offered a week-long program of screening and protective treatment for elementary school children without access to regular dental care.
Through the program, Windsor Smiles, 82 students at State Street School were screened and assessed by pediatricians from Mt. Ascutney Hospital and Health Center.
"Access to good dental care is a key health issue in our community," Jill Lord, chief nursing officer and director of patient services at the hospital and health center, said in a news release. "It's especially critical for children whose families are not covered by dental insurance and who do not have dentists. The Windsor Smiles program allows us to reach these children with education, risk assessment, preventive treatments and referrals for treatment."
After the children have been treated, school nurse Karen Townsend follows up with their families to help ensure that decay and other dental problems are addressed.
"Our pediatricians see firsthand the effects of poor dental health," Lord said. "They understand how important it is to get kids started early on a program of regular care."
The hospital sponsored special training for its pediatricians, who now perform basic services such as risk assessment, oral health education and fluoride treatment for children starting at 6 months of age, she said.
More than 37 percent of the students evaluated last year had untreated tooth decay, Lord said. This year, more children were screened, and 35 percent had untreated decay.
The program received funding from Delta Dental.
Mt. Ascutney Nurse Honored As Employee of the Month
Windsor — Karen Rich-Smith, a registered nurse, has been named June employee of the month at Mt. Ascutney Hospital and Health Center.
Rich-Smith is a care coordinator on the community health team of the hospital's primary care clinic.
Rich-Smith provides case management, education and support to high-risk patients, Jill Lord, chief nursing officer and director of patient care services, said in a news release. She implemented a discharge phone call system to ensure that patients are safe once they've returned home, Lord said.
A Windsor resident, Rich-Smith has worked at Mt. Ascutney Hospital and Health Center since 1995.
— Compiled by Aimee Caruso