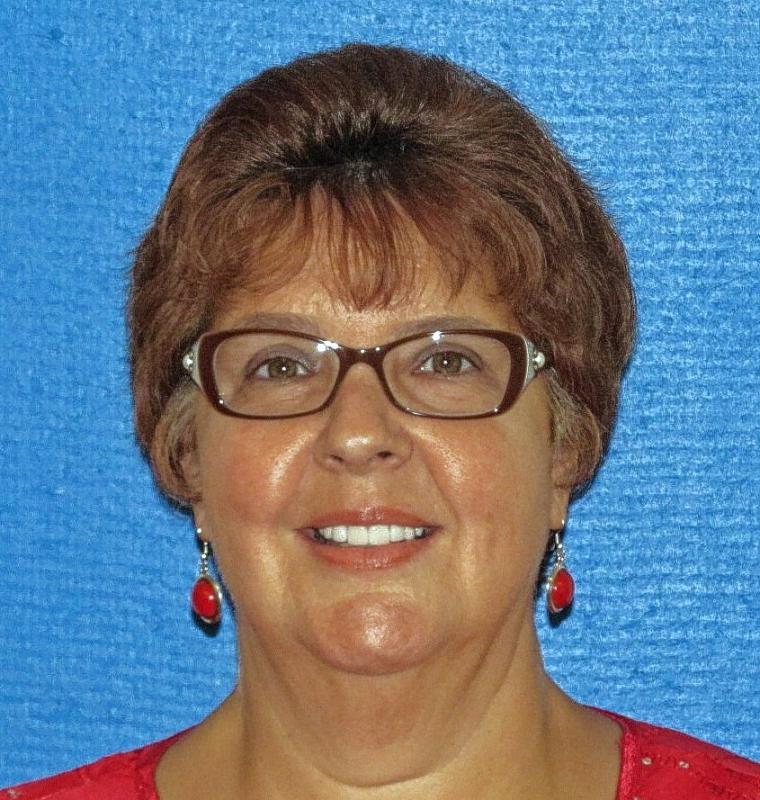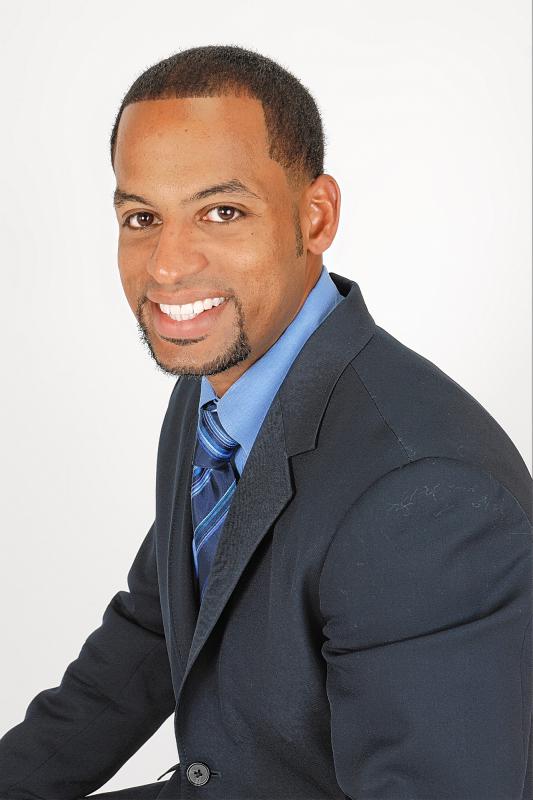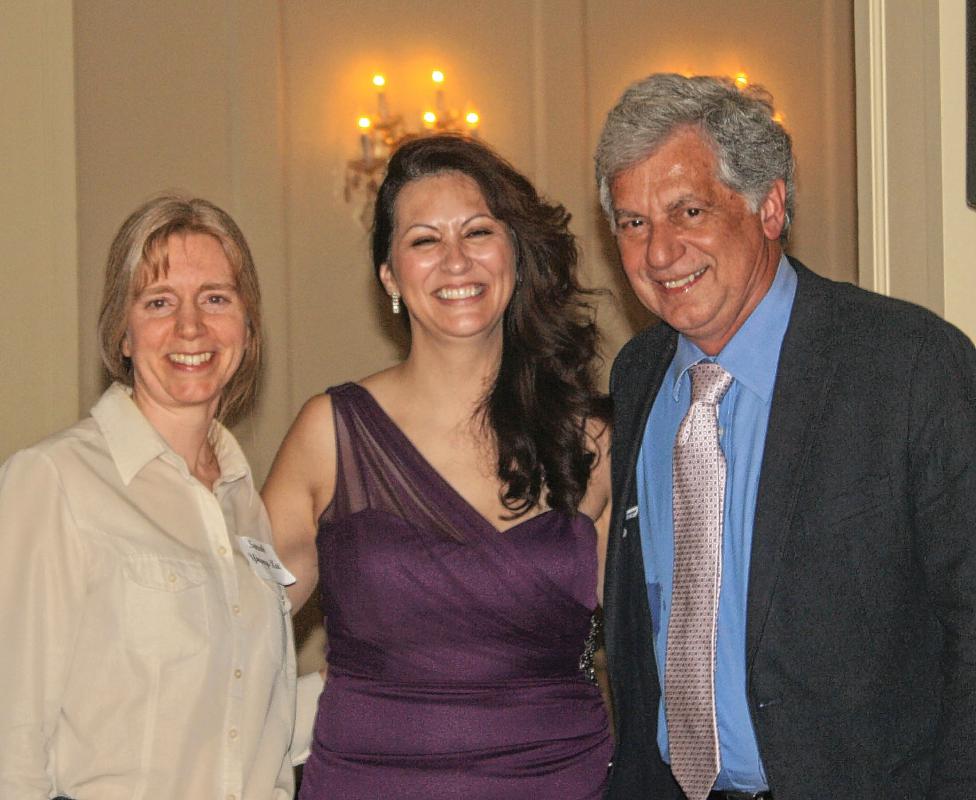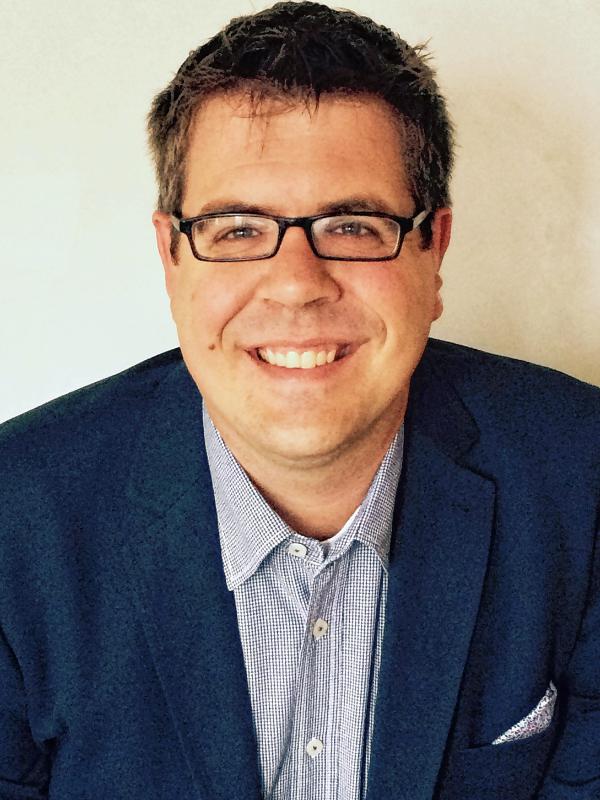 VA Names Mental Health Chief
White River Junction — Dr. Brett Rusch has joined White River Junction VA Medical Center as chief of mental health and behavioral science service, as well as an assistant professor of psychiatry at Dartmouth's Geisel School of Medicine.
For the past six years, Rusch was director of inpatient and intensive outpatient mental health services at the William S. Middleton Memorial Veterans Hospital in Madison, Wis. He was also an assistant professor of psychiatry at the University of Wisconsin School of Medicine and Public Health, where he received the Department of Psychiatry's Excellence in Resident Education award each of the last three years.
Rusch said he was "thrilled and honored" to be chosen for the role.
"I look forward to the challenge and to fulfill the calling to extend high-quality, veteran-centered mental health services to veterans throughout Vermont and New Hampshire," he said in a news release from the medical center. "My family and I have strong personal ties to Vermont, we care deeply about this mission, and we are very happy to be here and to be a part of this community."
Rusch received a bachelor's degree in psychology from the University of Wisconsin and completed medical school and a psychiatry residency at the University of Wisconsin School of Medicine and Public Health.
Customer Care Manager Joins Lake Sunapee VNA
New London — John O. Febres has joined Lake Sunapee Region VNA and Hospice as customer care manager for its Community Health Services department.
Community health services are private pay services designed to help people remain safely and independently at home as they age, the VNA said in a news release. They include services such as meal preparation, light housekeeping, medication management and assistance with personal care.
As customer care manager, Febres is responsible for marketing, program growth, intakes, customer care and case management. He also provides support for staff orientations and trainings, as needed. With a bachelor's degree in psychology from Cambridge (Mass.) College and experience in both the nonprofit and for-profit sectors, he brings a depth of knowledge in sales, leadership, customer service and team building, the VNA said.
New London Hospital is 'Most Wired'
New London — For the fourth straight year, New London Hospital has been named to the Most Wired list. Compiled by Hospitals & Health Networks magazine on behalf of the American Hospital Association, the list includes seven New Hampshire hospitals.
The annual "Most Wired" survey asks hospitals and health systems about their information technology initiatives. Respondents represented more than 2,200 hospitals, or more than 39 percent of hospitals across the U.S. A total of 338 hospitals and health systems received this year's Most Wired designation.
APD Taps Interim Nursing Director Of Surgical and Pharmacy Services
Lebanon — Shari Laurion has been appointed interim nursing director of surgical and pharmacy services at Alice Peck Day Hospital.
Laurion joined APD after serving for eight years as director of surgical and oncology services at Speare Memorial Hospital in Plymouth, N.H. Prior to that, she was a clinical leader and clinical nurse specialist at Concord Hospital. Laurion has "significant skill and knowledge to help us develop in a critically important time of growth and expansion of the department," Beverly Rankin, APD's vice president of patient care services and chief nursing officer, said in a news release. "(She) is well rounded and knows all areas within surgical services and support services."
Laurion holds a diploma in nursing from Concord Hospital School of Nursing, a bachelor's degree in nursing from Saint Joseph's College in Standish, Maine, and a master's degree in nursing from the University of New Hampshire in Durham. She is a member of the Association of periOperative Room Nurses, the Northern New England Perioperative Leaders and the Northern New England Clinical Oncology Society.
Cottage Hospital Honors Employees
Woodsville — Cottage Hospital employees were honored recently at an awards banquet at Mountain View Grand Resort in Whitefield, N.H.
The annual event is an opportunity to recognize employees' years of service and "pay tribute to the quality and dedicated work of the staff through the year," the hospital said in a news release.
Dr. Gerry Lyons, who will retire from the hospital at the end of the year, received special recognition.
A longtime hospital employee, Lyons has dedicated his medical career to caring for patients in the Upper Connecticut River Valley, working for more than three decades in the areas of primary care, emergency medicine and gastroenterology, the hospital said. "Lyons has spent a significant portion of his career advocating for colorectal health and other health needs of our area. His diagnostic care has saved many lives."
— Compiled by Aimee Caruso