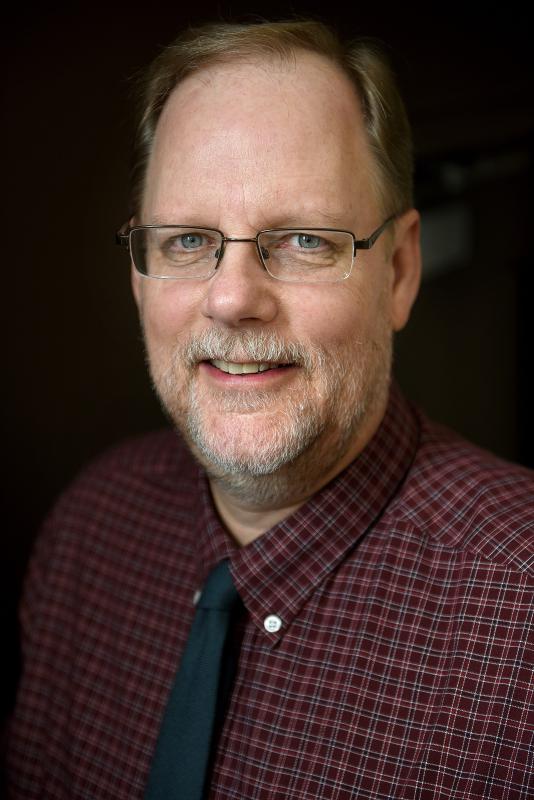 How in the name of Alan Turing did we get to this point?
On the one hand, we're busily uploading every detail of our lives onto an ever-changing multitude of digital platforms. Teens and 20-somethings post images of themselves that are, quite literally, revealing and might, quite literally, haunt them for the rest of their lives. Grownups, who should know better, blithely announce to the Facebook world that they will be on vacation for two weeks and their home — pictures of which can be found at this link and the location of which can be found at this link — will be conveniently unoccupied. Wish you were here!
On the other hand, the companies and government agencies that gather and hoard mountains of our personal data — data far more vital to our lives than any Tinder boudoir pic, such as Social Security numbers, health records and credit card information — have proven to be fat targets for an energetic and nimble cadre of anonymous computer hackers.
A few of the lowlights:
In June, we learned that hackers, perhaps working for the government of China, stole Social Security numbers from more than 21 million federal workers.
In February, the health insurance giant Anthem disclosed that the names, birthdates, email addresses, employment details, Social Security numbers, incomes and street addresses of 80 million current or former Anthem customers had been accessed.
In September 2014, a data breach at The Home Depot compromised the data of 76 million households and 7 million businesses.
In August 2014, names, addresses, phone numbers and email addresses were stolen from computer servers at financial services giant J.P. Morgan Chase. Some 83 million records were compromised, but — whew! — only those of those customers who used the firm's website or mobile apps. In May 2014, 145 million eBay users were advised to change their passwords after a cyberattack. In December 2013, hackers went holiday shopping at Target and got a deal on 40 million customer records. There's more, much more: Sony Pictures, the postal service, Goodwill Industries International, Michaels Stores, Neiman Marcus, Community Health Systems. And that's just in the last couple of years.
Into this morass — astride a Lemond Versailles road bike with a carbon-steel frame — rides Sean Smith, a professor of computer science at Dartmouth College and the research director of the college's Institute for Security, Technology, and Society.
Smith, the subject of this month's cover story by Nicola Smith, studies how humans and computers interact, with an eye toward designing more secure, more trustworthy networks.
As we boldly enter the next frontier of computer innovation — the so-called Internet of Things, in which our phones, homes, cars and coffee pots will all be wirelessly connected to each other and the Internet — developing a truly secure network won't be just a matter of convenience. It will be a matter of national security.
There's nothing less on the line than a cybersecurity 9/11. If we don't get it right this time, Smith said, if we build the IoT like we built the current system, "we're going to be in a lot of trouble."