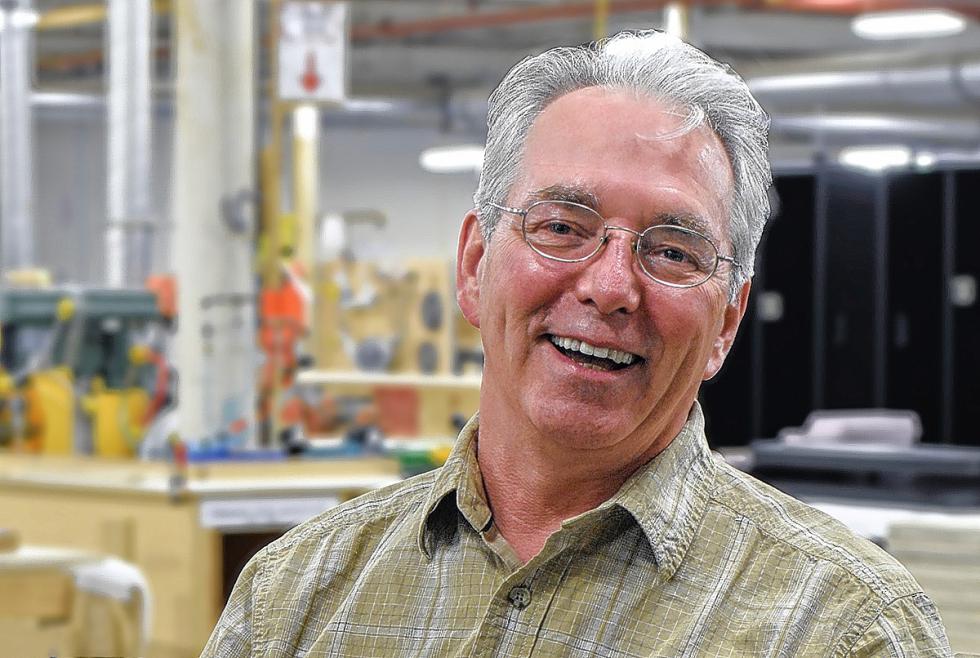 Several Upper Valley farms are set to participate in Vermont's Open Farm Week.
From Monday through Aug. 9, more than 100 farms across the state will be open for tours, tastings and educational activities.
The event is sponsored by the Vermont Agriculture and Culinary Tourism Council, which, according to its website aims to "strengthen and support Vermont's food and farm communities."
Activities at each farm will vary. Participating Upper Valley farms include:
■ Sugarbush Farm in Woodstock, 802-457-1757.
■ Billings Farm & Museum in Woodstock, 802-457-2355.
■ One Chicken at a Time in South Woodstock, 802-457-1571.
■ Kelly Way Gardens at the Woodstock Inn, 802-457-6617.
■ Cedar Mountain Farm in Hartland, 802-436-1448.
■ Sunrise Farm in South Royalton, 802-295-1456.
For more information, visit http://www.diginvt.com .
Company News
Jake's South Street Market has opened at 181 South Street, in Springfield, Vt. Owners Sam Harvey, Erin Crawford Harvey, Kevin Fratini, and Meghan Fratini purchased the market six months ago and have been updating the space and adding new food offerings. The market is open from 7 a.m.-9 p.m. Monday-Friday and 8 a.m.-9 p.m. on weekends. The telephone number is 802-885-5488.

WallGoldfinger, the Randolph-based designer and manufacturer of high-end corporate furniture, has named a Toronto native as its newest vice president of sales. Gerry Gatch, of Burlington, joined WallGoldfinger after working at Amoskeag Woodworking in Fairfax, Vt., as a designer, project manager and in technical sales. He previously spent more than two decades with contract furniture dealer Meadows Office Interiors in New York City and was a founding partner of ManesSpace. He holds an industrial design degree from Seneca College of Applied Arts and Technology in Toronto.

Jonathan Ashley, of Whiting, Vt., has joined DuBois & King consulting engineers as a senior civil/environmental engineer. Ashley has 20 years of experience, including site development, brownfield and hazardous site remediation, permitting, and engineering services for roadways, slope stability, stormwater, and water and sewer projects throughout Vermont and New York. He works at the firm's Randolph office.

Items of interest to the local business community are published every Sunday. Submissions may be mailed to: Business Notes, c/o Sunday Valley News, P.O. Box 877, White River Junction, Vt. 05001. You may also send your items by fax to 603-298-0212, or by e-mail to biznotes@vnews.com. All items are subject to editing for clarity or space.