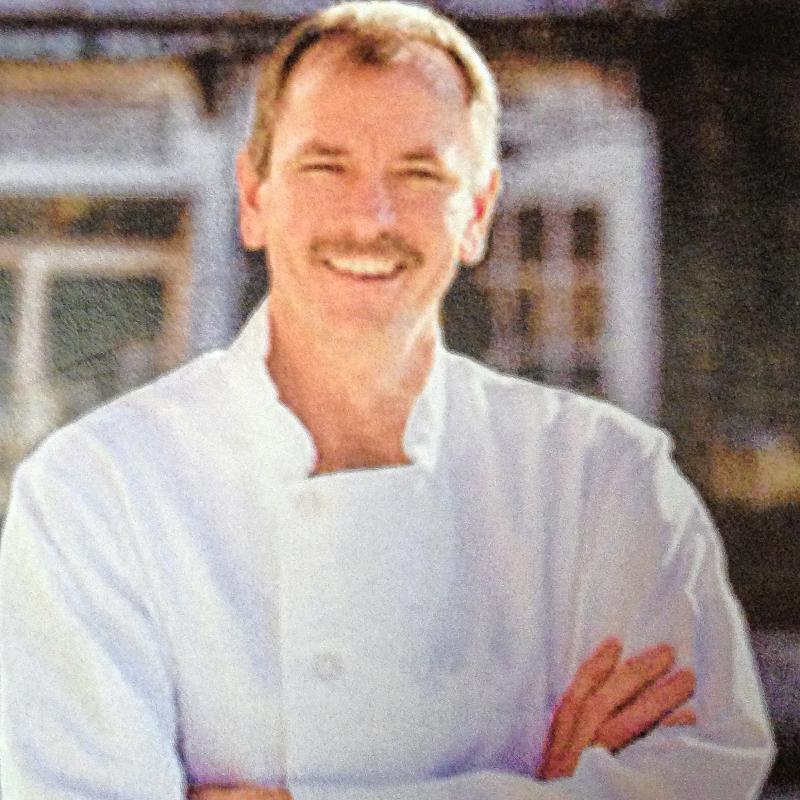 Michael Ehlenfeldt, of Charlestown, has been hired as executive chef of The Inn at Weathersfield. Previously a key member of the culinary team at Solo Farm & Table in South Londonderry, N.H., Ehlenfeldt has spent most of his more than 25-year culinary career in Boston, including 14 years as the executive sous chef at Hamersley Bistro under chef-owner Gordon Hamersley. Marilee and Richard Spanjian, owners of The Inn at Weathersfield, said Ehlenfeldt will develop and execute The Inn's menus for the restaurant, wedding and special events, and will be one of the key instructors in The Hidden Kitchen, the Inn's non-professional cooking classroom where chefs and cookbook authors teach hands-on and demonstration classes.

Bob Sherman, of Lebanon, recently won two statewide awards at the Vermont Association of Broadcasters Convention. Sherman took first place for Best Radio Commercial with a 30-second spot for Wilson Tire in Lebanon. He also placed third for Best Spec Commercial for Papa Z's Convenience Store in Canaan. Sherman has won numerous awards as senior account executive with Great Eastern Radio in Lebanon and has been in broadcasting since 1978.

The Valley News recognizes the achievements of members of the local business community in the Sunday Business section. Submissions, including photographs, may be sent via e-mail to biznotes@vnews.com. Photographs should be attached in .jpg format. All items are subject to editing for clarity or space.