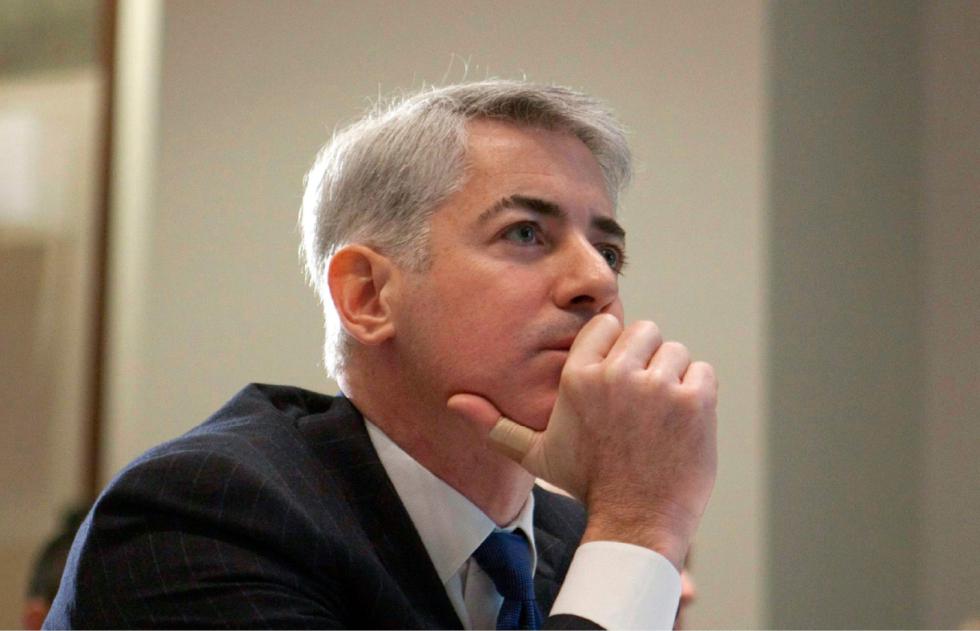 New York — The maker of Oreo cookies may again be the target for a shake-up as "Big Food" companies scramble to transform amid changing tastes.
Activist investor Bill Ackman's Pershing Square said last week it took a 7.5 percent stake in snack maker Mondelez International Inc. that was worth about $5.5 billion. The disclosure comes as Mondelez, which also makes Ritz crackers, Cadbury chocolates and Trident gum, had already been slashing costs to offset weak growth.
Such cost-cutting has become common for major packaged food companies, which are up against volatile economic conditions overseas and shifting tastes that favor foods marketed as fresher or more natural. To appease investors, companies including Campbell Soup, Coca-Cola, General Mills, Kellogg and PepsiCo have said they would trim costs and free up more money for marketing, which is intended to drive up sales of their flagship brands.
The struggles have also led a flurry of corporate restructuring and deal-making that is reshaping the industry. That has included acquisitions of smaller, faster-growing companies, as well as consolidation among big players intended to further reduce costs by combining functions like manufacturing and distribution.
In March, H.J. Heinz Co. said it would buy Kraft Foods and create one of the world's largest food and beverage companies. The early plans outlined by executives focused on the savings the deal would achieve, rather than the potential for sales growth. The deal was engineered by Heinz' owners, Warren Buffett's Berkshire Hathaway and the Brazilian investment firm 3G Capital, which has become known for its cost-cutting management style.
The creation of Kraft Heinz came after Mondelez had split from Kraft Foods in late 2012, a move that was intended to allow each company to work with a more focused portfolio of brands. Mondelez took the snacks like Oreo and Chips Ahoy, while Kraft Foods held onto North America grocery brands like Jell-O and Oscar Mayer.
Because of the international appeal of its snacks and chocolate, Mondelez was seen as being buffered to a degree from the challenges facing many big food companies back in the U.S. But CEO Irene Rosenfeld conceded the company made some early missteps after its separation from Kraft, which led to disappointing financial results. Last month, however, Mondelez said it was making progress on its cost reductions and reported sales and profit that topped Wall Street estimates.
The moves may nevertheless seem inadequate compared with the cuts others have made. Sanford C. Bernstein analyst Alexia Howard said in a recent note that while Mondelez's margin expansion goal was impressive in 2013, it now seems "paltry" compared with what Heinz achieved under the leadership of 3G and Berkshire.
In a regulatory filing Thursday, Ackman's Pershing Square Capital Management also said it thinks Mondelez's stock is undervalued, and that it intends to "engage in discussions" with the company on matters such as its strategic plans, which include "potential mergers, acquisitions, divestitures, or a sale" of the company. That raised the possibility of further deal-making in the food industry.
"We suspect Mr. Ackman's primary goal is to have Mondelez sold," J.P. Morgan analyst Ken Goldman wrote in a note to investors.
A representative for Mondelez, Valerie Moens, said the company welcomes Pershing Square as an investor. "We'll continue to focus on executing our strategy and on delivering value for all shareholders," she said in an emailed statement.