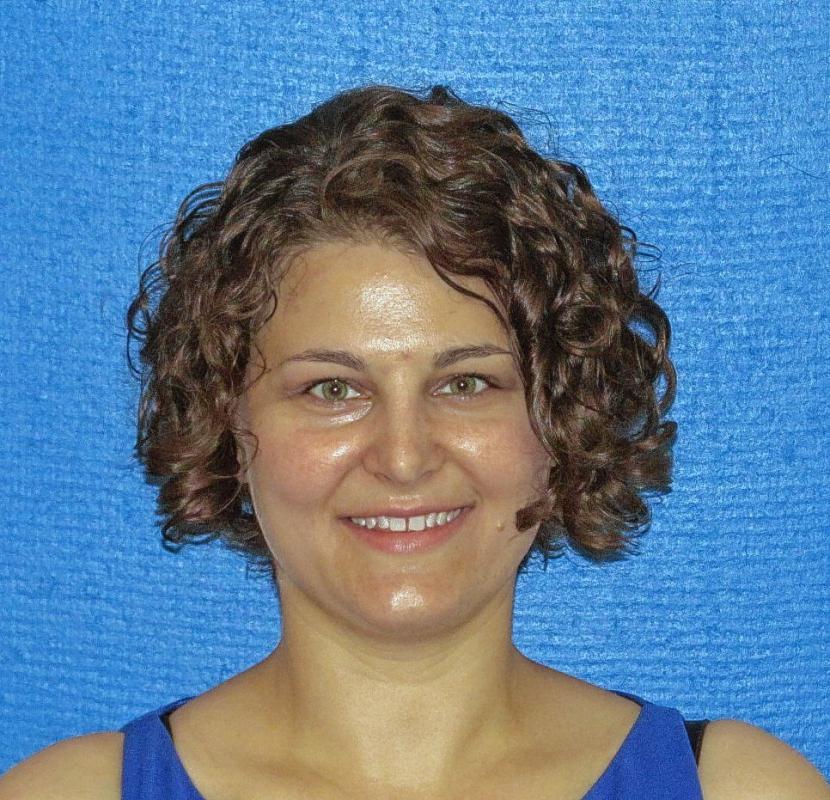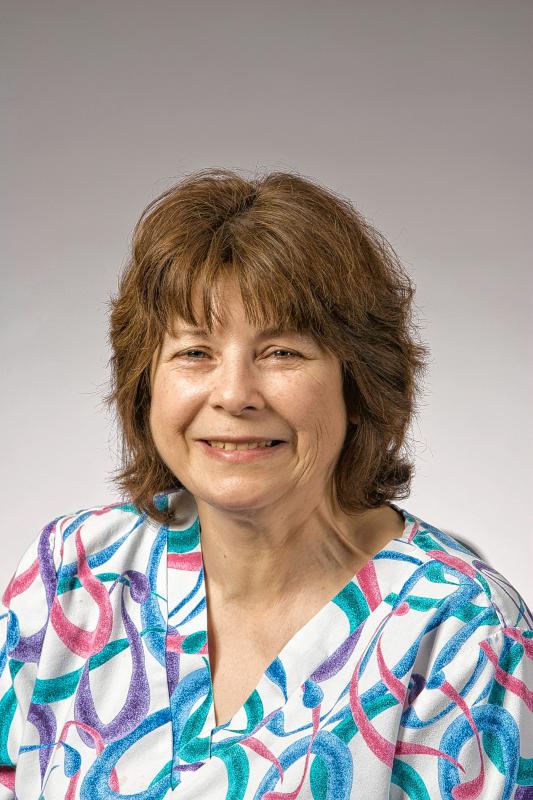 Valley Regional President To Lead Health Advisory Council
Claremont — Peter Wright, president and CEO of Valley Regional Healthcare, has been tapped to lead Greater Sullivan County Public Health Network's Public Health Advisory Council.
The council will help guide the network's work to improve the region's capacity to manage and promote community health.
Wright serves on the executive committee of the New Hampshire Hospital Association's board of trustees and on the American Hospital Association's regional policy board for district one, which includes Connecticut, Maine, Massachusetts, New Hampshire and Rhode Island. He is board certified in health care management and a fellow in the American College of Healthcare Executives, receiving that organization's New Hampshire Regents Award in 2008.
Before joining Valley Regional Healthcare in 2013, Wright was chief operating officer at Littleton (N.H.) Regional Hospital. He holds a bachelor's degree in business administration from Lyndon State College and a master's degree in administration from Saint Michael's College, both in Vermont.
Wright's "depth of experience and knowledge of community health and our region and his strong leadership skills are tremendous assets to our work," Aurora Drew, a public health faculty member at Dartmouth and Colby-Sawyer colleges, said in a recent news release from the network.
Drew is working with Sullivan County to develop the advisory council and guide its initial work, which includes creating a community health improvement plan. The plan will be informed by regional health data, including a community health needs assessment Valley Regional and four other area hospitals completed this year. Currently under development, membership on the public health advisory council is expected to evolve as the plan takes shape.
The Newport-based network includes the New Hampshire towns of Acworth, Alstead, Charlestown, Claremont, Cornish, Croydon, Goshen, Grantham, Langdon, Lempster, Newbury, New London, Newport, Plainfield, Springfield, Sunapee, Sutton, Unity, Walpole and Wilmot. Participants include the county, municipalities and numerous health and human service agencies, schools, and community groups. For more information, go to sullivancountynh.gov/publichealth.
Dartmouth Professor Is Fulbright Appointee
Hanover — William Weeks, a Dartmouth professor and researcher who survived a six-year legal battle with the federal government, has received what the U.S. State Department describes as "among the most prestigious appointments" in its Fulbright Scholars Program.
Weeks was one of two American scholars selected as a Fulbright-Tocqueville Distinguished Chair in American Studies for the 2015-16 academic year. The selection was announced by the Fulbright Franco-American Commission in February.
Weeks, who has a medical degree from the University of Texas and an MBA from Columbia University, is a senior researcher at the Dartmouth Institute for Health Policy and Clinical Practice and a professor of psychiatry at Dartmouth's Geisel School of Medicine.
The appointment to the chair comes with a monthly stipend of 6,100 euros (about $6,700). Weeks will be assigned to the School of Economics at the Universite d'Aix-Marseille from January through June.
Weeks plans to use his time in France to update and expand a 2014 study of geographic variations in the use of certain elective surgeries in French hospitals and to familiarize French policymakers with the study's findings.
The Fulbright program was established in 1946 by legislation drafted by J. William Fulbright, a U.S. senator from Arkansas who later, as chairman of the Senate Foreign Relations Committee, became a prominent critic of the U.S. war in Vietnam.
Each year, the program sends more than 1,200 American faculty and professionals to teach and do research in 140 countries, and brings about 800 foreign scholars to the United States.
In 2004, the inspector general of the Department of Veterans Affairs began investigating contracts which Weeks oversaw as a VA administrator and worked on as a Dartmouth researcher. In 2010, a jury acquitted Weeks on five misdemeanor counts of conflict of interest and public corruption and the federal government paid Weeks $469,500 and 18 months of lost VA wages and benefits to settle a civil lawsuit. Dartmouth paid the federal government $679,000 to settle the case.
New London Hospital Employee Named Treasurer of Regional Nonprofit
New London — Nancy Collins, manager of volunteer services for New London Hospital, has been appointed treasurer for New England Association Directors of Healthcare Volunteer Services. A board member since 2008, Collins has also served as the organization's bylaws chairwoman.
According to the nonprofit's website, its membership includes health care volunteer professionals "who want to keep abreast of current volunteer management skills, which has never been more important than in today's health care environment."
Collins is also a board member and treasurer for the New Hampshire/Vermont Association of Healthcare Volunteer Services. An eight-year employee of New London Hospital, she is responsible for directing its volunteer program, which provides support to numerous clinical and administrative departments.
APD Women's Care Center Receives Anthem Award
Lebanon — The Women's Care Center at Alice Peck Day Memorial Hospital has been cited by the Anthem Quality-In-Sights program for performance results in obstetrics and gynecology in 2014.
The award goes to health care organizations scoring in the top 10 percent across several criteria. The Lebanon hospital was cited for breast cancer screening, use of generic drugs in prescriptions, participation in clinical improvement collaborative activity, use of electronic prescribing, and validation that its electronic health record technology meets meaningful use requirements.
Working collaboratively with the Quality-In-Sights program has helped enable APD promote improved health outcomes through an emphasis on quality services, Deb Dworak, practice director at the women's care center, said in a news release from the hospital.
The center provides care for women from puberty through the post-menopausal years, and includes midwifery services and traditional obstetric and gynecological services.
Internist Joins APD
Lebanon — Dr. Erin McNeely has joined Alice Peck Day Memorial Hospital as a general internist for the Robert A. Mesropian Center for Community Care, which offers primary care for patients of all ages.
McNeely received her undergraduate degree from the University of Chicago and her medical degree from the Loyola University Stritch School of Medicine in Chicago. She also holds a certificate in the fundamentals of value-based health care from the Dartmouth Institute for Health Policy and Clinical Practice. She completed her internal medicine residency at Dartmouth-Hitchcock Medical Center, where she served as chief medical resident.
Windsor Woman Honored By Mt. Ascutney Hospital
Windsor — Linda Penn, of Windsor, has been selected as employee of the month at Mt. Ascutney Hospital and Health Center.
A member of the hospital's housekeeping services department since 2001, Penn was recognized for her performance excellence in promoting the highest standards of cleanliness, the hospital said in a news release.
Penn understands the value and importance of her work in implementing critical infection control standards, especially in the busy emergency department, said supervisor Pat Titus.
"She is a hardworking and dedicated employee and is always committed to doing the best job she can."
— Compiled by Aimee Caruso