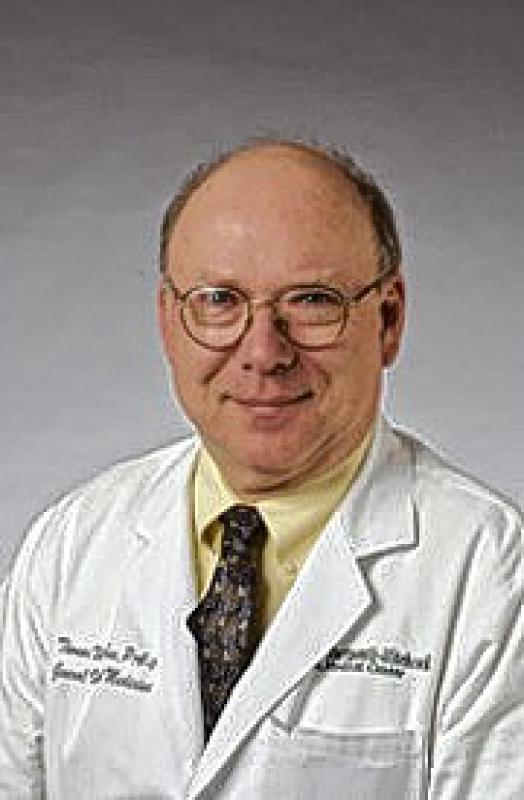 DHMC Physician Assistant Hits Milestone
Lebanon — Thomas O. Wansleben recently marked 40 years of certification by the National Commission on Certification of Physician Assistants. He is one of only 224 physician assistants in the United States to be certified by the commission for that length of time.
Wansleben was among the first PAs to receive the national certification, the commission said in a news release.
He maintained certification by meeting continuing medical education requirements every two years and passing rigorous recertification exams every six years.
Wansleben has worked for Dartmouth-Hitchcock Medical Center for 15 years.
Grant Will Support School Dental Program
Lebanon — A school-based oral health program operated by Alice Peck Day Memorial Hospital has received an $18,000 grant from Granite United Way.
Upper Valley Smiles serves children in 10 schools in New Hampshire and Vermont, APD said in a news release. Created in 2003, the program provides free oral health education, screenings, preventive fluoride varnish and sealants, and referrals to area dentists for low-income children who lack a "dental home."
"Access to oral health services has ranked among the top community health needs in each of the assessments we have completed since 2003, so we are dedicated to offering as robust a school-based dental program as possible," said APD's community health director Nancy DuMont, who manages Upper Valley Smiles.
The grant will enable APD's dental team to offer interim therapeutic restorations to children in grades K-4 in the Lebanon, Enfield and Canaan elementary schools this fall.
"Support from Granite United Way this year will enable APD's dental team to treat a child's small areas of decay right while he or she is in our chair," DuMont said. "Over time, we anticipate this will dramatically reduce the high rate of untreated decay we typically encounter in our schools."
— Compiled by Aimee Caruso