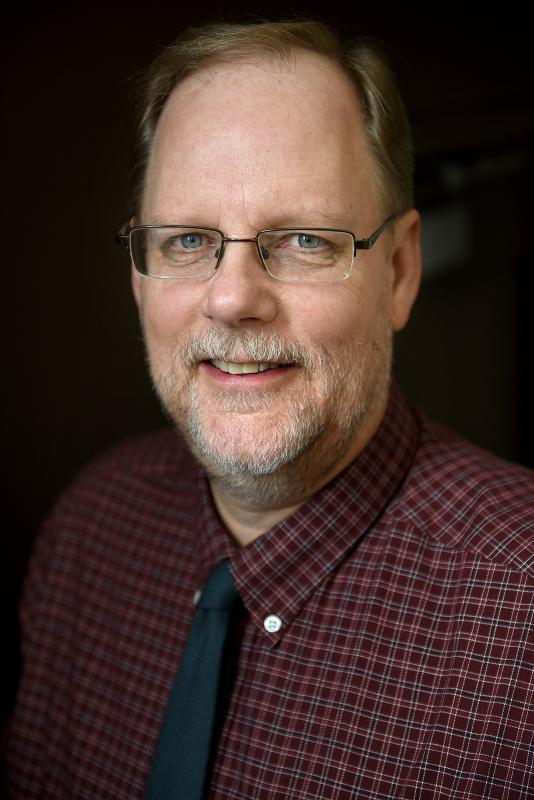 Coaches have shaped millions of lives. From Little League diamonds to high school football and soccer fields to college basketball and tennis courts, from ski slopes to swimming pools, coaches have inspired and cajoled and, truth be told, sometimes intimidated young people into reaching beyond their own perceived limitations and achieving, or trying to achieve, their goals.
For most, this form of motivation comes to an end when school does, and that's a pity. More than once I've had the feeling that I'd be a lot more productive if I still had Coach McClain behind me screaming "Move it, Kosak!" at the top of his formidable lungs. Ah, fond memories of August two-a-days. Not.
This month's cover story, by Aimee Caruso, describes a very different kind of coaching — one that employs a whole lot less hollering into helmet earholes but that has a goal even more important than winning a game: personal financial stability.
This coach is Megan Sather, a Jericho, Vt., native who, like many of us, grew up in a home where money seldom was discussed. The idea for the coaching program she is part of emerged from the economic wreckage of the 2007-08 financial crisis, which begat the Great Recession, which, poll after poll suggests, led an entire generation of Americans to believe they likely will end up worse off than their parents. The financial crisis also led to the creation of the Consumer Financial Protection Bureau, part of the Dodd-Frank financial reform act. Earlier this year, the bureau launched its "Financial Coaching Initiative" targeting economically vulnerable people, specifically the 49 million Americans living below the poverty line and the nearly 70 million who are "financially underserved."
The coaching program came to the Upper Valley through the auspices of Granite United Way, which relayed the bureau's request for coaching applications to area social service agencies. When Listen, the Upper Valley Haven and WISE replied immediately, Granite United Way saw the opportunity for the agencies to share a coach. (Twin Pines soon joined the effort.) The result: The Upper Valley group is one of just 60 across the country — and the only collaborative effort — to be selected for the program.
Sather, who has been a financial coach for 15 years and now lives in Norwich, began seeing clients in April. So far, she has conducted more than 100 coaching sessions with more than 60 different people — some who truly are economically vulnerable and some who simply need some guidance on budgeting or spending.
By all accounts, Sather doesn't bellow like Coach McClain did. But her message appears to be getting through just the same. As Listen employee Katie Emery, a client of Sather's, told Caruso, "Don't be afraid to ask for help and to face the music because it's worth it," she said. "You'll feel better about yourself."
Learning to face your fears? There's no higher praise for a coach.
Ernie Kohlsaat