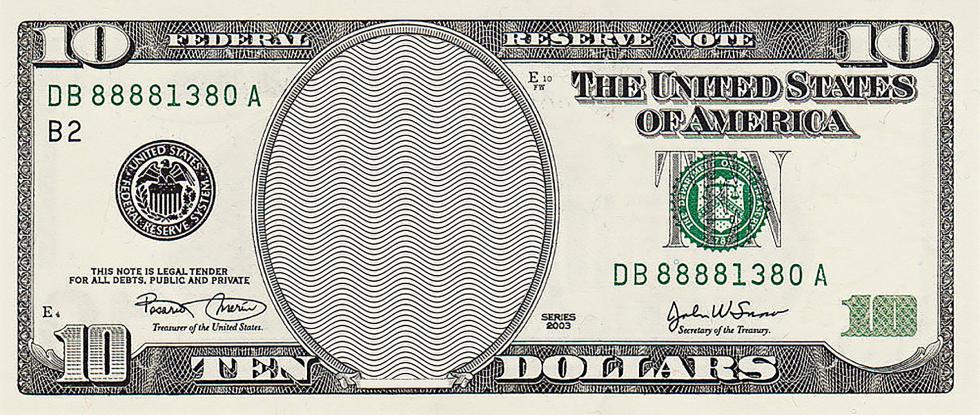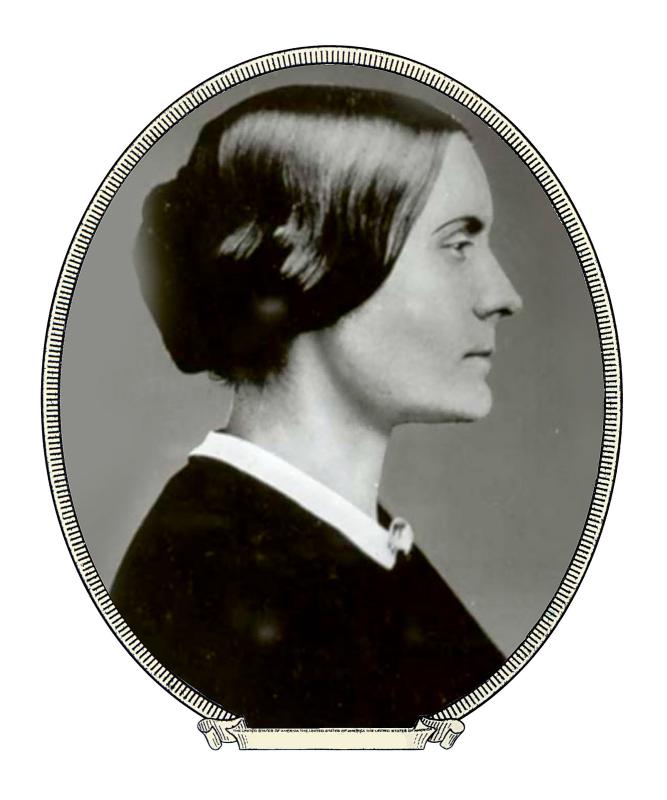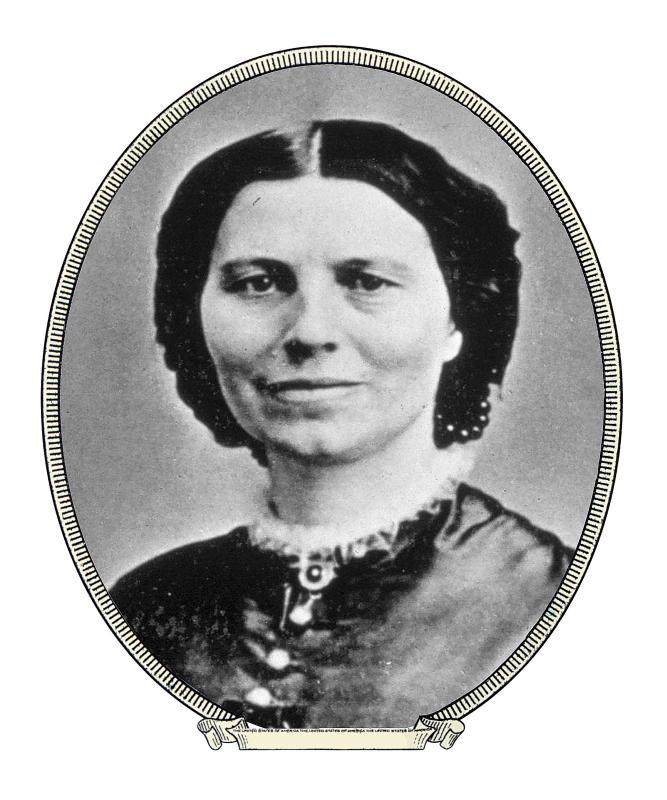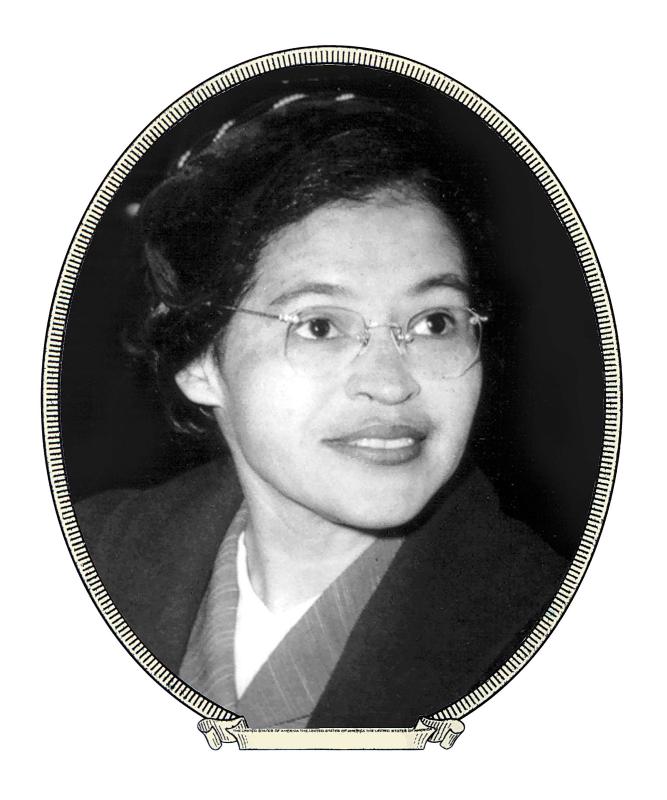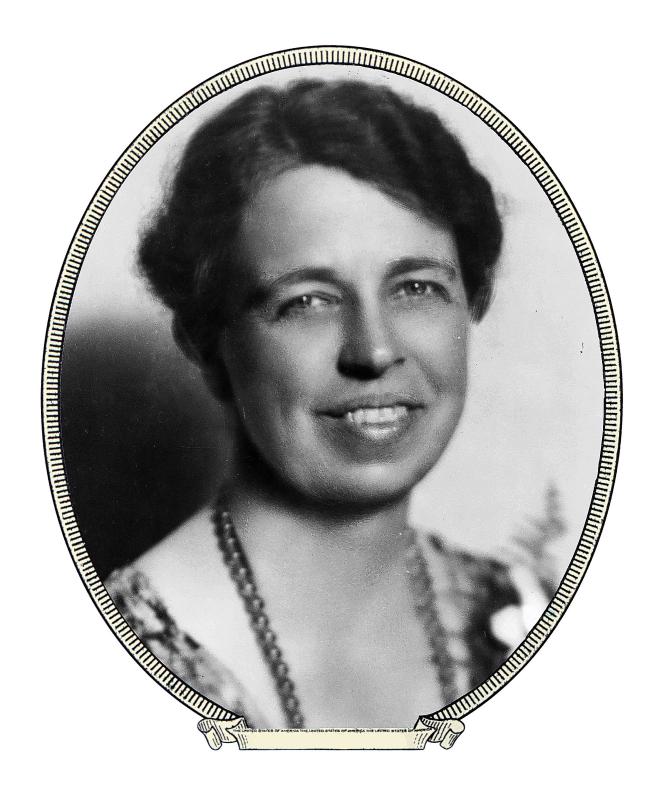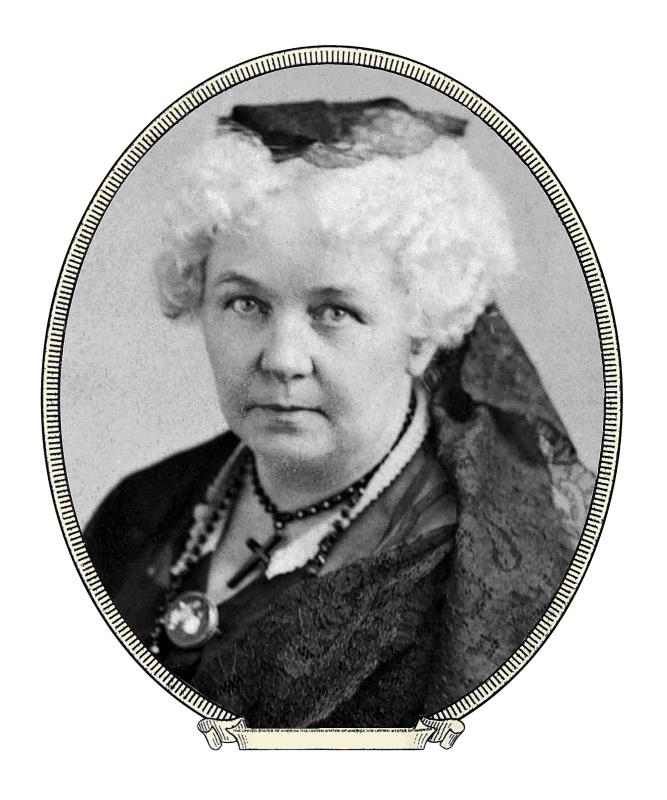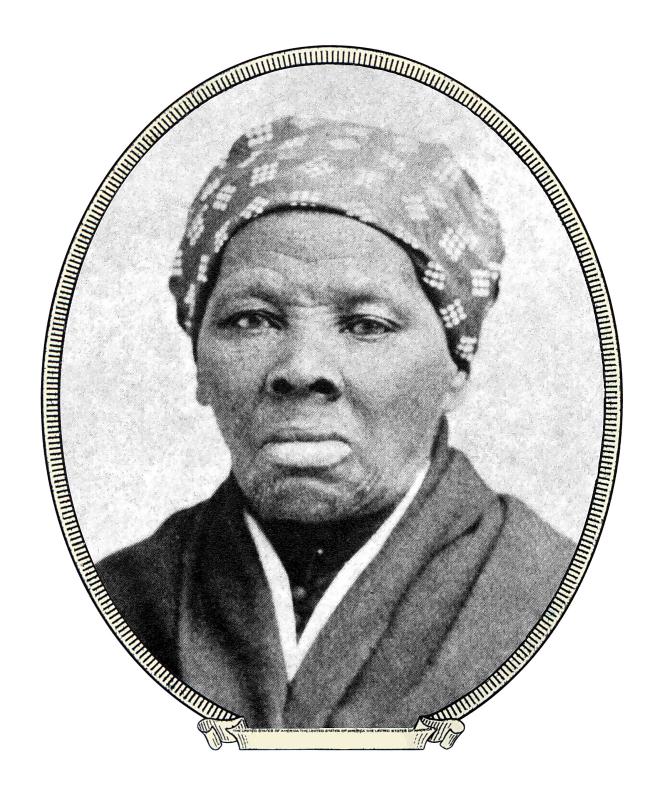 When U.S. Sen. Jeanne Shaheen, D-N.H., proposed in April replacing President Andrew Jackson on the $20 bill with a famous female from American history, she was advancing what a grass-roots group, Women On 20s, had proposed earlier in the year.
Women On 20s wanted to mark the 100th anniversary of women obtaining the vote, which will occur in 2020, with a new $20 bill celebrating that milestone. The group even conducted a survey, which attracted hundreds of thousands of online respondents, to find a woman from American history to replace the famous general, who is "known more today for his mistreatment of Native Americans, involvement in the slave trade and hatred of paper currency than any other aspect of his legacy," the group says on its website.
Harriet Tubman, the Civil War-era abolitionist who escaped slavery and became the most well-known "conductor" on the Underground Railroad, was the choice of the Women On 20s survey.
But the project has taken a new direction with the news that Treasury Secretary Jack Lew has chosen the $10 bill to be updated since it is the next one due for a makeover. In July, Shaheen and U.S. Sen. Barbara Mikulski, D-Md., proposed Harriet Tubman for the $10, but Lew is conducting his own online poll.
Shaheen remained supportive. "While it might not be the $20 bill, make no mistake, this is a historic announcement," Shaheen said in welcoming the decision. "Young girls across this country will soon be able to see an inspiring woman on the $10 bill who helped shape our country into what it is today and know that they too can grow up and do something great for their country."
I decided to ask interested Upper Valley residents what they think about a new female image on our currency.
"Research shows that having women in positions of power changes people's attitudes about what is possible," said Lisa Baldez, a professor of government at Dartmouth College and director of the Dartmouth Center for the Advancement of Learning. "Putting women leaders on our currency will change people's assumptions about what women have done in American history and help to normalize the view that women and men both played important roles in the shaping of the nation."
Susan B. Apel, a professor of family law at Vermont Law School and author of Turning60blog: A Woman of a Certain Age, agrees that images of notable women should be on our currency.
"It is an idea that is long overdue," she said. "I am reminded of something that Ruth Bader Ginsburg said when asked how many of the nine Supreme Court justices should be women. She said she always answers 'Nine.' When people express surprise, she says that for 200 years, all nine were men and no one thought that was strange (until recently.)"
Apel continued: "I could make a case for each of these women (on the survey's list of candidates) to be featured on our currency, but it feels a little false that they have to compete against each other, that we have to pick only one. Why not more?"
She has a point.
Choosing one woman for this one shot on our currency hardly seems fair. Of course, we could be opening a Pandora's box of requests for more frequent changes, say every 10 years, and for others who have contributed to American culture, such as writers, artists and musicians, to be considered. But Baldez cautions us on that.
"I think it's important to stay within the parameters of historical figures that say something important about the creation of the nation," she said.
Hanover resident Martha Clark, a retired United Nations editorial assistant and Osher workshop leader, said the change on the $10 bill would be sufficient and feels that multiple new images should be reserved for postage stamps.
In my informal survey, Baldez chose Tubman for the $10 bill. "She reflects what's best about a critical moment in our history," Baldez said, "and exemplifies the kind of leadership I'd like to see more of."
Clark, Etna's Emily Mead — who served as an aide to President George H.W. Bush — and retired state Rep. Hilda Sokol, of Hanover, choose Eleanor Roosevelt.
"Eleanor Roosevelt has had the strongest influence on our generation of women and we could relate to her," Sokol said.
"Choose somebody everybody knows instantly," Mead said.
Lew has asked for public input on this important matter at the Treasury Department's special website, http://www.thenew10.Treasury.gov, saying he will select a notable woman with a focus on celebrating a champion for our inclusive democracy.
With that in mind, my vote goes to Susan B. Anthony and Elizabeth Cady Stanton — side by side — since they devoted their adult lives to obtaining the vote for women.