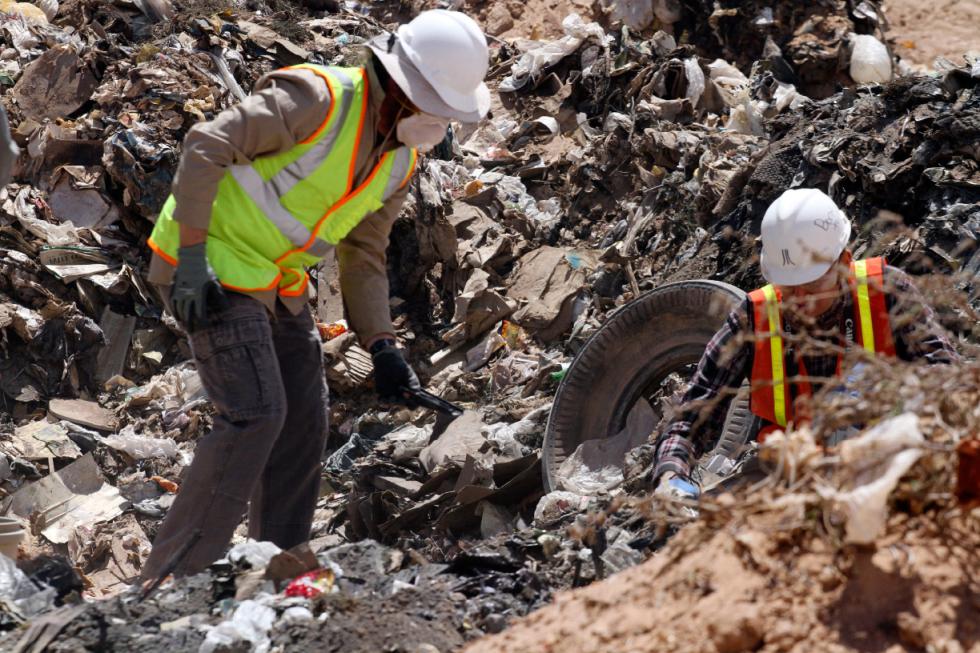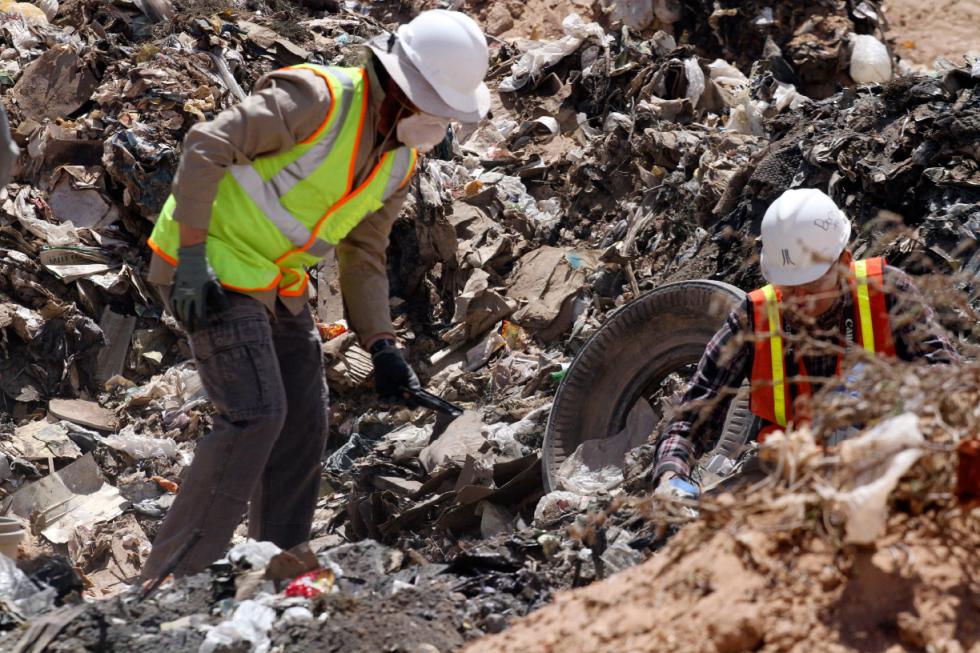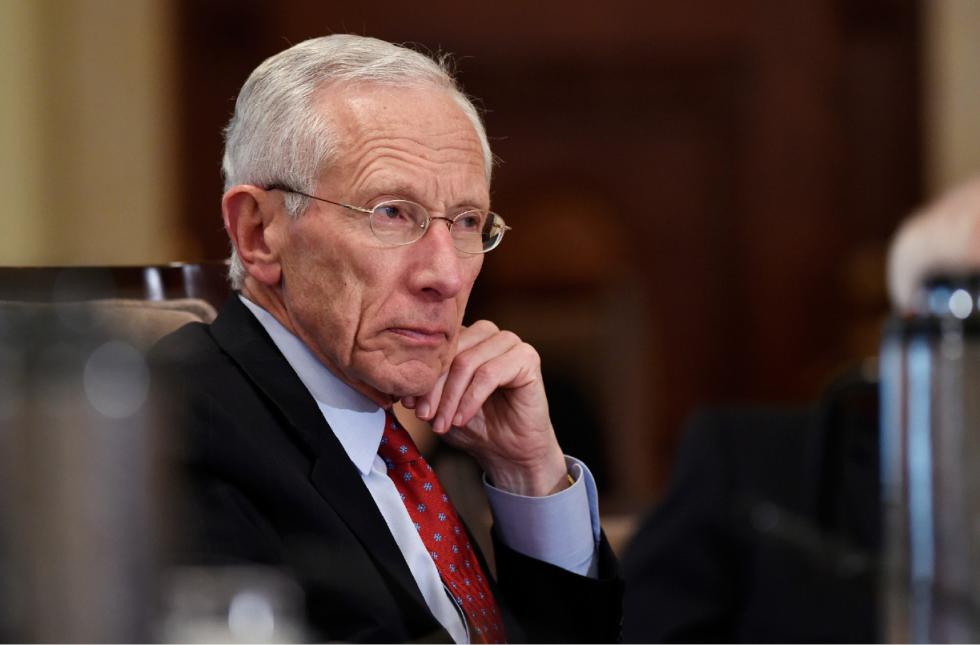 Washington — Federal Reserve Vice Chairman Stanley Fischer left the door open Saturday for a Fed rate increase in September, saying the factors that have kept inflation below the central bank's target level have likely begun to fade.
Fischer said there's "good reason to believe that inflation will move higher as the forces holding down inflation dissipate further." He said, for example, that some effects of a stronger dollar and a plunge in oil prices — key factors in holding down inflation — have already started to diminish.
The vice chairman's remarks came in a speech at an annual economic conference in Jackson Hole, Wyoming. Investors have been trying to determine whether the Fed might still be on course to raise interest rates after its Sept. 16-17 meeting given the recent turbulence in financial markets and worries about China's economy, which had raised doubts. In addition, inflation has remained persistently below the Fed's 2 percent target rate.
Fischer's comment that there was "good reason" to think inflation would increase followed his remark Friday in an interview that "my level of confidence is pretty high" that inflation will return to the Fed's 2 percent target — a condition the Fed has set for raising rates.
Michael Hanson, senior economist at Bank of America Merrill Lynch, saw Fischer's remarks as an explanation of why the Fed might not wait for inflation to move closer to 2 percent before raising rates.
"The bottom line here is, the Fed does expect inflation to pick up," Hanson said. "The door is definitely open" to an increase in September.
John Silvia, chief economist at Wells Fargo, said that based on Fischer's comments, he thinks the first rate hike will come next month if the August jobs report that will arrive Friday is strong and financial markets settle down.
In his speech Saturday, Fischer said Fed officials are closely monitoring developments in China and studying the latest data on the U.S. economy.
He repeated the guidelines the Fed is using to determine when to raise its key short-term rate, which has been held near zero since 2008 and has helped keep borrowing rates low throughout the economy. Fischer said the Fed wants to see further job market gains and to be "reasonably confident" that inflation will rise back up to its target level.
Inflation by the Fed's preferred measure has been running below 2 percent for three years. When inflation remains too low, many people postpone purchases and collectively slow consumer spending, the economy's main fuel.