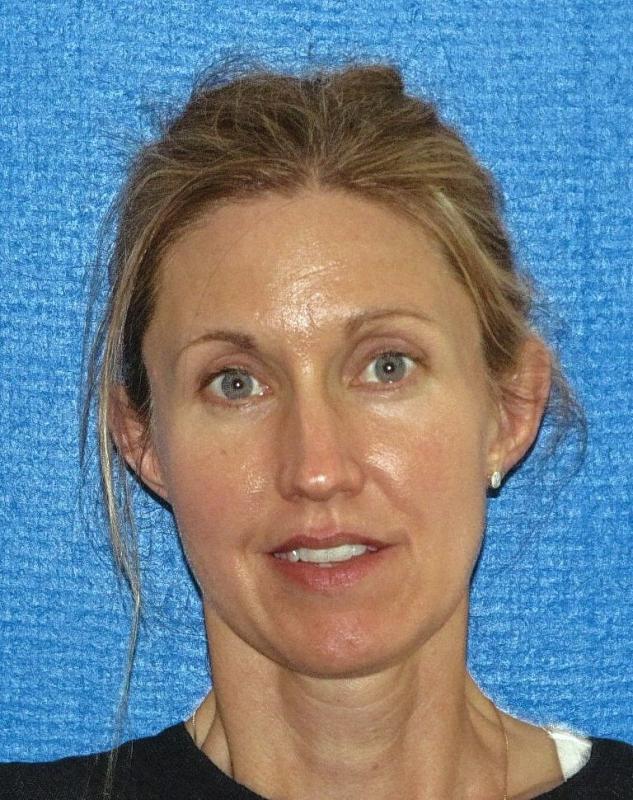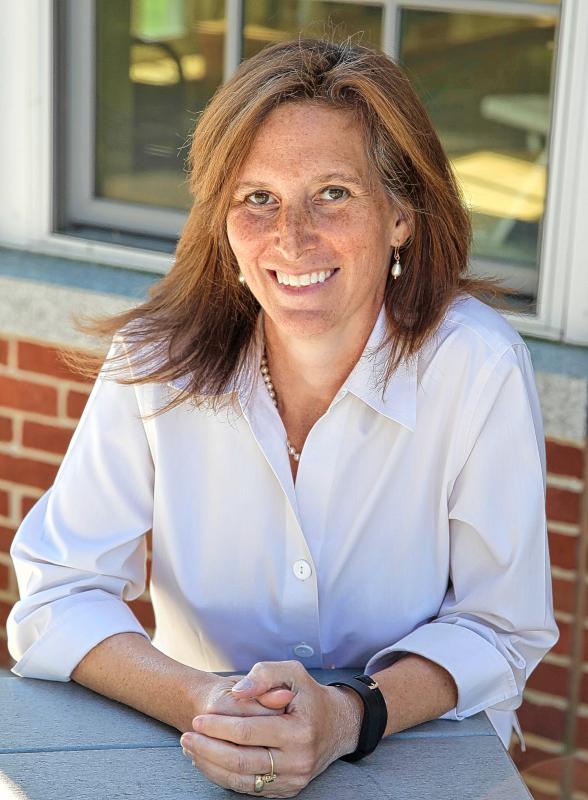 PTSD Center Official Receives Career Award
White River Junction — Jessica Hamblen, acting deputy executive director and deputy for education with the Department of Veterans Affairs National Center for PTSD in White River Junction, has been selected to receive the David M. Worthen Award for Career Achievement in Educational Excellence. It is the highest award given by the Veterans Health Administration to recognize outstanding achievements of national significance to education in the health professions.
Under Hamblen's leadership, the center developed an extensive program to teach veterans, trauma survivors and their families, clinicians, policymakers and others about PTSD and evidence-based treatments for the disorder, the National Center for PTSD said in a news release. "Among her many accomplishments is the center's website, http://www.ptsd.va.gov."
The center's primary medium for disseminating educational material about trauma and PTSD, the website has been visited by more than 6 million people.
Hamblen also pioneered important continuing education initiatives for mental health providers, including the VA's PTSD Consultation Program and Mentoring Program and PTSD 101, a series of online courses, the National Center for PTSD said.
In addition to her work at the center, Hamblen is also an associate professor of psychiatry at Dartmouth's Geisel School of Medicine. She holds a bachelor's degree from Bates College and master's and doctoral degrees from State University of New York at Buffalo.
She will receive the award at a ceremony on Oct. 5 at White River Junction Veterans Affairs Medical Center.
Patient-Partner Program Needs Volunteers
Hanover — A Geisel School of Medicine program that pairs medical students and senior citizens is looking for volunteers.
The patient-partner program is part of Geisel's On Doctoring course, which focuses on skills such as patient interviewing, professionalism and building effective doctor-patient relationships.
The volunteer-student pairs meet twice in the fall and twice in the spring, preferably in person, although they may also connect by phone. They get together either in the community or in the volunteer's home, according to his or her preference. If desired, students can also accompany volunteers to a clinic visit, or visit them if they are in the hospital.
An evening reception for the students and volunteers is set for Oct. 2. Volunteers who are unable to attend can still take part in the program.
For more information, contact Lora Wise at Lora.G.Wise@dartmouth.EDU or 603-653-3477.
General Internist Joins APD
Lebanon — Dr. Susannah Clark has joined Alice Peck Day Memorial Hospital as a general internist for the Robert A. Mesropian Center for Community Care. She will be accepting patients in geriatrics, APD said in a news release.
Clark received her bachelor's degree from the University of California at Berkeley and her medical degree from Dartmouth Medical School.
She completed her internal medicine internship and residency at the University of New Mexico in Albuquerque and an academic fellowship in the division of Hospital Medicine at the University of California at San Francisco, where she focused on palliative care.
She is board certified in both palliative medicine and internal medicine.
Before joining APD, Clark was a staff physician in general internal medicine at Dartmouth-Hitchcock Medical Center. Prior to that, she was a staff physician at White River Junction Veterans Affairs Medical Center.
Clark "adds breadth and depth to our geriatrics department and addresses the increased demand we are experiencing for the APD Senior Care program," said Dr. Brian Lombardo, medical director for the Mesropian Center.
— Compiled by Aimee Caruso