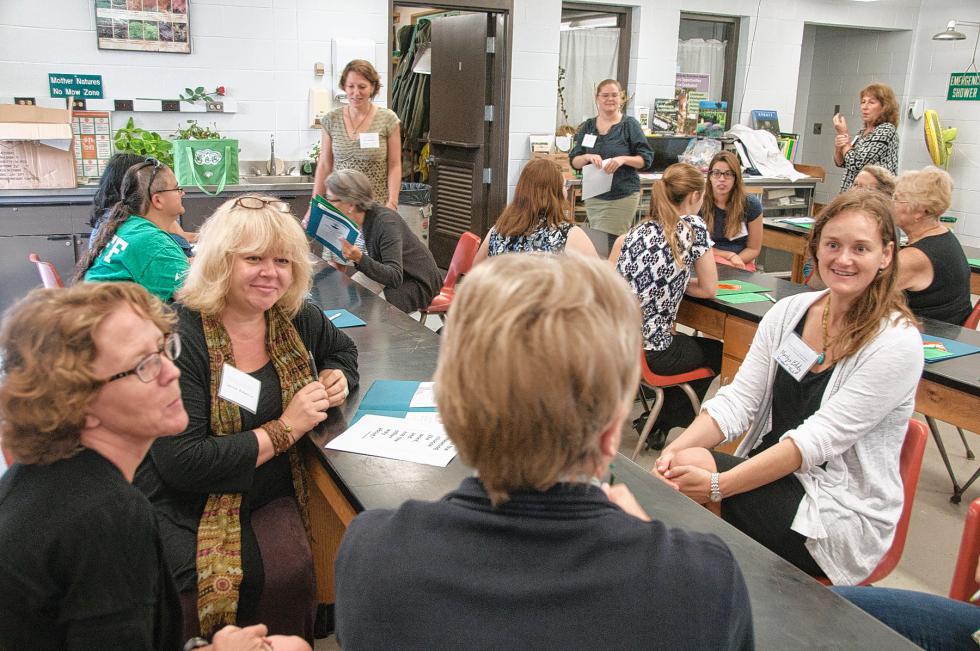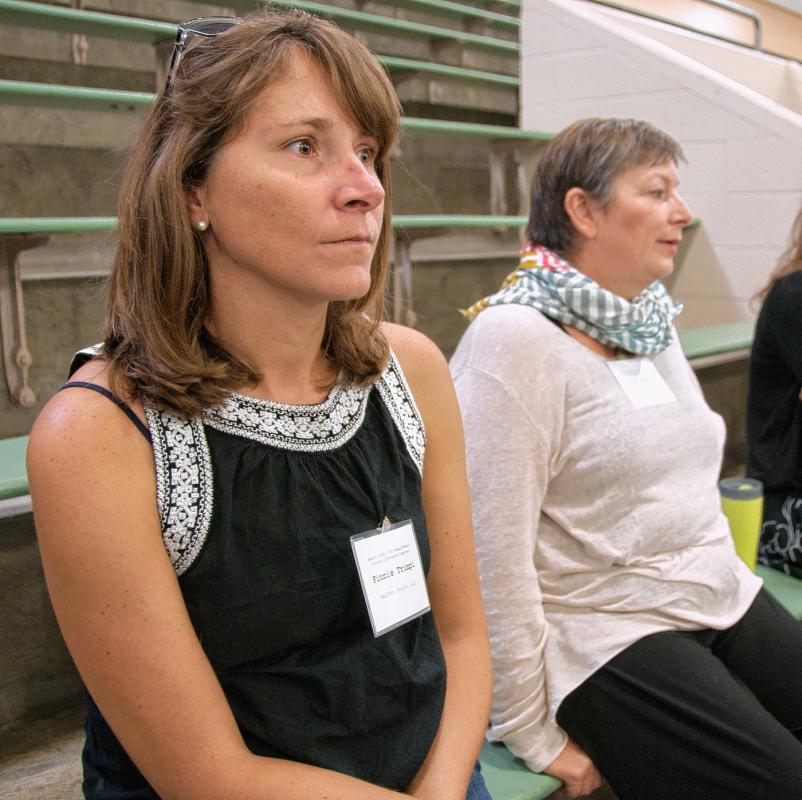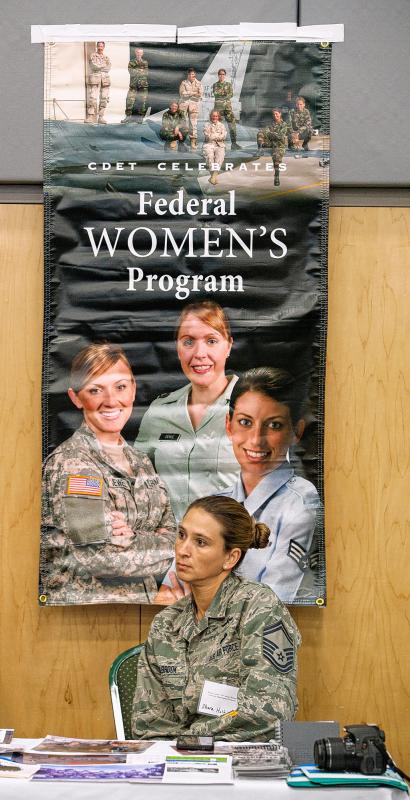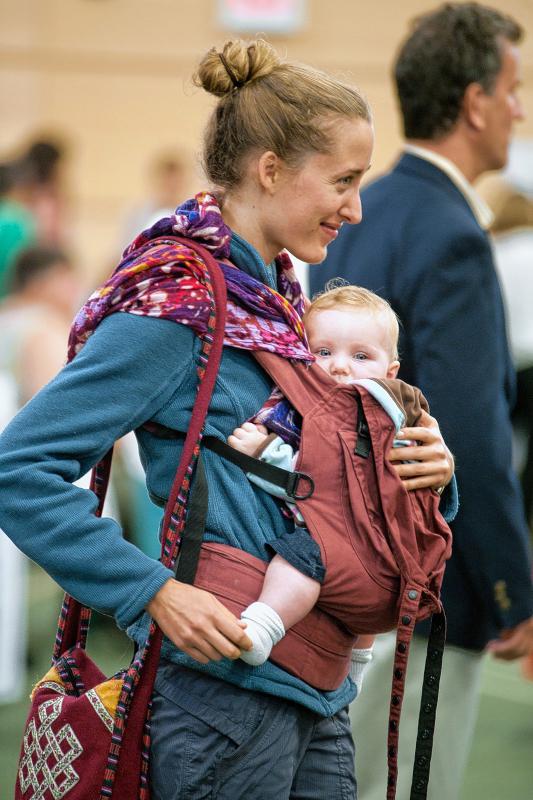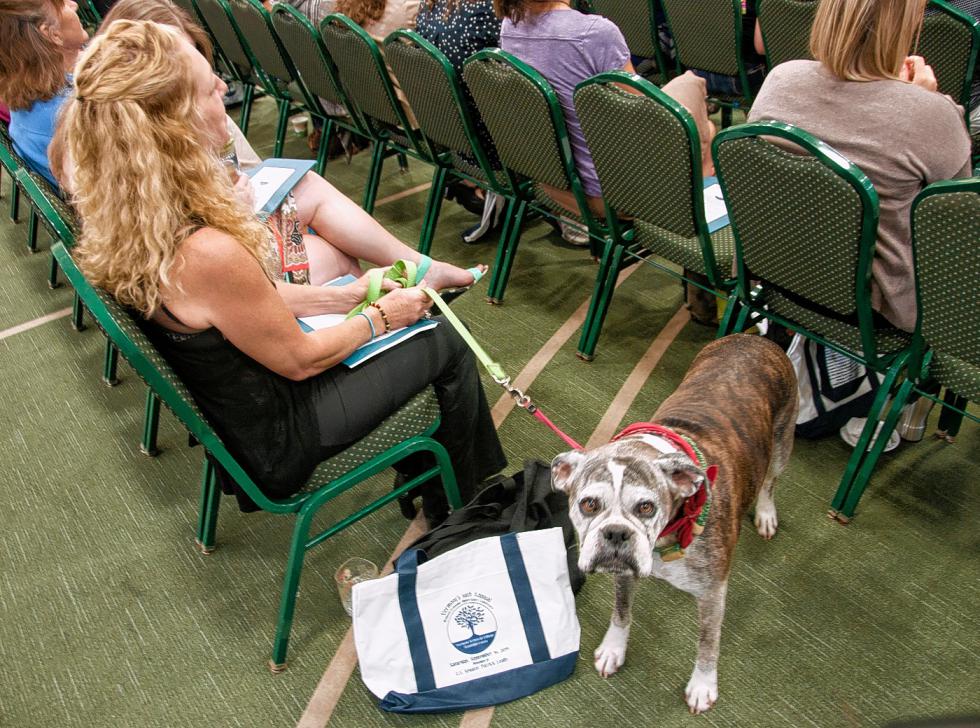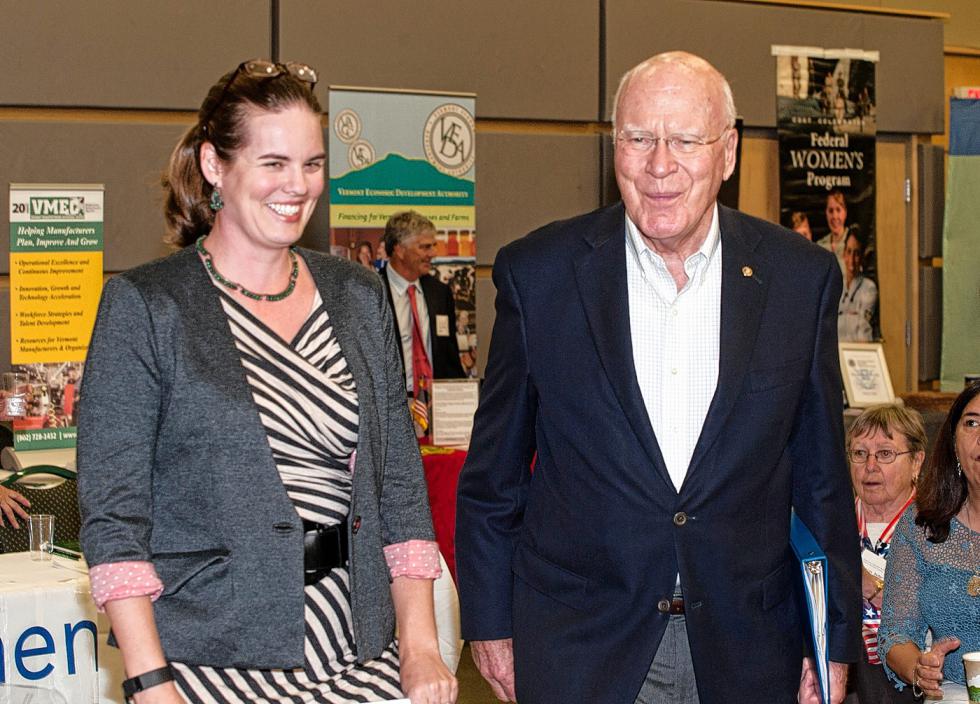 The Women's Economic Opportunity Conference, held Sept. 19 at Vermont Technical College, featured keynote speaker Jane Lindholm of Vermont Public Radio and two dozen workshops. Reflecting the times, five of the sessions tackled technology issues, from beefing up cybersecurity to promoting a business through Pinterest to navigating the ever-changing platform that is Facebook. In response to requests from previous participants, the conference also offered "networking hubs," which included facilitated discussions about common business concerns.
The conversations "really get to the heart of people's issues in a very short time," presenter Jill Meyers said in a telephone interview.
"What people want more than anything these days is to talk to each other, rather than be talked at by an expert," said Meyers, a life and career coach and board president of the Women Business Owners Network. "They also want an expert around to ask questions of."
More than 300 people took part in the annual conference, which was presented by U.S. Sen. Patrick Leahy, D-Vt.
"The conference continually evolves as new doors open to opportunities in the workforce and marketplace," Leahy said in a statement. "Everyone deserves the chance to find her or his own path to economic security and fulfillment, and that's what the conference is about." — Aimee Caruso