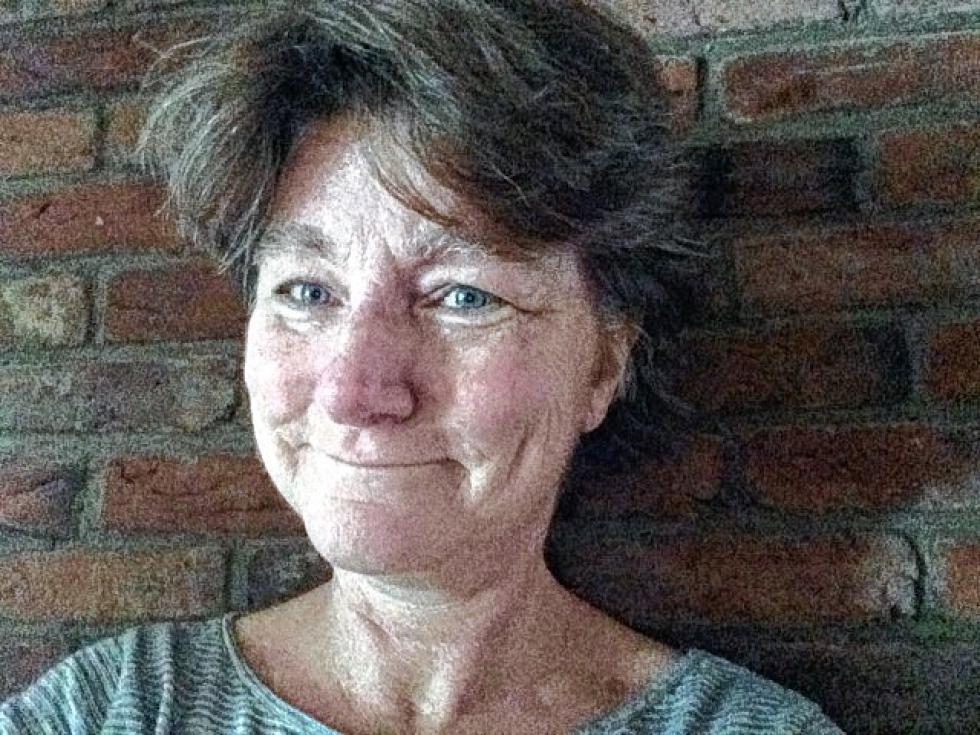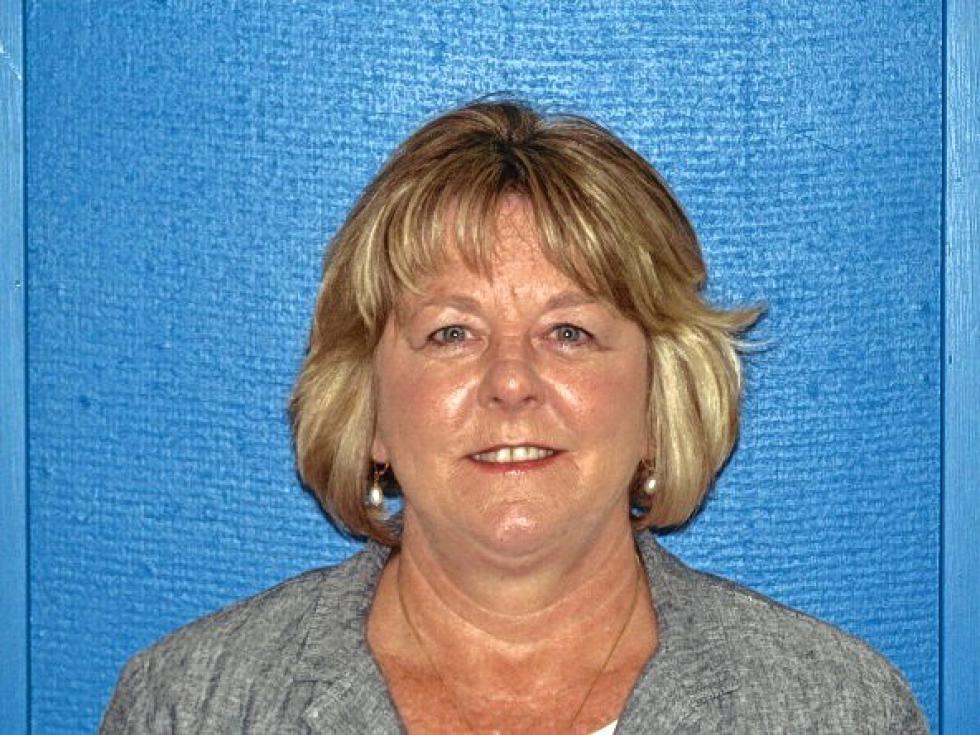 VNA Hospice Medical Director Receives Board Certification
New London — Dr. Kristi Saunders, hospice medical director for Lake Sunapee Region VNA & Hospice, has earned board certification through the American Academy of Hospice and Palliative Medicine.
To earn the hospice medical directors certification, physicians must pass a rigorous exam designed for those with at least two years of experience as a hospice medical director or providing hospice care, the VNA and hospice said in a news release.
"To make the significant commitment to become among a select group of board certified hospice medical directors in our state is a reflection of Saunders' commitment to end of life care," said Jim Culhane, president and CEO.
Saunders has taken the lead on establishing the organization's home palliative care program, the VNA and hospice said.
She is also board certified in hospice and palliative care through the American Board of Internal Medicine.
Substance Abuse Prevention Coalition Receives $45,000 Grant
Windsor — Mt. Ascutney Prevention Partnership, a substance abuse prevention and health promotion coalition based at Mt. Ascutney Hospital and Health Center, has received a $45,000 grant from the Fanny Holt Ames and Edna Louise Holt Fund.
The money will be used primarily to support its mentorship collaboration with the Springfield (Vt.) Prevention Coalition, the Mt. Ascutney-based partnership said in a news release.
In its grant application, the partnership noted the "critical need for prevention efforts" in Springfield. A 2013 Springfield School District report on youth risk behavior found that 30 percent of high school students had consumed alcohol, 26 percent had used marijuana and 12 percent had smoked cigarettes in the month prior to the survey.
"There is both a great need and a great opportunity to lower rates of substance abuse in the Springfield community," said Jill Lord, chief nursing officer of the hospital and president of the partnership. The grant will provide the partnership with the resources "to assist the SPC in its goal of becoming a fully functioning and self-sustaining prevention coalition."
The Fanny Holt Ames and Edna Louise Holt Fund supports nonprofits that provide health services to people living in and near Grafton, Vt.
APD Names Diagnostic Services Director
Lebanon — Susan Webber, of Randolph Center, has been appointed the director of Diagnostic Services at Alice Peck Day Memorial Hospital.
Webber has more than 30 years of experience working in the health care industry, according to a news release from the hospital. In her new role at the hospital, Webber will oversee diagnostic imaging and laboratory services.
Webber has "an extensive background in laboratory services as well as very valuable experience in practice management, project management, and quality improvement," Beverley Rankin, vice president of Patient Care Services and Chief Nursing Officer at APD, said in the release.
Webber previously was the practice administrator for the Timberlane Dental Group in Burlington and has also held roles at Dartmouth-Hitchcock Medical Center.
She graduated from Plymouth State University with a bachelor's degree in biological laboratory science and earned a master's degree in health care administration from New England College.
Newport Native Joins New London Hospital
New London — Benjamin Holobowicz Jr. has joined New London Hospital at its Newport location as a certified physician assistant.
This will be Holobowicz's second stint at the Newport Health Center. He previously worked at the center as a physician assistant from 2006-09, according to a news release from New London Hospital.
He joins the family medicine team after working in the emergency department at Springfield Hospital. He also worked as a paramedic for Newport Fire-EMS from 1992-2012.
Holobowicz earned a bachelor's degree from Keene State College and a master of physician assistant studies from Notre Dame College in Manchester, N.H.
He is board certified in general and emergency medicine through the National Commission of Certification of Physician Assistants.
— Compiled by Aimee Caruso and Liz Sauchelli