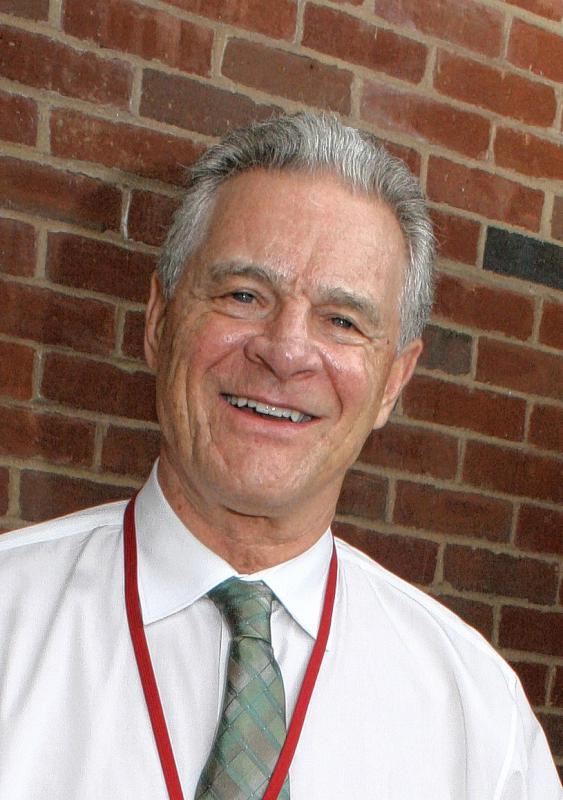 Valley Regional Pulmonologist Named to 'Best Doctors' List
Claremont — Dr. Donald Mahler, pulmonary physician and director of respiratory services at Valley Regional Hospital, has been selected to be included in the Best Doctors in America 2015-2016 database.
Mahler's selection was the result of an extensive physician survey to identify the doctors that other doctors trust most, the hospital said in a news release. According to information provided by Best Doctors, Inc., physicians chosen for the distinction are reviewed and elected by their peers, clinically and academically accomplished, and leading medical practitioners, researchers and teachers.
The database includes what are considered to be the top 5 percent of U.S. physicians, the hospital said.
Mahler joined Valley Regional in 2014. He practiced and taught at Dartmouth-Hitchcock for 31 years and continues to serve as emeritus professor of medicine at the Geisel School of Medicine at Dartmouth. Mahler earned his medical degree at the Stritch School of Medicine at Loyola University of Chicago. He completed his residency in internal medicine at Dartmouth-Hitchcock Medical Center and a fellowship in pulmonary medicine at Yale University School of Medicine in New Haven, Conn., where he held medical staff and teaching positions.
He is the 2014 recipient of Breathe New Hampshire's Robert B. Kerr Award, which honors people who have consistently demonstrated a selfless professional or personal commitment to furthering lung health in the region for five or more years.
Alice Peck Day Appoints Same Day Surgery Manager
Lebanon — Registered nurse Heather Bonneau has been appointed manager of same day surgery and post-anesthesia care unit at Alice Peck Day Memorial Hospital.
Bonneau brings more than 20 years of experience in obstetrical, operating room, same day surgery, PACU and med-surgical nursing, as well as progressive management experience to the position, the hospital said in a news release.
"Heather brings incredible commitment, experience, and passion to this new role," said Shari Laurion, interim director of surgical and pharmacy services at APD. "We know patients, their families, and providers will benefit from her experience and commitment to patient care."
Bonneau holds a licensed practical nurse degree and an associate degree in nursing from New Hampshire Technical College, now River Valley Community College, in Claremont.
Prior to joining APD, she worked at Mt. Ascutney Hospital.
In 2013, Bonneau received APD's Nurse of the Year award.
— Compiled by Aimee Caruso