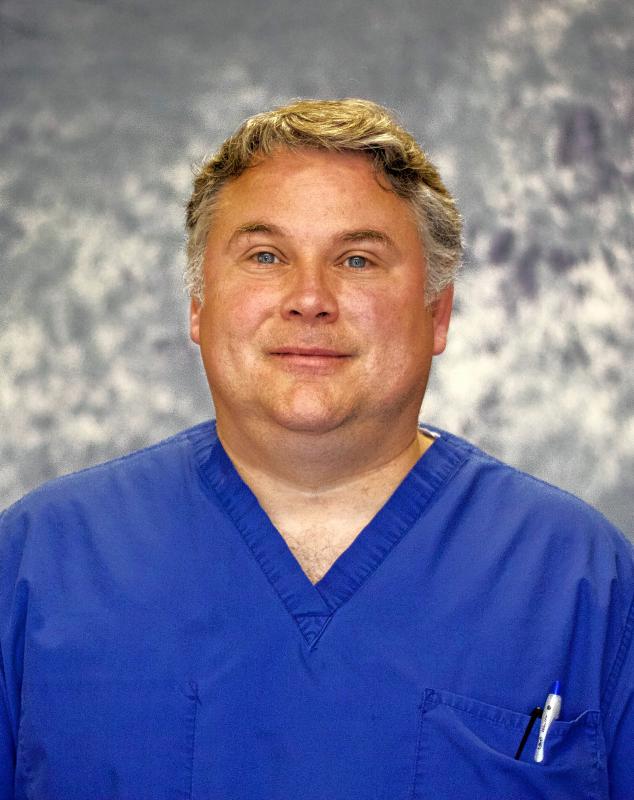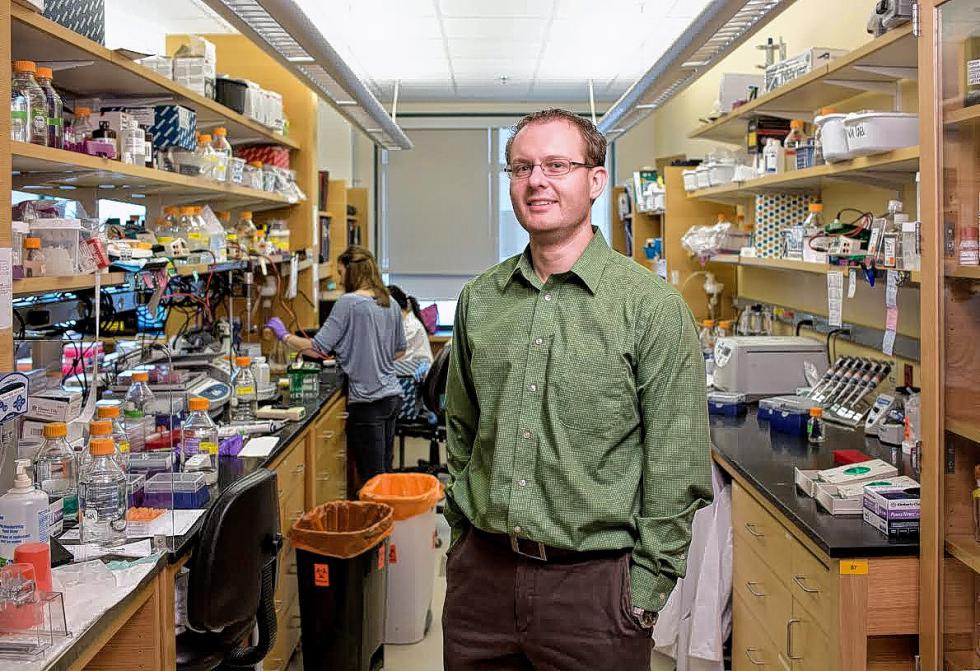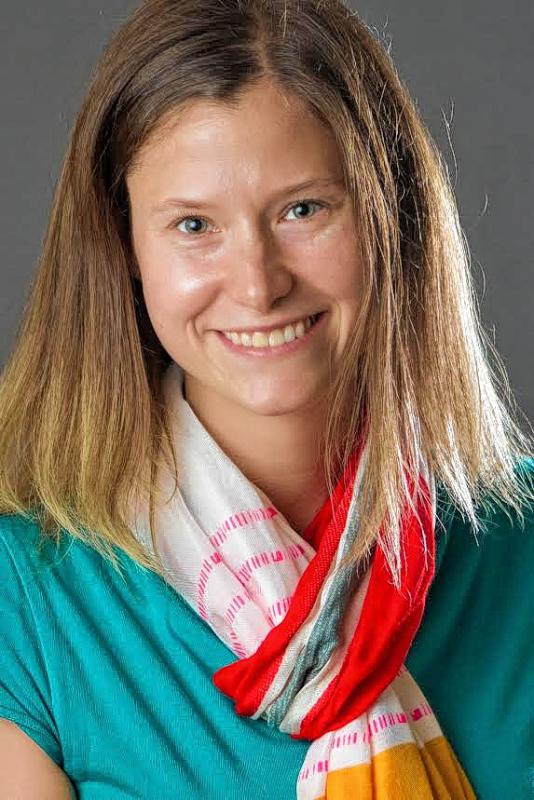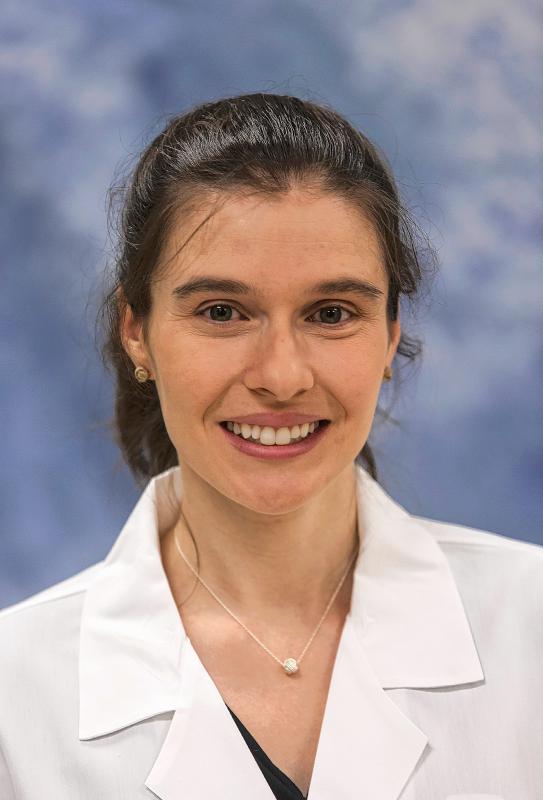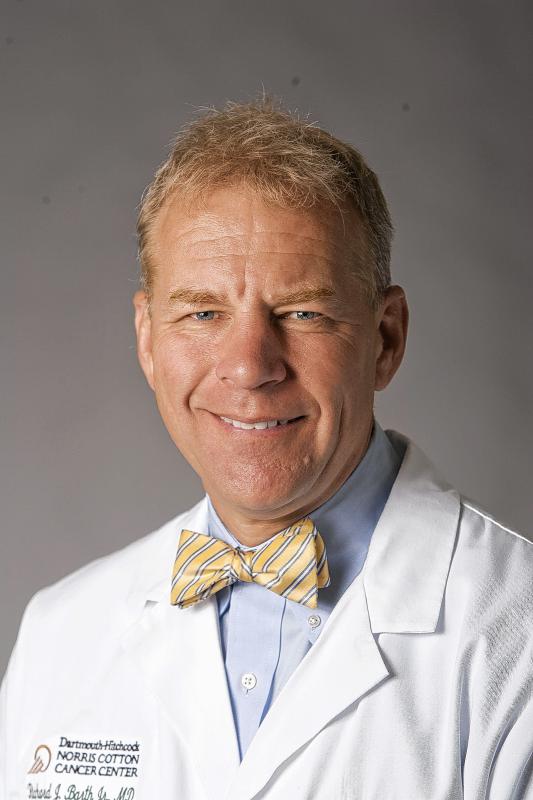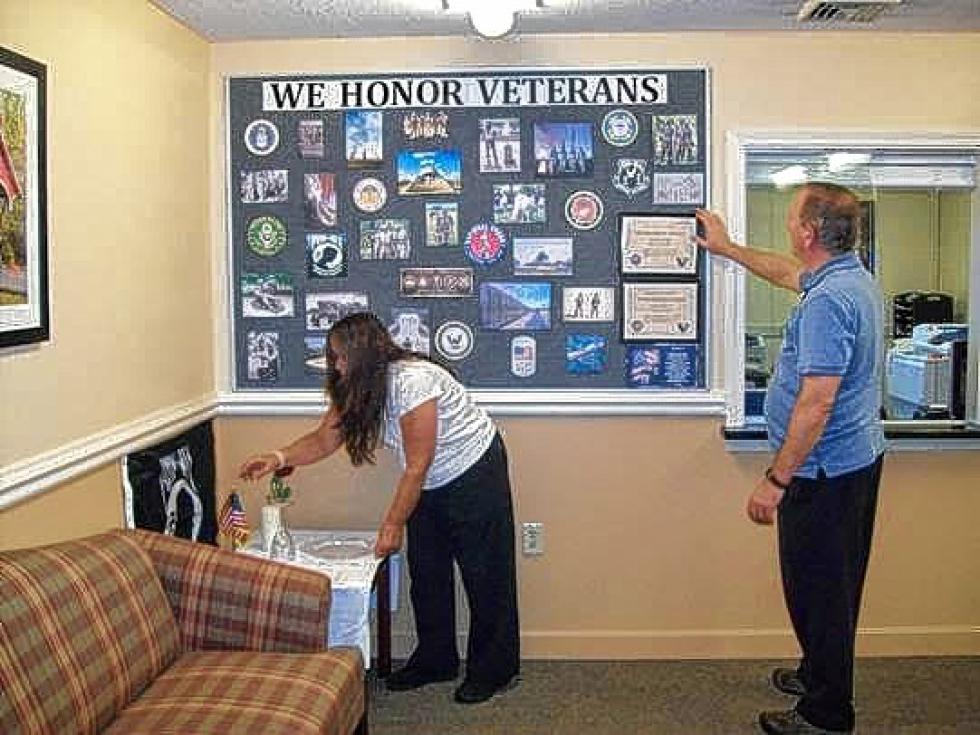 N.H. Partnership Receives $18.1 Million To Expand Biomedical Research
Hanover — A statewide collaboration of colleges led by Geisel School of Medicine and the University of New Hampshire has received a five-year, $18.1 million grant from the National Institutes of Health to expand biomedical research capacity and training in New Hampshire.
The New Hampshire Institutional Development Award (IDeA) Network of Biomedical Research Excellence is a statewide partnership of two- and four-year colleges. It is part of the larger National Institutes of Health IDeA program, which builds research capacities in states that historically have had low levels of NIH funding.
The New Hampshire program brings together research faculty from across Dartmouth, including arts and sciences and the Geisel School of Medicine, and UNH to serve faculty and students at colleges and universities across the state. This is its second NIH IDeA grant.
The program supports biomedical research and research training in New Hampshire by offering technical training programs, supporting facility improvement and sponsoring undergraduate employment in research labs. It also supports a bioinformatics shared resource for bioinformatics utilization and training. The Bioinformatics Core facility at UNH provides the program partners with access to "outstanding, state-of-the-art computing for genomic analysis, onsite training modules in genomics and bioinformatics, deep DNA sequencing, gene expression, and many other important biomedical research tools," the New Hampshire IDeA Network of Biomedical Research Excellence said in a news release.
The program also funds outstanding biomedical researchers among faculty members of partner institutions "so they can lead research programs that contribute to biomedical research, and in turn acquaint their students with top-level research, building important skills needed to succeed in NH's growing biotechnology sector."
The initial NIH grant supported nearly 600 New Hampshire college students who participated in 25 research projects funded at partner schools, including Colby-Sawyer College, Franklin Pierce University, Keene State College, New England College, Plymouth State University, Saint Anselm College and the Community College System of New Hampshire. The renewal grant will continue supporting the program's nursing research initiatives, such as a summer undergraduate nursing research program, developing nursing researchers, and collaborating with a Dartmouth program to develop a nursing research database both statewide and across New England to advance nursing research efforts.
DHMC Surgeon Chosen for Clinician-Entrepreneur Fellowship
Hanover — The chief of the section of general surgery at Dartmouth-Hitchcock Medical Center is the first recipient of the Dartmouth SYNERGY Clinical and Translational Science Institute's synergy clinician-entrepreneur fellowship.
The institute connects Dartmouth researchers to resources that will help them advance their research and translate their discoveries into clinical practice and improved population health.
The one-year fellowship will provide Dr. Richard J. Barth Jr. with resources and dedicated time to develop and study the commercial potential of a new system to improve certain types of breast cancer surgery, Dartmouth's Geisel School of Medicine said in a news release.
Barth, who is also a surgery professor at Geisel, is collaborating with colleagues from the departments of radiology and pathology at Dartmouth-Hitchcock and the medical school, and at Dartmouth's Thayer School of Engineering to develop a system that uses MRI guidance, optical scanning and 3D printing to improve the accuracy of surgery for non-palpable breast cancers. Their goal is to markedly reduce the chance that cancer cells are present at the edge of the lumpectomy specimen, thereby avoiding the expense and discomfort of repeat surgery to ensure that the tumor has been completely removed, Geisel said.
"I am very grateful for this opportunity to plan how to bring our conceptual ideas into widespread clinical use," Barth said.
The fellowship program is designed to cultivate entrepreneurial skills among Dartmouth clinical faculty, develop and evaluate ideas designed to address specific patient care needs, and facilitate institutional processes that foster commercialization of faculty ideas, Geisel said. Open to clinical faculty at Geisel and Dartmouth-Hitchcock, it provides one day of protected time a week to develop entrepreneurial skills. At the end of the year, the fellow is expected to have developed an in-depth business plan and a deep understanding of the challenges facing clinician-entrepreneurs. Fellows share what they've learned with the broader community through presentations and institutional resource development.
Dartmouth Breast Cancer Researcher Receives $450,000 Grant
Lebanon — The scientific director of the Comprehensive Breast Program at Dartmouth's Norris Cotton Cancer Center has received a $450,000 grant from Susan G. Komen to study therapy resistance in breast cancer.
"Resistance to anti-estrogen therapy causes significant mortality due to breast cancer," Todd Miller said in a news release from Komen, a nonprofit focused on breast cancer research.
"Decades of evidence indicate that breast cancers often respond, they shrink or stop growing, to treatment with estrogens, but the underlying reason is unknown, and popular culture does not support estrogen therapy," said Miller, who is also an assistant professor of pharmacology and toxicology at Dartmouth's Geisel School of Medicine. "Understanding the biology behind tumor response to estrogens will legitimize this therapy, enable identification of patients with tumors most likely to respond, and provide strategies to enhance the therapeutic effects of estrogens."
Estrogen therapy would be a widely available and potentially inexpensive treatment option for women whose tumors have become resistant to standard anti-estrogen therapies, according to the news release.
Mt. Ascutney Physiatrist Earns Board Certification
Windsor — Dr. Annice Mason, a physiatrist at Mt. Ascutney Hospital and Health Center, was recently awarded primary board certification in physical medicine and rehabilitation.
Physiatrists, sometimes called rehabilitation physicians, are medical doctors who specialize in the treatment of injuries and illnesses that affect movement. In order to become board certified, physicians must complete at least four years of training and one year of clinical practice.
Having another board-certified physiatrist on staff is "a tremendous asset" to Mt. Ascutney Hospital and Health Center's rehabilitation program, Kevin W. Donovan, hospital CEO, said in a news release. "We congratulate Dr. Mason on this significant achievement."
Mason is a 2010 graduate of the University of Vermont College of Medicine and completed her residency at the University of Virginia. She joined the hospital last year.
Mt. Ascutney Hospital Seeks Artwork Submissions
Windsor — Mt. Ascutney Hospital and Health Center has received a grant from the Susan Sebastian Foundation of Waterbury, Vt., to purchase original artwork for display in the hospital's 35 patient rooms.
Artists and photographers are invited to submit work for a juried exhibit and sale that will be held at the Windsor hospital and its Ottauquechee Health Center in Woodstock. For submission guidelines, go to http://www.mtascutneyhospital.org/SusanSebastianFoundation. The deadline is Nov. 2 at 5 p.m.
Selected works will be displayed from mid-November to mid-December at the hospital and health center, and featured at open houses at both locations.
"We are very grateful to the Susan Sebastian Foundation for this most generous grant," said Kevin Donovan, the hospital's CEO said in a news release. "We know that art is comforting and we're very excited to add the healing power of art to the patient experience at Mt. Ascutney Hospital."
The Williston, Vt.-based foundation was established by Elise Braun in memory of her daughter, Susan Sebastian, who had spent a great deal of time in various hospitals before her death in 2009. The women enjoyed the art displayed in the hospitals' halls and reception areas, but Sebastian complained to her mother that while the hospitals had plenty of beautiful pictures, none were in the patients' rooms. Braun established the foundation to provide original artwork for patient rooms in hospitals throughout Vermont.
Hartland Man Is Employee of the Month At Mt. Ascutney Hospital
Windsor — Steve Usher, of Hartland, has been named employee of the month at Mt. Ascutney Hospital and Health Center.
A certified central sterile processing technician, Usher is head of the hospital's central sterile supply. He joined Mt. Ascutney Hospital and Health Center in 2007.
Usher "brings excellence to every aspect of his work," the hospital said in a news release. "His responsibilities include maintaining high standards of sterility and care for the equipment and supplies used in the hospital's operating room and throughout the facility.
Julie Weld, operating room nurse manager, called Usher "an essential member" of the surgical services team who gives 100 percent every day.
"He is hardworking, committed and dedicated," Weld said. "In recognition of his expertise, effort and positive attitude, we are pleased to name Steve our employee of the month."
Armistead Names Care Management Director
Lebanon — Samantha Wendel has been promoted to director of care management at Armistead Senior Care.
During her decade-long tenure with Armistead, Wendel has worked as a caregiver, scheduler, care manager, certified aging life care professional and certified senior advisor.
"She is not only knowledgeable about providing extraordinary and exceptional care to Vermonters as they age, but she is a role model, has an excellent business sense and is driven to be the best," the agency said in a news release. "We feel very fortunate to have Samantha as part of the management team."
The homecare company has offices in South Burlington and Lebanon. It provides personal care, meal preparation, errands, transportation, light housekeeping, medication reminders, geriatric care management and transition assistance to seniors and people living with disabilities.
Nursing Home Takes Part In Veterans Program
Hanover — Hanover Terrace Health and Rehabilitation is taking part in the We Honor Veterans program, a collaboration between the National Hospice and Palliative Care Organization and the Department of Veterans Affairs, focuses on improving care for veterans. The service of veterans who live at Hanover Terrace is acknowledged with a certificate placed over their bed s. — Compiled by Aimee Caruso