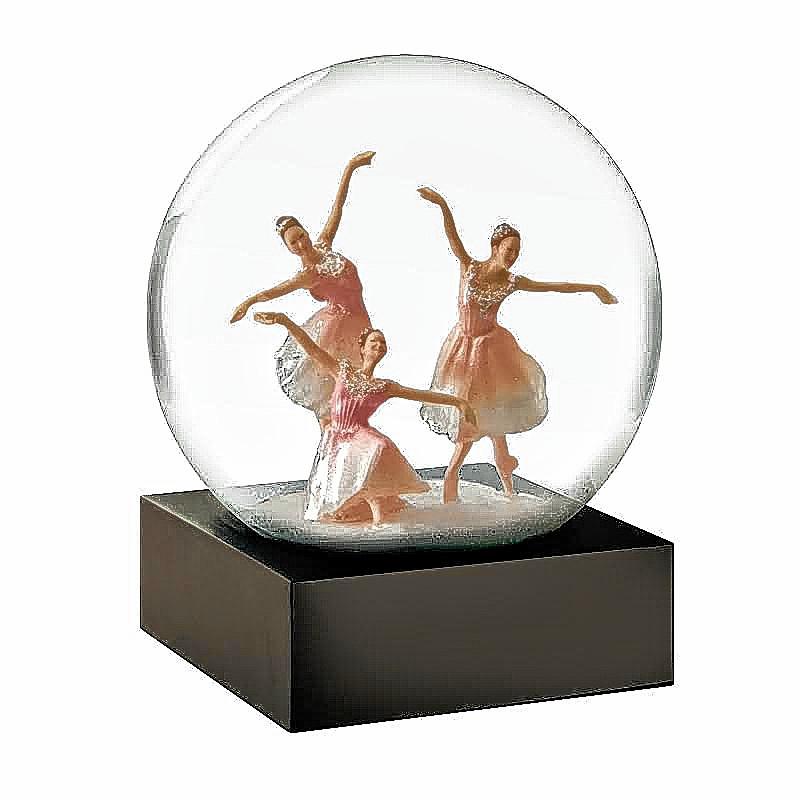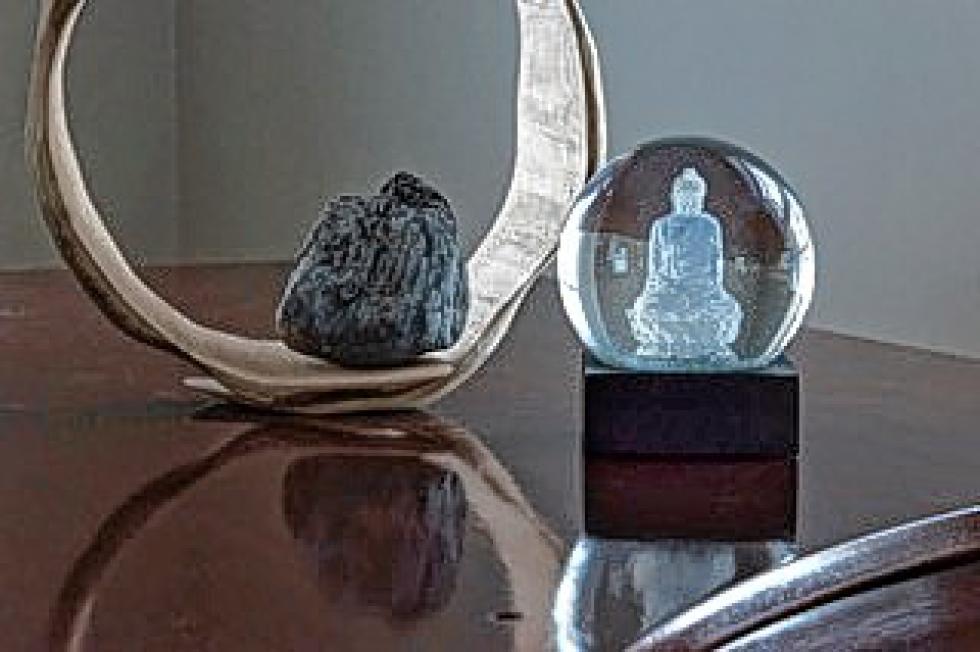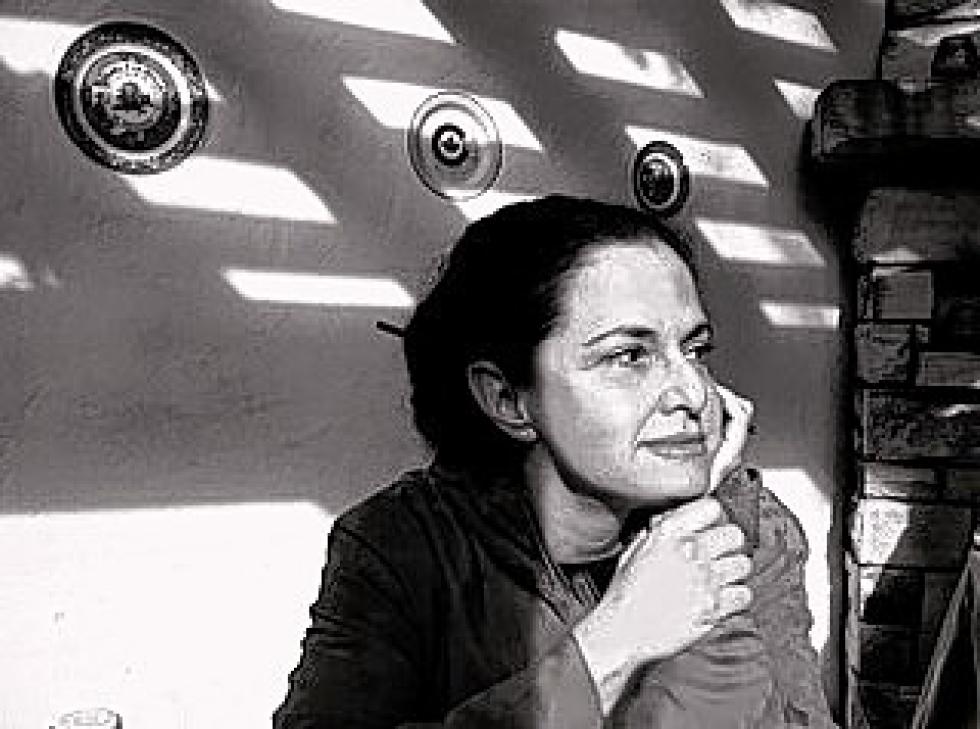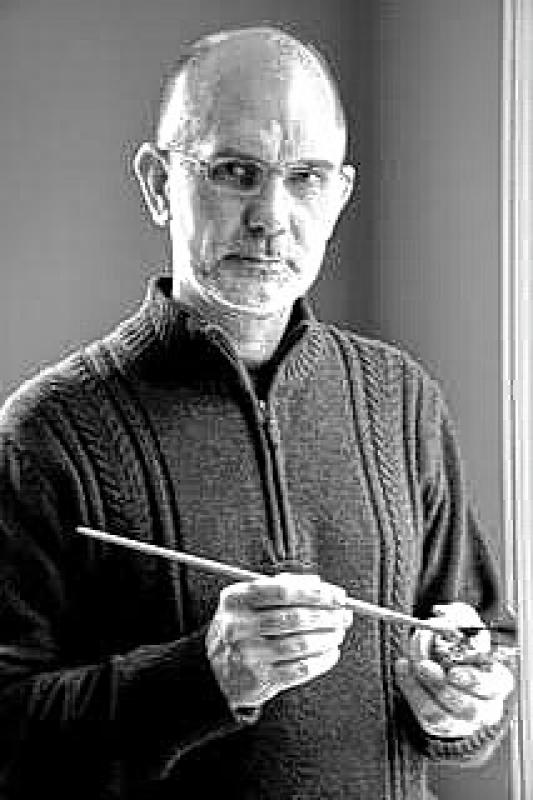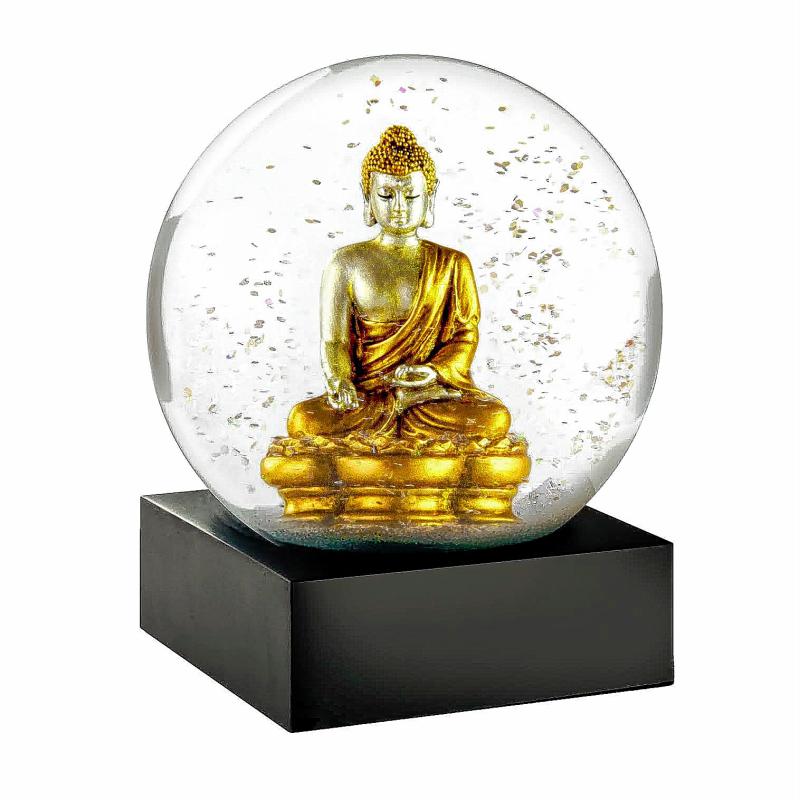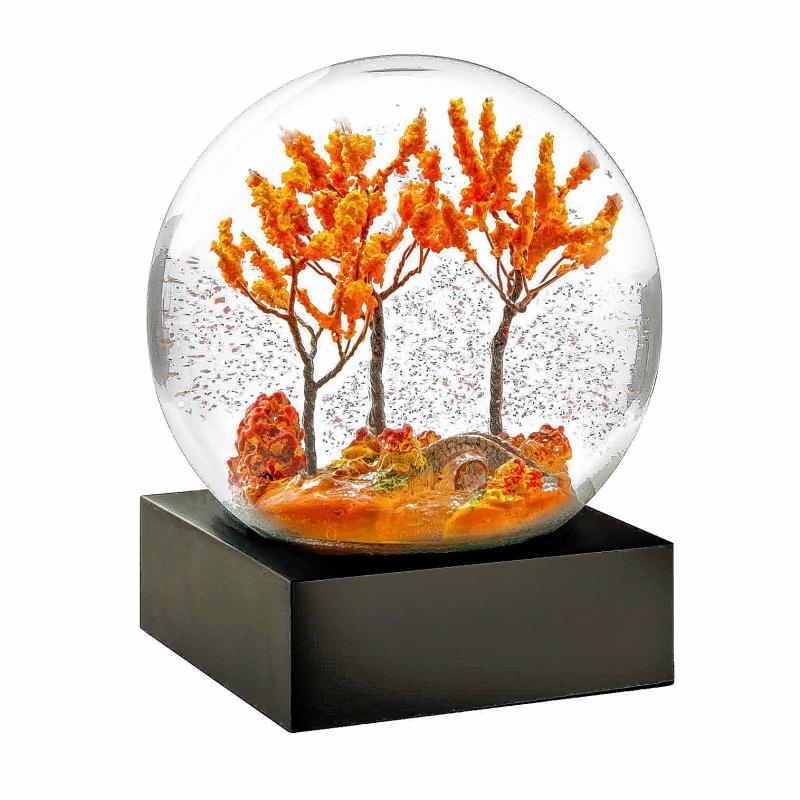 If you wanted to buy a snow globe, would you shop at a souvenir shop or a museum shop? Years ago, the answer would have been a souvenir shop. But thanks to the innovative craftsmanship of Windsor residents Liz Ross and David Westby, the answer now would be a museum shop or high-end retailer such as Garnet Hill, Sundance or The Smithsonian Store.
Ross and Westby, marital and business partners, each brought their prior professional experiences to create CoolSnowGlobes, a Windsor-based company that designs and fabricates handcrafted snow globes, which are sold in about 350 shops across America and in seven foreign countries.
Prior to starting their business in 2005, they lived and worked in San Francisco, where they met and married. Ross was a designer and product developer for companies and organizations such as Restoration Hardware, Williams-Sonoma and the San Francisco Ballet. Westby is a painter and photographer who worked in film doing sound, editing and directing.
A bout of carpal tunnel syndrome sidelined Ross for 11/2 years, giving her time to think about what the couple wanted from life. They eventually moved back east and started their own business, Big Trike Inc., which for them conjured up images of childhood.
But people started calling to ask if they sold bicycle tires, so they changed the name to CoolSnowGlobes, which is much more descriptive. Today, CoolSnowGlobes is headquartered in Windsor, with a studio at the AVA Gallery and Art Center in Lebanon.
Ross and Westby have an expanding line of snow globes, a burgeoning clientele, and a growing number of outlets for their products, including an online presence at http://www.coolsnowglobes.com, where most of their "chillingly beautiful" non-custom globes are priced at $56-$60. They continually create new designs, such as the New York City snow globe that captures the skyline's landmarks in miniature, yet intricate, detail.
They also create custom designs for clients including the White House, which just ordered a snow globe showing the Christmas tree in the Blue Room for this December.
"Ross and Westby's snow globes are one of my most popular gift items," said Melissa Locher Haas, owner of Hanover's Lemon Tree Gifts.
Their products now are sold in museum stores, such as the Museum of Fine Arts in Boston and the Museum of Modern Art in New York City.
A Complex Process
The process of creating a snow globe — from conception to model to market — is complex and exacting. The first step is the design, which Ross and Westby admit to obsessing over.
Next, they create a model. They use a 3-D printer capable of capturing intricate details — which is important because the hand-blown glass globe magnifies the model's details almost two times. The challenge is to have everything looking realistic and balanced in the final product.
The model then is sent to hand-selected, family-owned factories in China for production. Each globe is individually crafted and painted. Ross and Westby travel to China annually to meet with the artisans to fine-tune the details of their new designs.
They use a specially compounded "snow" that takes time to settle. Filled with purified water and a small amount of antifreeze, the globes have no air bubbles — a mark of a high-quality product.
A 'Turning Point'
Although Ross and Westby have total confidence in their artistic and creative abilities, they recognized that they needed help growing their business.
Four years ago, they took one of the courses offered at SCORE and, fortuitously, sat next to a SCORE counselor who would become their mentor.
The counselor had a wholesale and retail background, which proved enormously useful. He persuaded Ross and Westby to display their snow globes at trade shows from San Francisco to New York. They made contacts at these shows that otherwise would not have happened.
"The trade shows represented a turning point in our business," Westby said.
Two years ago, they began working with a second SCORE counselor on the financial side of their business. One concern was creating a business plan that would allow them to expand intelligently.
Ross praised their SCORE counselors. "We really work well together to get the answers to our questions," she said.
In consultation with their counselors, they determined they could expand their client base by focusing on custom corporate clients and special events. "We have not done any marketing thus far. Our clients have come to us," Ross said. "We have no marketing staff. Only two office workers beside us. "
They continue to receive invitations to showcase their products. Their snow globes are slated to be featured in the upcoming holiday movie Love the Coopers, and they are scheduled to be interviewed by Kathy Ireland on Bloomberg Television worldwide this month.
Westby and Ross both said they think they can double their current output without compromising the quality of their product. They are confident they can maintain control over design and production no matter how large they grow.