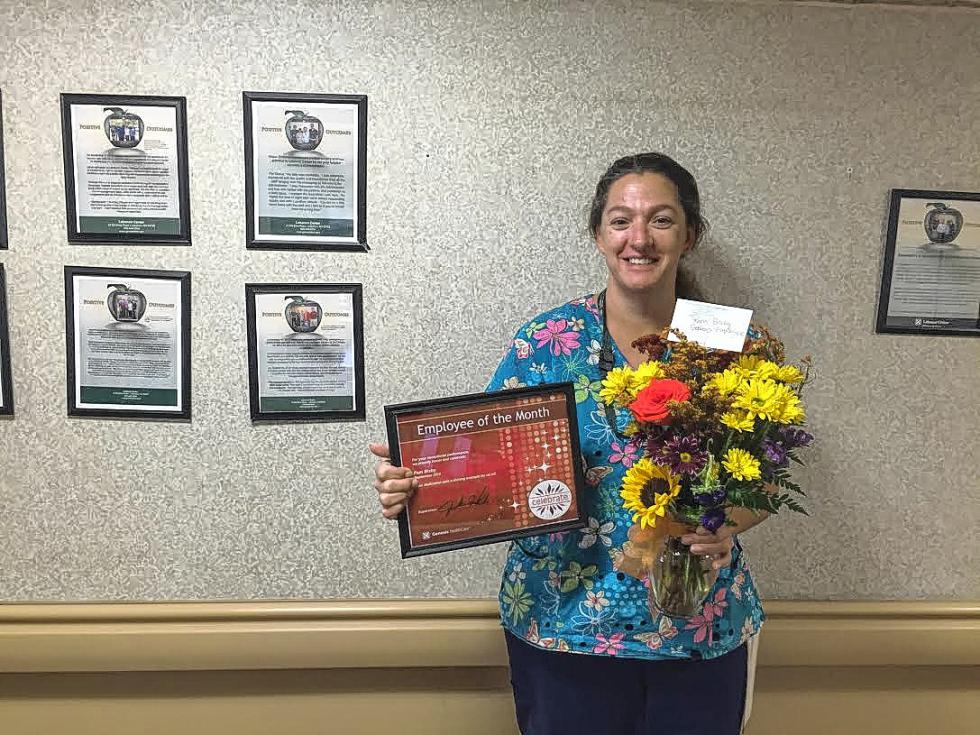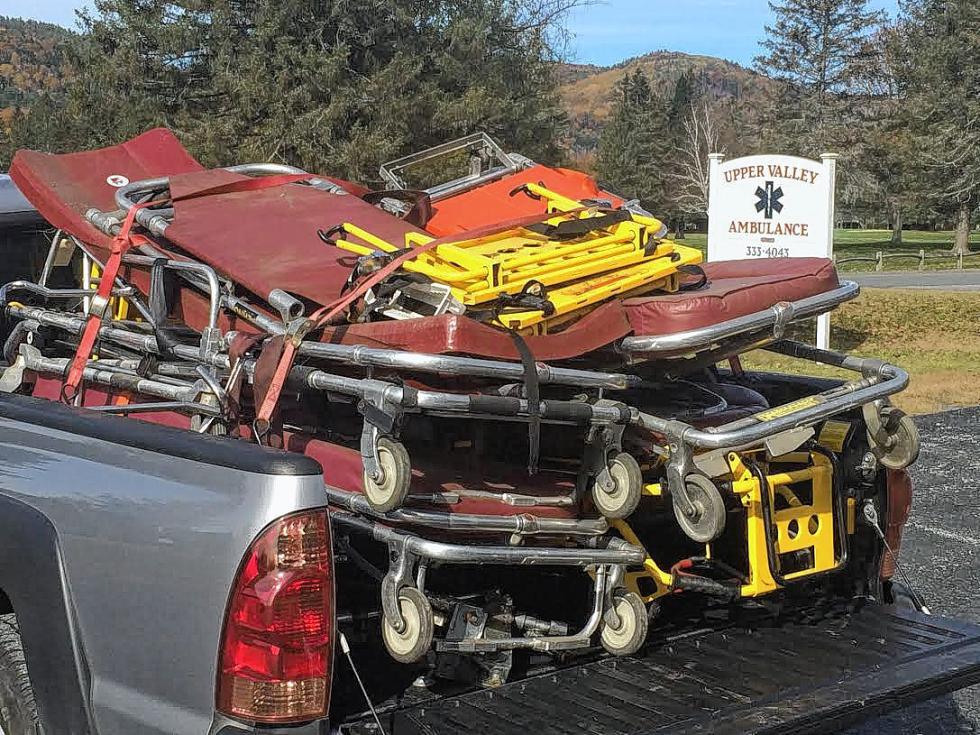 Clinic Groundbreaking Set at APD
Lebanon — A short groundbreaking ceremony for the new multi-specialty clinic at Alice Peck Day Memorial Hospital is set for tomorrow at 12:15 p.m. on APD's campus.
The clinic is designed to serve as a "one-stop" destination for many of the outpatient services that patients need from their healthcare providers, the hospital said in a news release.
The two-story, 44,000 square-foot building will house most of the outpatient departments at APD, including primary and family care, general surgery, geriatrics, orthopedics, pain management, pediatrics, podiatry, occupational health, urology, and women's care.
The 30-minute ceremony will include remarks from APD leaders, including Dr. Sue Mooney, president and CEO; Todd Miller, chief operating officer; and Dr. Brian Lombardo, medical director of the Robert A. Mesropian Community Care Center.
Upper Valley Ambulance Will Donate Equipment
Fairlee — Ambulance equipment no longer used in the Upper Valley will find a new home in developing countries.
Upper Valley Ambulance is donating the items with the help of Dartmouth-Hitchcock Medical Center, which routinely donates medical supplies and equipment it can no longer use through an agreement with International Medical Equipment Collaborative (IMEC) America. The Massachusetts nonprofit receives reconditions donated equipment, tools and supplies and ships them to impoverished communities to support medical, agricultural and educational services.
Upper Valley Ambulance Crew Chief Ellen Putnam took the initiative to find a way to give the surplus ambulance equipment to a worthy cause, the Fairlee-based nonprofit said in a news release.
Putnam tracked down Zachary Conaway, of DHMC's materials management department, who "warmly welcomed UVA to participate," the ambulance service said. "Upper Valley Ambulance is grateful for the opportunity to do a small part to help the medical community somewhere in the world."
Claremont Provider Joins Valley Family Physicians
Claremont — Dr. Gordon Black has closed his practice and joined Valley Family Physicians.
Black closed his Sugar River Family Practice on Pleasant Street in August, a "difficult decision," Valley Family Physicians said in a news release.
"I knew Claremont still needed primary care providers and I wanted to stay in the community," Black said. "Valley Family Physicians felt like an excellent fit."
He will take on new patients while inviting his former patients to return. He will see patients of all ages, as well as performing DOT physicals and treating workers' compensation patients.
Valley Family Physicians, owned by Dr. Roy Barnes, has been in Claremont since 1989.
"I am pleased to keep Dr. Black in our community," Barnes said. "His services here in Claremont have become vital to availability of primary care access in Sullivan County."
Black is an advanced practice registered nurse and holds an doctor of nursing practice degree.
To reach Valley Family Physicians, call 603-543-1251.
North Haverhill Woman Is Employee of the Month
Lebanon — Pam Bixby, of North Haverhill, has been named employee of the month by the residents and staff at Lebanon Center Genesis HealthCare. A licensed nursing assistant, Bixby has worked at Lebanon Center for seven years. She is a geriatric nurse aide specialist, having completed a 10-week course in leadership, mentorship and geriatrics.
Bixby provides excellent care to residents and patients and is a great asset to the Lebanon Center team, Martha Chesley, the facility's administrator, said in a news release. "She is a great mentor and leader to the other LNAS. I am so appreciative of her contributions to Lebanon Center and am very proud of her for her accomplishments."
— Compiled by Aimee Caruso