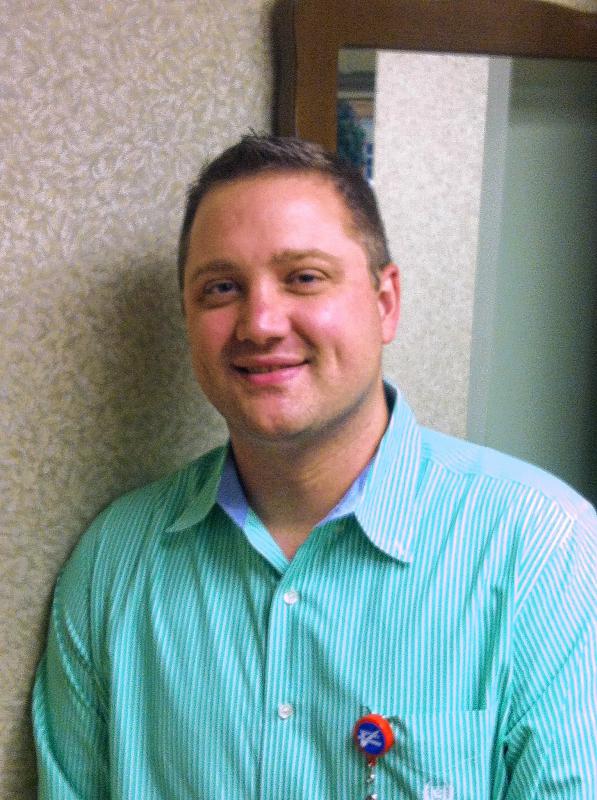 Valley Regional Healthcare to Present Community Health Needs Assessment
Claremont —Valley Regional Healthcare will present its recently completed community health needs assessment on Tuesday Nov. 17, from 2:30-4 p.m. at the Claremont Community TV Studio. The studio is in the John A. Goodrich Business and Community Room at Sugar River Valley Regional Technical Center, 111 South St.
The public is invited to attend and provide input to leadership to help shape the hospital's plans to address the various needs identified in the communities it serves. Representatives of municipal governments and other nonprofit organizations are especially encouraged to participate.
Attendees should park behind the Technical Center and enter the studio through the door at the back of the school. The doors will open at 2 p.m.
Additional parking is available in the Arrowhead lot or in front of the middle school.
Hospitals like Valley Regional are required to conduct a community health needs assessment every three years. The presentation will be recorded for broadcast on the Claremont and other community access television systems and also streamed online.
New London Hospital Trustee Honored
New London — Anne Holmes, immediate past chair of the New London Hospital board of trustees, has been named outstanding trustee of the year by the New Hampshire Hospital Association.
A dedicated, smart, and generous community volunteer, Holmes has contributed her time, talent and treasure to the hospital over the past decade-plus, New London Hospital said in a news release. The award recognized her exemplary performance in hospital governance and achievements in service to the hospital, including her leadership during at a time of unprecedented change in health care and increased financial pressures on all hospitals.
As board chair, Holmes faced "particular challenges and opportunities, including a formal affiliation with an academic medical center, a financial downturn and subsequent recovery, and the development of a $9 million rural health center scheduled to break ground this fall," said New Hampshire Hospital Association president Steve Ahnen. "And she did so with a commitment to the pursuit of excellence for her hospital."
"It has been my privilege to work so closely with Anne, especially these past two years, said Bruce King, the hospital's president & CEO. "Her leadership has been invaluable, and together we have worked to address challenges in the rapidly changing present, while at the same time preparing intelligently for the years ahead, to help assure a strong community hospital far into the future.
Lebanon Man is Manager of the Quarter At Lebanon Center
Lebanon — Justin Herrick, director of nursing at Lebanon Center Genesis HealthCare, was recently named manager of the quarter by the staff and residents at facility.
Herrick's focus as director of nursing has been on clinical excellence, and Lebanon Center has benefited from his clinical leadership, Martha Chesley, administrator, said in a news release.
During his tenure, Lebanon Center was recognized by Genesis Corporate leadership as one of the leaders in the Northeast for meeting all of its criteria for clinical excellence, Chesley said. "We feel very fortunate to have Justin as a valued member of our team."
Herrick has worked at Lebanon Center for six years. He moved to Lebanon from Indiana, where he had recently become a registered nurse.
— Compiled by Aimee Caruso