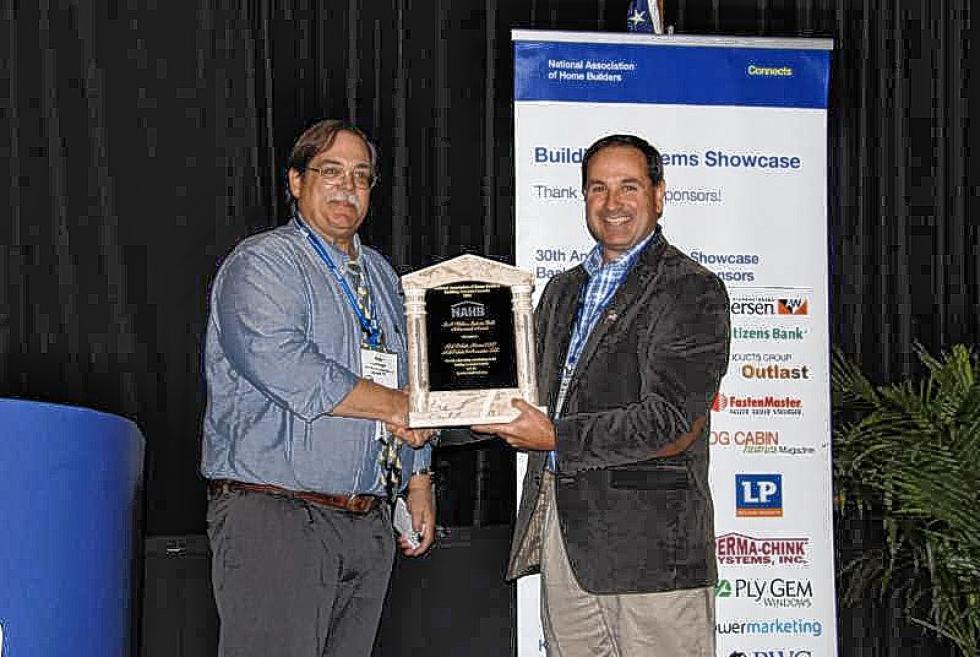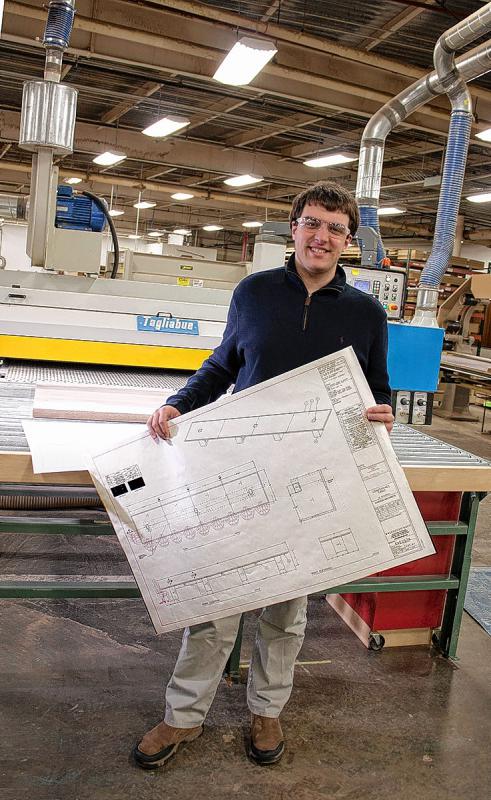 Industrial designer Michael Porzio, of Braintree, Vt., has joined custom corporate furniture maker WallGoldfinger in Randolph. A graduate of the Rhode Island School of Design, Porzio previously held internships at Core Composites in Bristol, R.I., and with NASA in Houston. At Core Composites, Porzio was a prototype drafter. At NASA, he designed and fabricated the wall-mounted waste-management system for the Orion spacecraft, along with other projects. Designed for deep space travel, Orion is expected to travel to Mars with Porzio's toilet on board. Porzio is now designing WallGoldfinger's furniture in the Solidworks three-dimensional computer-aided design software.

Rob Pickett, of Hartland, founder of the housing technology firm Rob Pickett & Associates LLC, received the S.A. Walters Award for Systems-Built Achievement earlier this month at the Building Systems Showcase, the national conference of the Building Systems Councils, held in Clearwater, Fla. Pickett has been engaged in the building systems industry for more than 35 years. He has served in a variety of capacities with the Log and Timber Homes Council, was the founding president of the International Code Council's Building Safety Association of Vermont, is a charter member of Build Green New Hampshire Council and in 2013 earned the National Association of Home Builders designation of master green building professional, among many other accomplishments.

The Valley News recognizes the achievements of members of the local business community in the Sunday Business section. Submissions, including photographs, may be sent via e-mail to biznotes@vnews.com. Photographs should be attached in .jpg format. You may also send your items by regular mail to: People in Business, c/o Sunday Valley News, P.O. Box 877, White River Junction, Vt. 05001. (Photographs cannot be returned unless accompanied by a stamped, self-addressed envelope.) All items are subject to editing for clarity or space.