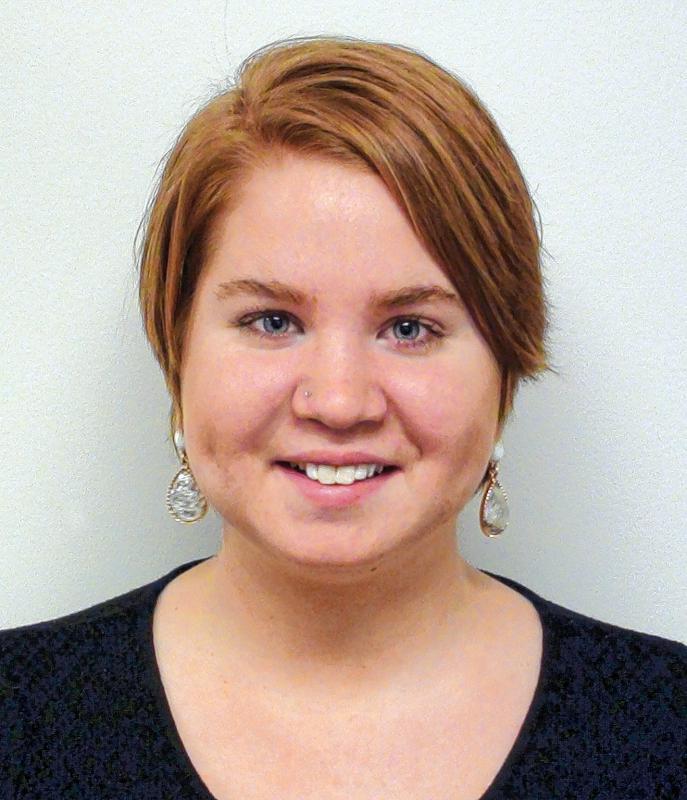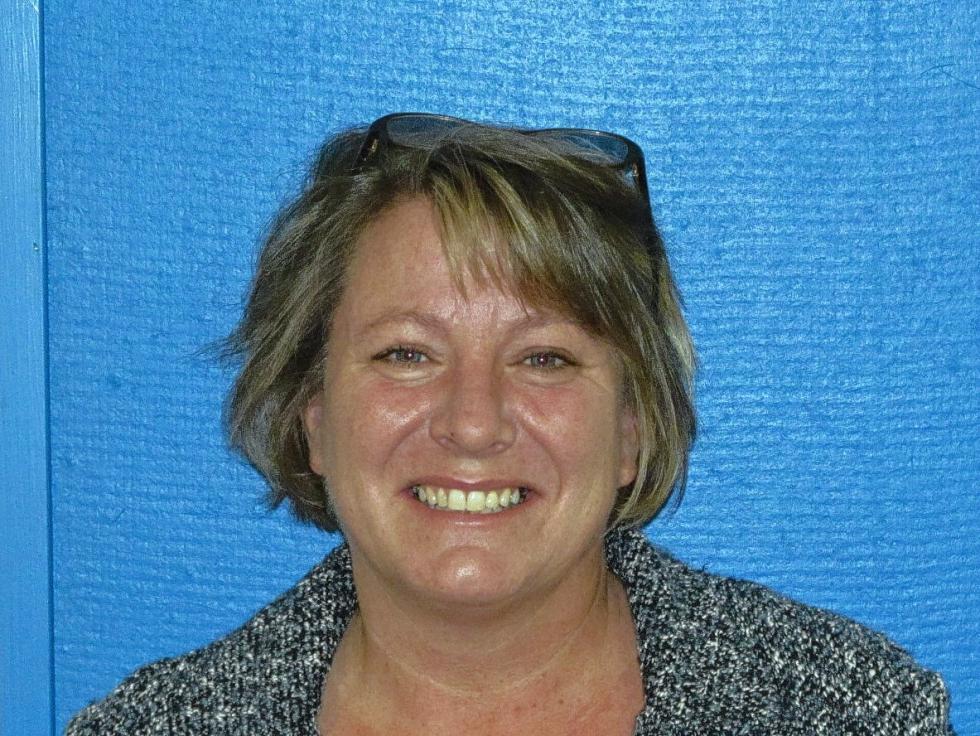 Tuberculosis Vaccine Trial Receives $1.4 Million
Hanover — A collaborative that includes Dartmouth's Geisel School of Medicine has received $1.4 million from the Tokyo-based Global Health Innovative Technology Fund to conduct a joint randomized clinical trial in Tanzania aimed at reducing the transmission of tuberculosis.
Muhimbili University of Health and Allied Sciences in Tanzania and Tokyo Medical and Dental University are the other partners in the trial, which will evaluate the safety and efficacy of booster TB vaccine DAR-901 in adolescents, Geisel said in a news release.
"We've been working on this since the 1990s, and DAR-901 remains the only new vaccine for TB in development that has shown to be effective in humans," said Dr. Ford von Reyn, a Geisel professor of medicine who led the vaccine's development. "We are very enthusiastic about moving forward with DAR-901 because the World Health Organization has set a target date of 2035 for global elimination of TB, and modeling indicates that will be possible only if there is a new and better TB vaccine, so we are fortunate to be working on this."
In 2013, there were an estimated 9 million new cases of TB and 1.5 million deaths from the airborne disease, which is both preventable and curable, Geisel said. Tuberculosis is also the leading cause of death among people living with HIV.
The current vaccine, bacillus Calmette-Guerin, or BCG, is a live vaccine typically administered at birth, but it is effective for only 15 years, and subsequent shots of the vaccine do not create a boost. DAR-910 is designed to boost and prolong BCG's protection.
An earlier randomized, controlled clinical trial conducted by von Reyn in Tanzania showed that the inactivated vaccine booster reduced the rate of TB among HIV-infected adults.
For the new trial, DAR-901 will be administered to 650 teens age 13 to 15 who received BCG at birth. If the drug proves to be safe and effective in reducing TB infection in adolescents, a subsequent multi-site clinical trial will target the general population of people living in TB endemic countries, von Reyn said .
While most TB vaccine efficacy trials are designed to determine protection against full-blown symptomatic TB disease, this trial is designed to prevent newly acquired TB infection, a condition that is clinically silent but represents the first stage in eventual progress to symptomatic TB disease, von Reyn said. Another prevention of TB infection trial is underway in South Africa.
White River Junction VA Will Add Psychiatric Residents
White River Junction — White River Junction VA Medical Center has been awarded two physician residency positions in psychiatry by the U.S. Department of Veterans Affairs' Office of Academic Affiliations.
The residencies were awarded under the 2014 Veterans Access, Choice, and Accountability Act, which was designed to increase the number of graduate medical education residency positions at VA facilities, with an emphasis on certain specialties, including mental health.
The new four-year residency is a partnership between the White River Junction VA and University of Vermont Medical Center. Residents will work primarily out of the White River Junction VA's Burlington Lakeside Community Based Outpatient Clinic.
Employee Giving Fund Announces Grants
Windsor — Cardiac rehabilitation, oncology massage and employee wellness are among the programs at Mt. Ascutney Hospital and Health Center that will receive grants from its Employee Giving Fund this year.
The grants help buy new equipment and fund programs designed to improve patient care or employee performance, Mt. Ascutney Hospital and Health Center said in a news release. They also benefit the hospital's Ottauquechee Health Center in Woodstock and other hospital-affiliated programs.
The recent grants will help buy equipment, including a new recumbent bicycle for the hospital's cardiac rehabilitation program, two recliners for use by cataract and same-day surgery patients, and items for the hospital's rehabilitation therapy programs and its new inpatient rehabilitation center.
A volunteer knitting group that donates handmade items to Mt. Ascutney patients also received a grant, as did the hospital's music thanatology program, which supports people experiencing pain, anxiety, agitation, depression, grief and loss, respiratory distress, and those suffering from degenerative diseases such as Alzheimer's, Parkinson's or MS.
Funds also went to the program that provides massage to cancer patients in the hospital's infusion center. Delivered by a certified oncology massage therapist, the services are not typically reimbursed by insurers, despite a growing number of documented studies that show massage can reduce anxiety levels, pain, fatigue, depression and nausea related to chemotherapy, the hospital said.
Another grant will help establish a formal archive center for the hospital, which was founded in 1933, ensuring that historic materials related to the hospital and Ottauquechee Health Center "are carefully preserved and made accessible in their original state or in searchable electronic formats," the hospital said.
The next grant cycle will be announced early next year.
Coding Manager Joins APD
Lebanon — Julie Leonard, of Bradford, N.H., has been named manager of coding at Alice Peck Day Memorial Hospital.
Leonard joined APD from Elliot Health Systems in Manchester, where she was a billing supervisor in patient financial services. Prior to that, she worked for 12 years as the billing manager for Anesthesia Associates in Concord, where she supported 14 physicians and 20 certified registered nurse anesthetists, the hospital said in a news release. She previously was a compliance coder at Dartmouth-Hitchcock Manchester.
"She brings considerable experience with the principles and practices of medical coding, billing, auditing, and accounts receivable, and will make a strong impact on revenue cycle at APD," said Melanie Cook, APD's associate vice president of revenue cycle.
Claremont Woman Honored By Mt. Ascutney Hospital
Windsor — Samantha Abrahamsen, of Claremont, was Mt. Ascutney Hospital and Health Center's employee of the month for November.
Abrahamsen is the coordinator of the Windsor Community Health Clinic at Mt. Ascutney Hospital, which provides a free clinic and temporary health coverage through the Continuing Care Program. She helps uninsured and underinsured people apply for services such as Vermont Health Connect, Medicare, Medicaid and food stamps, the hospital said in a news release. She also coordinates programs that help people manage their own health, including workshops on chronic pain, tobacco cessation and healthier living.
Jill Lord, the hospital's chief nursing officer, called Abrahamsen "a model of caring and effective service."
A recent letter from a patient described her as "an amazing employee who went above and beyond anything I could dream of. There are not many people in the world who go above and beyond their job descriptions anymore, and Samantha is one that does. I cannot thank her enough."
Abrahamsen joined the hospital in January.
— Compiled by Aimee Caruso