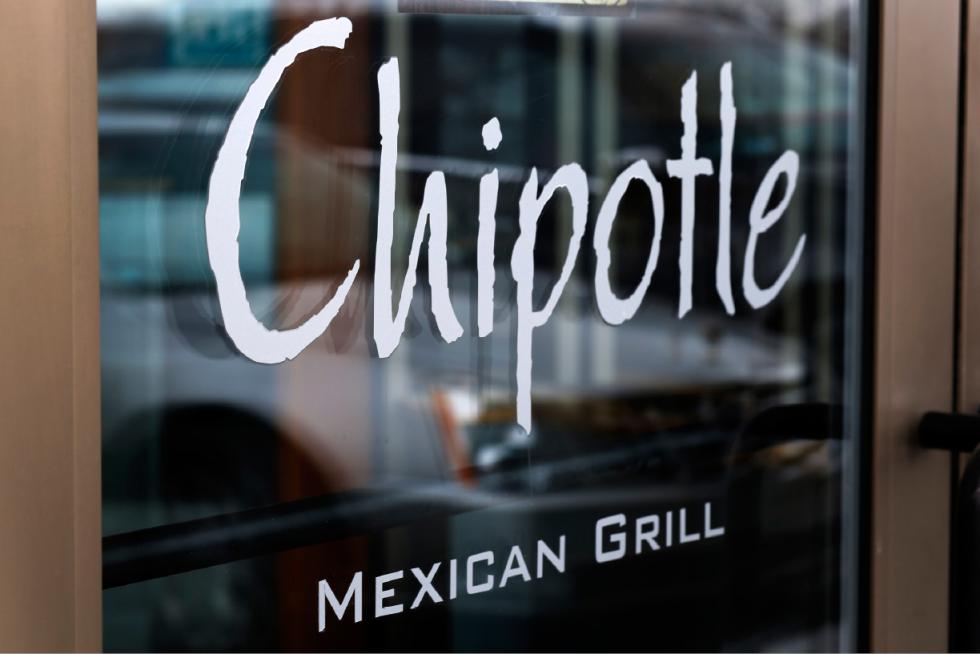 Boston — Boston College said Tuesday the number of students complaining of gastrointestinal symptoms after eating at a Chipotle this weekend has climbed to 80, up from the 30 it reported the previous day.
The illnesses prompted the temporary closure of a Chipotle restaurant in Boston where the students ate, and come as the chain's sales already are being slammed by a multistate outbreak of E. coli linked to its restaurants.
Chipotle said it thinks the Boston College illnesses are an isolated case of norovirus and unrelated to the E. coli cases that have turned up in nine states.
"All of the evidence we have points in that direction," said Chris Arnold, a Chipotle spokesman.
Boston College said it is working with state health officials and that all students who reported symptoms have been tested for both E. Coli and norovirus.
The Boston Public Health Commission said in a statement late Tuesday that results of initial testing conducted by Massachusetts officials on some of those affected showed the presence of norovirus. Final test results were expected to take a couple of days.
The commission also said some non-Boston College patrons of the restaurant had reported symptoms.