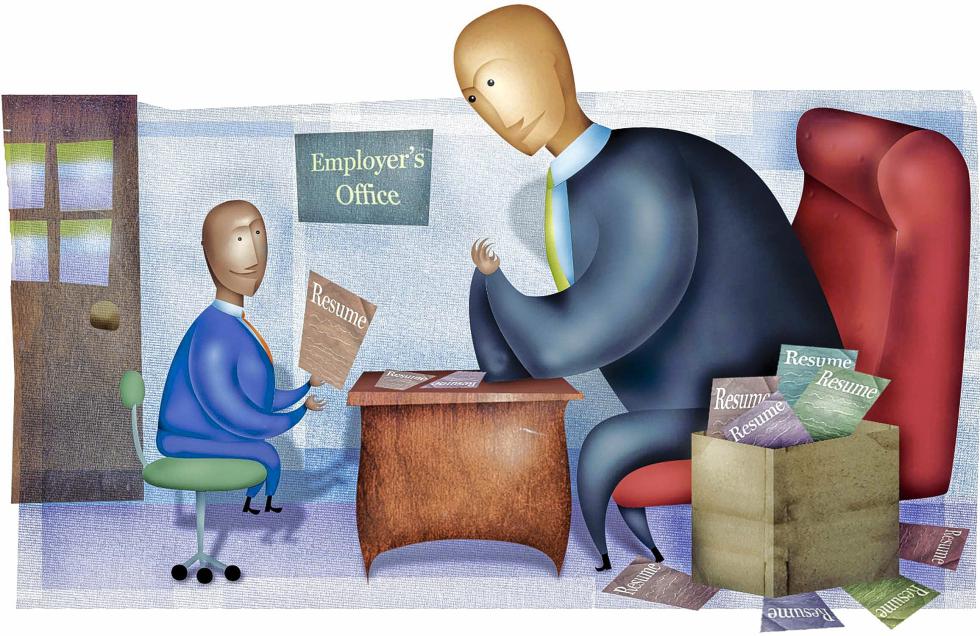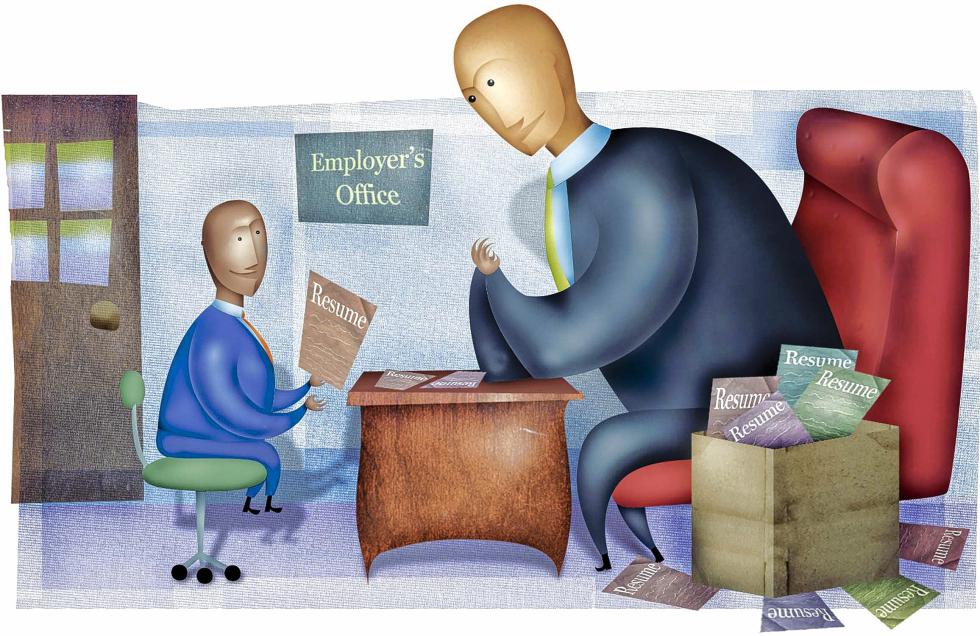 Any human resource professional knows how critically important interviewing is to hiring the right employees. The company's future success will ride in no small part on every person it hires.
And even if a candidate isn't offered the job, chances are he or she either will bolster or hurt the company's reputation by providing impressions about the company to other people.
There is a lot at stake, and HR doesn't want to mess it up.
No pressure.
In a study titled Why New Hires Fail, consulting firm Leadership IQ tracked some 20,000 newly hired employees over time and discovered that nearly half of them fail within 18 months — they were fired, left under pressure, disciplined or received negative performance reviews — and only one in five truly meets expectations.
Those unsettling numbers call into question whether interviewing, as it routinely is done, is effective in identifying great employees who last and prosper.
What are we doing wrong? Looking further into the study gives us some answers.
The study concludes that new hires typically fail not because they lack technical skills (11 percent) but because they lack so-called "soft," or interpersonal, skills. "If managers focus more of their interviewing energy on candidates' coachability, emotional intelligence, motivation and temperament, they will see vast improvements in their hiring success," Leadership IQ CEO Mark Murphy noted. These skills often are overlooked or downplayed during the interview process, in no small part because technical skills are easier to identify.
Consider this from the report: "82 percent of managers reported that, in hindsight, their job interview process with these employees elicited subtle clues that they would be headed for trouble. But during the job interview, managers were too focused on other issues, too pressed for time, or lacked confidence in their interviewing abilities to heed the warning signs."
So where does this lead us? Clearly it points to the need for a greater focus on soft skills as key to success, the need to identify which soft skills are required for any particular job, and the ability to evaluate those skills during the interview process.
Let's consider how to improve the process.
The first step, before an interview even takes place, is to build a detailed picture of the person who will be successful in the job. A written job description, including a list of technical and soft skills, education and experience requirements, is recommended. Encourage a review of current employees who are successful in the position in order to understand the model for what works. And, as we see in the study, it is critical to look beyond these requirements to determine what will make this person thrive within the company's culture and be a positive influence on others. Which interpersonal skills are important? Do they communicate well? Can they negotiate and compromise? Do they listen well and respect others?
Once the model has been built and communicated to those involved in the process, a search can take place with the confidence that you know what you are looking for, can create appropriate job postings, and can tell recruiters, if you use them, what you are looking for.
Skipping past the search process (a topic for another day), HR has screened the applicants and identified those who look good, at least on paper. The second interview step should consist of one or more telephone interviews conducted by HR and the supervisor. I always have believed that telephone interviews are critical, especially when hiring for higher-level positions. Let's not waste time and money bringing in people who won't have the best chance of success or won't take the job if offered. Find out if they have the skills to answer hard technical questions, but also if they are willing to relocate, what benefits are important to them, how they treat co-workers, why they are looking for a job, have they researched the company and do they ask good questions and listen well?
The next step is an on-site interview. Consider these elements:
▶ The interviewers. You want employees who will represent the organization well, who will ask the right questions, provide thorough feedback to HR and provide good, positive reinforcement to the candidate. Do not force employees who resist, who provide limited feedback or who think every candidate is great. You don't need a dozen interviewers. Pick the good ones.
▶ The questions. Some organizations have a strict protocol of questions to ask and who gets to ask them. Others are more free flowing. Personally, I like unstructured interviews in which interviewers, within reason, determine what questions to ask. Both styles can work, but remember that allowing interviewers the freedom to choose questions means they need to be educated on what they can and cannot ask legally. Questions relating to religious or political affiliation, pregnancy, race and ethnicity, age, gender, citizenship, disabilities, health, marital status, family plans and financial stability all are out of bounds. A written list of forbidden topics is advisable for interviewers and can be found online.
▶ Presentations. If making presentations is an important skill for candidates to have, they should be given an opportunity to demonstrate that skill. Candidates can choose a topic for a half-hour PowerPoint presentation. A subsequent Q&A session is equally important to gauge how the candidate thinks on his or her feet.
▶ Lunch and dinner interviews. On-site lunch interviews work well (order in sandwiches), saving time in the interview schedule as well as work time for employees. For high-level candidates, I also recommend a dinner interview with senior staff. This relaxed format is another way to test soft skills and allows a spouse to join if he or she has made the trip along with the candidate.
The final step is the hiring decision (the negotiation process also is a topic for another day). Although typically up to a group manager, supported by HR, a hiring decision should result from a consensus of the stakeholders, that is, the employees most closely affected by the new hire.
For many years I was part of a system in which written feedback was provided by interviewers who ultimately were excluded from the final decision discussion. More recently, I have seen the benefits of group discussions, which allow a more active role for all parties while still leaving the final decision up to the head of the group. This is a system I can support, as it allows an understanding for all involved as to what will go into the final decision, as well as a sense of vested interest in the new hire's success.
T here are many other parts to the interview and hiring processes. Posting jobs, negotiating offers, providing relocation information and assistance, etc., all are very important to hiring successful employees.
But without a solid and carefully planned interview process, time and money are almost guaranteed to be wasted.