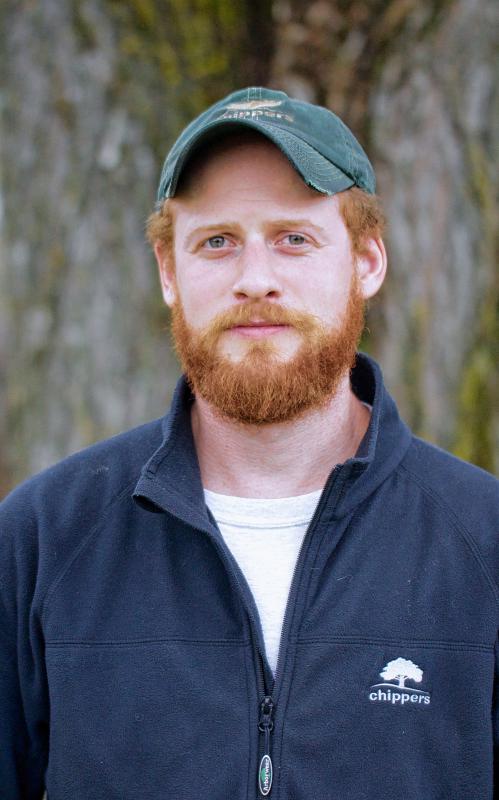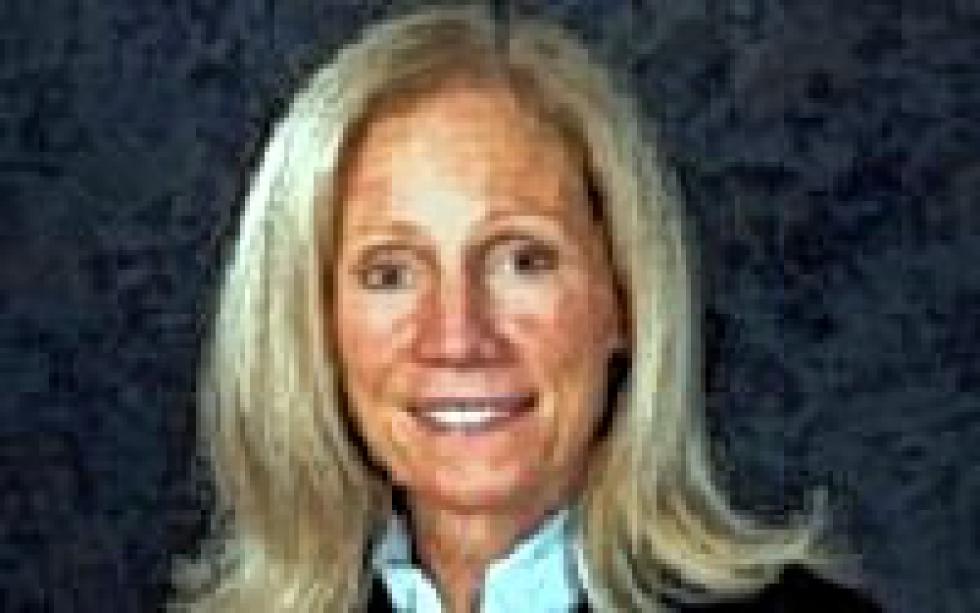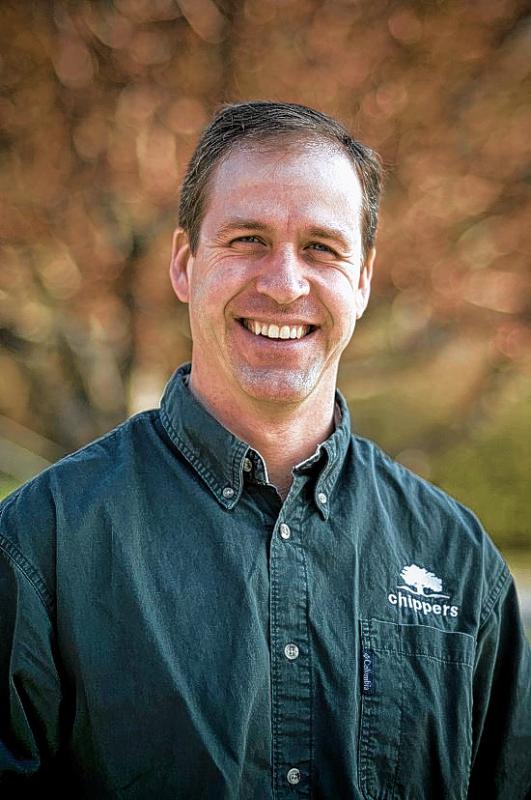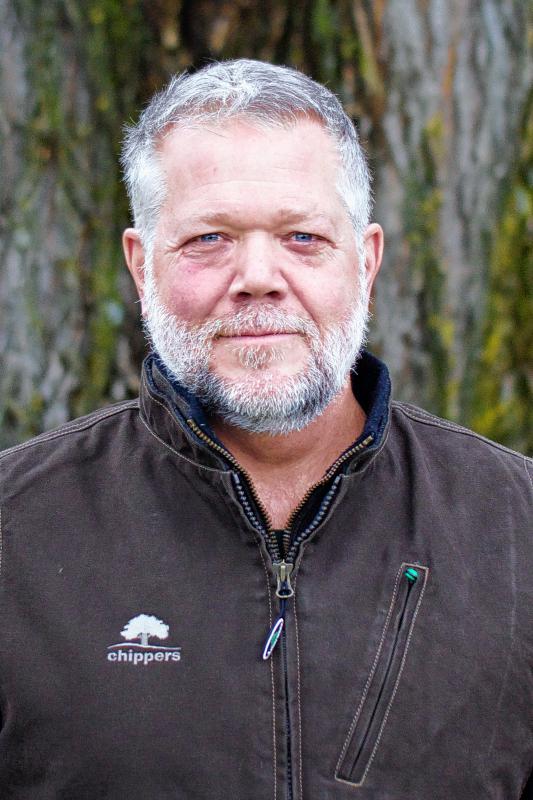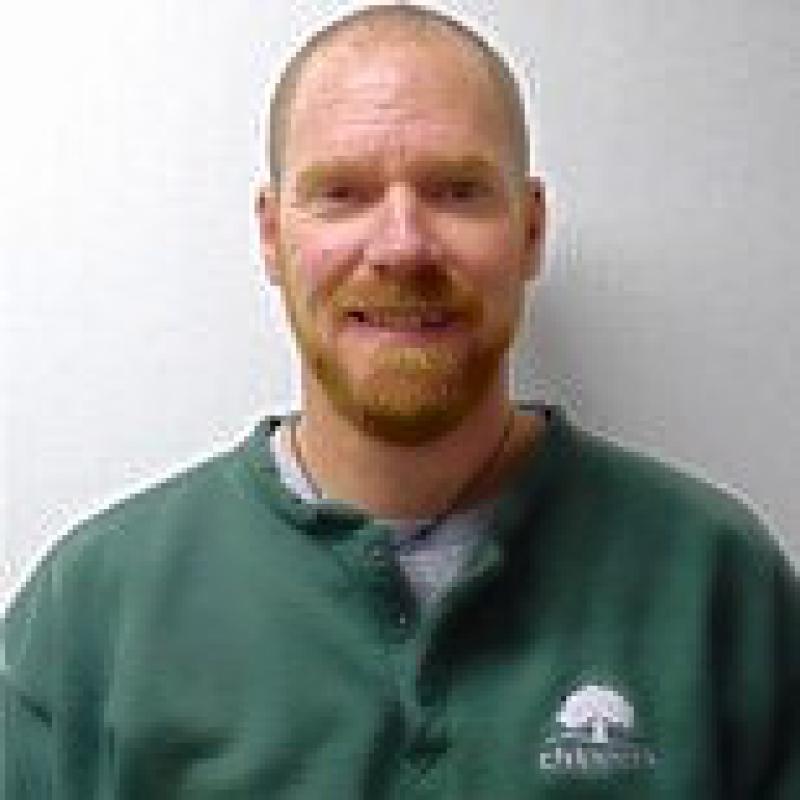 Sally J. Boyle, of Hanover, a registered investment adviser, certified financial planner and owner of SJ Boyle Wealth Planning in Hanover, has been awarded the certified divorce financial analyst designation from the Durham, N.C.-based Institute for Divorce Financial Analysts. Candidates for the designation must have a minimum of three years of experience in the financial services, family law or accounting fields, complete a comprehensive course of study and exams that tests their understanding and knowledge of the financial aspects of divorce, and complete a comprehensive case study. There also is a ongoing continuing education requirement of 15 hours every two years. More than 5,000 professionals in the U.S. and Canada have received the certified divorce financial analyst designation.

Chippers Inc., the Woodstock-based tree, land and forest care company, has announced three promotions and a new staff member.
Jason Eaton, of Pomfret, has been promoted to vice president of sales. Eaton has been with Chippers since 1996, most recently as the senior manager. In his new position, Eaton will focus on leading the sales team, servicing current and new clients, and developing the strategic direction for the company. Eaton is certified by the International Society of Arboriculture and as a tree care safety professional.
John Keefe Sr., of Strafford, has been promoted to vice president of operations. This new position involves operations oversight, talent management, financial operations and safety. Keefe has served as the company's human resources manager since 2008.
Greg Greene, of Pomfret, has been hired as human resources manager. A customer since 1998, Greene will work to develop partnerships with other local seasonal businesses to provide year-round employment and benefits to team members and to expand the company's training programs and career development systems.
Gabriel Kellman, of Royalton, has been promoted to manager of the company's Maple Division. Chippers expanded its services in 2013 to include commercial production of maple syrup, selling in bulk to the wholesale market. Kellman will oversee tap lease agreements and installation and maintenance programs with landowners. He is certified by the International Society of Arboriculture.

The Valley News recognizes the achievements of members of the local business community in the Sunday Business section. Submissions, including photographs, may be sent via e-mail to biznotes@vnews.com. Photographs should be attached in .jpg format. You may also send your items by regular mail to: People in Business, c/o Sunday Valley News, P.O. Box 877, White River Junction, Vt. 05001. (Photographs cannot be returned unless accompanied by a stamped, self-addressed envelope.) All items are subject to editing for clarity or space.