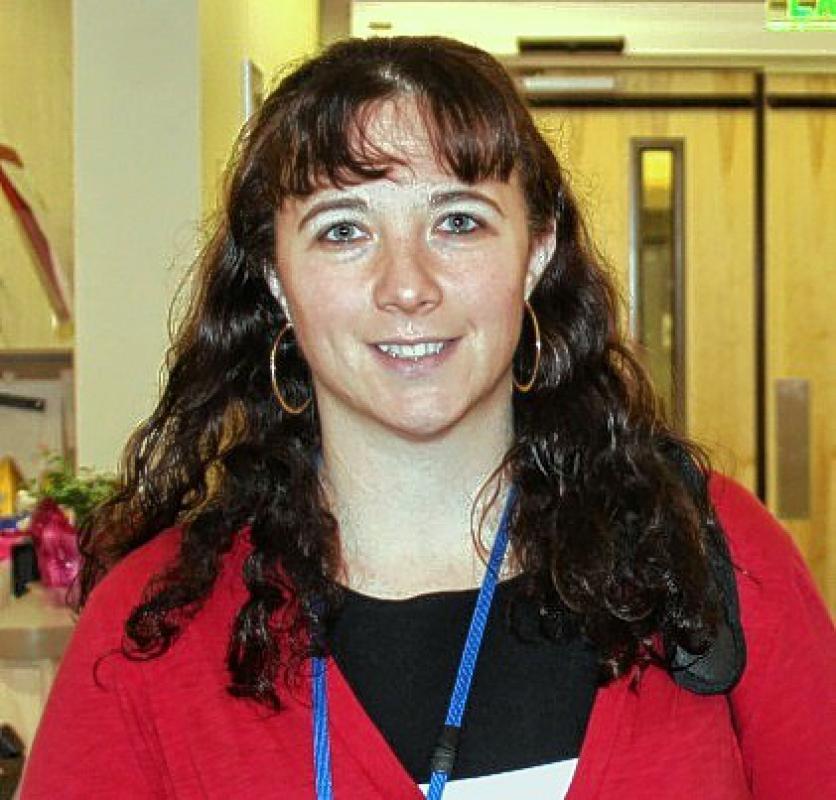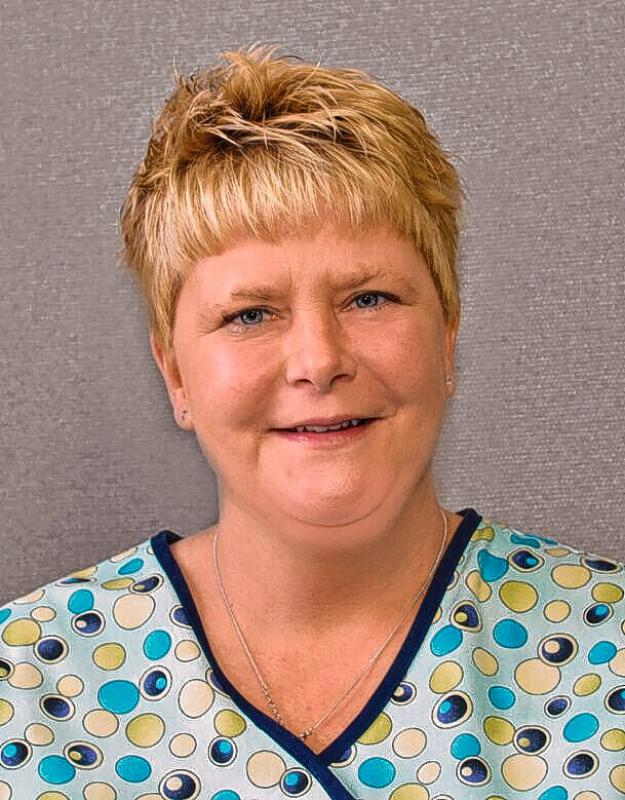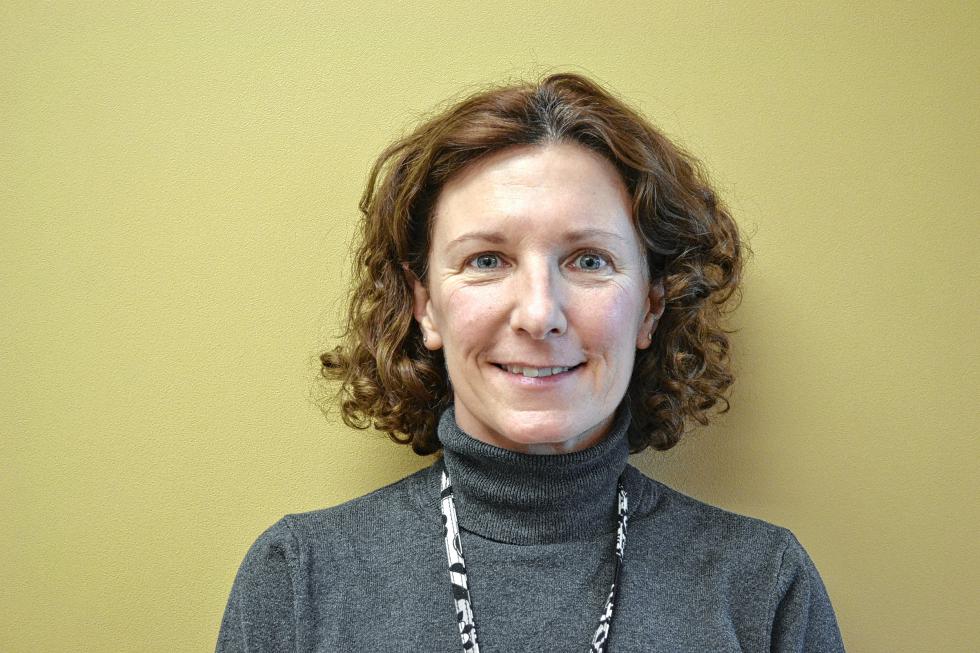 Director of PTSD Center Honored
White River Junction — Paula Schnurr, executive director of the Department of Veterans Affairs' National Center for Posttraumatic Stress Disorder, received the International Society for Traumatic Stress Studies Lifetime Achievement Award last month at the organization's annual meeting in New Orleans.
The society's highest honor, the award is given to someone who has made "great lifetime contributions to the field of traumatic stress," the National Center for PTSD, which is based at White River Junction Veterans Affairs Medical Center, said in a news release.
Schnurr, who is also research professor of psychiatry at Dartmouth College's Geisel School of Medicine, has been part of the center's leadership since its inception in 1989. As executive director, she is responsible for all professional, management and administrative matters. She oversees and directs the center's research projects, educational programs, strategic planning and other national programs. She also provides guidance to advance the quality of care for veterans with PTSD or trauma-related mental illness within the VA health care system, promotes mental health, and supports prevention programs, the National Center for PTSD said.
Schnurr earned a doctorate in experimental psychology from Dartmouth College in 1984 and completed a post-doctoral fellowship in Geisel's psychiatry department. She is a fellow of both the American Psychological Association and the Association for Psychological Science and past president of the International Society for Traumatic Stress Studies. Schnurr has conducted a number of clinical trials of PTSD treatment, including two of the largest studies of psychotherapy for PTSD ever conducted, the National Center for PTSD said. Schnurr is lead principal investigator in a study that will compare the two leading evidence-based psychotherapies for PTSD, cognitive processing therapy and prolonged exposure, the National Center for PTSD said. The $10 million study will involve 900 veterans at 17 sites across the country.
APD Names Quality Improvement Leader
Lebanon — Maryann Caron has been promoted to assistant vice president of population health, quality improvement and project management at Alice Peck Day Memorial Hospital.
Caron joined APD in 2011 as director of quality, the sole member of a department responsible for patient safety and quality improvement. Under her leadership, the department has grown to include two quality improvement specialists, a data analyst and an infection preventionist, APD said in a news release. In her new role, Caron will be involved with the hospital's efforts to transition from fee-for-service payment programs to alternative payment models that require achieving certain outcome and quality goals for a defined population.
"Maryann has made a tremendous contribution to APD in the past four years by building a highly effective quality department in a small community hospital," said Sue Mooney, APD's president and CEO. "I am delighted that she will provide an even greater leadership role in our organization in the years to come."
Prior to joining APD, Caron worked for five years at M2S, an Upper Valley biotech firm, where her roles included director of operations for vascular and clinical trials. She holds a master's degree in public health from The Dartmouth Institute and an undergraduate degree in biology from Swarthmore College. Caron is a certified professional in health care quality and a Lean/Six Sigma green belt.
New London Hospital Physical Therapist Earns Advanced Degree
New London — New London Hospital physical therapist Amanda Slack has earned a doctor of physical therapy degree from the University of Montana.
Slack is among three New London Hospital physical therapists who received a doctor of physical therapy degree with assistance from the hospital's employee education scholarship fund this year.
Slack joined the hospital 14 years ago as clinical coordinator for outpatient rehabilitation.
She received her undergraduate degree from the University of Vermont and her physical therapy degree from Hogeschool Enschede in the Netherlands. She holds a level II certification of achievement in pelvic physical therapy.
Mt. Ascutney Honors Claremont Woman
Windsor — Ellen Stone, of Claremont, has been named employee of the month for December at Mt. Ascutney Hospital and Health Center. A licensed practical nurse, Stone works the night shift on the acute care unit, the hospital said in a news release. She also assists with quality audits of the hospital's medication reconciliation process.
Kim Ambrose, Mt. Ascutney Hospital's nurse manager, noted Stone's initiative in helping with a hospice and palliative care assessment quality improvement project and praised Stone for her dedication to patients and willingness to help her colleagues. Stone has worked at Mt. Ascutney Hospital and Health Center since 2010. — Compiled by Aimee Caruso