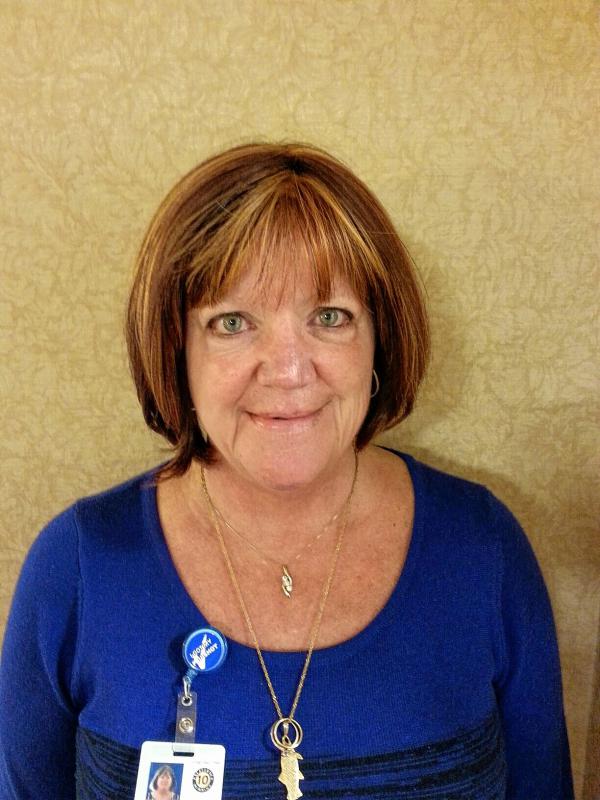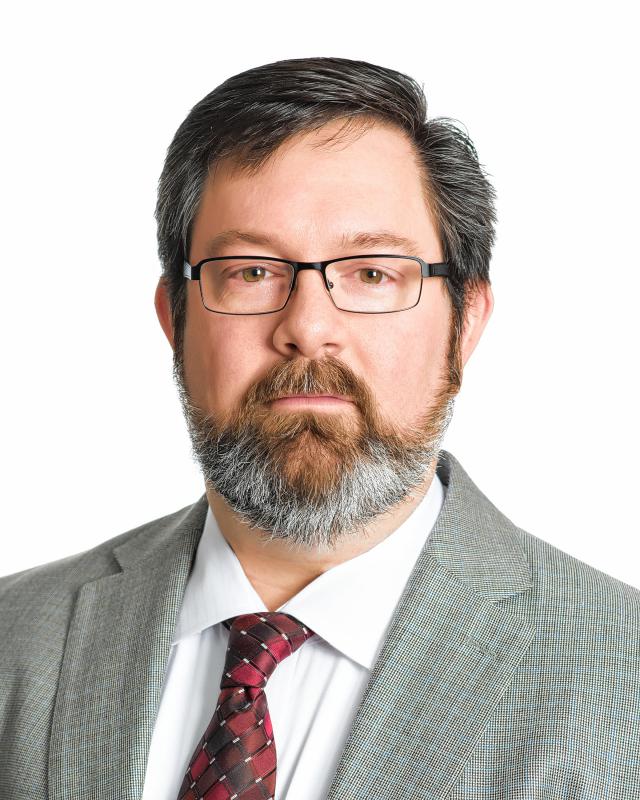 Perinatal Addiction Treatment Program Receives Grant to Create 'Toolkit'
Lebanon — Dartmouth-Hitchcock's Perinatal Addiction Treatment Program has received a $127,000, three-year grant from the March of Dimes New England Chapter to improve the quality and safety of care provided to pregnant women with identified substance use disorders.
The money will be used to develop and test an "evidence-based toolkit" for maternity care providers, the health care system said in a news release.
According to the Northern New England Perinatal Quality Improvement Network, perinatal opioid use is a growing public health problem regionally, reflecting the dramatic rise in heroin and other narcotic use among women of childbearing age in New England.
"Untreated opioid use disorders are associated with poor maternal and neonatal outcomes, including prematurity, infectious disease and neonatal abstinence syndrome," said Daisy Goodman, an advance practice nurse, who works with patients in the Perinatal Addiction Treatment Program and will serve as the investigative leader in developing the toolkit.
The collaborative, multi-disciplinary program was launched in 2013 to provide comprehensive care to pregnant and postpartum women with substance use disorders and their newborns, Dartmouth-Hitchcock said. Since then, it has "demonstrated positive outcomes" for participants, including increased participation in prenatal care, term delivery, fewer newborns requiring treatment for neonatal abstinence syndrome and increased patient satisfaction.
While treatment of substance use improves perinatal outcomes, "significant variation exists in the care that is delivered," said Ed Doherty, chapter director of the New England March of Dimes. "Historically, communication between maternity care and addiction treatment providers has been limited, in part due to misunderstandings about federal privacy laws, and because no standard process for communication exists. This lack of coordination affects both the quality and safety of care, and access to care is limited."
The project's goal is to facilitate the regional delivery of comprehensive services for pregnant women with substance use disorders, Dartmouth-Hitchcock said. The toolkit will address the challenges of coordinating care between maternity and addiction treatment providers, and between inpatient and outpatient settings.
"We anticipate improvement in both the consistency and quality delivered in the Dartmouth-Hitchcock service area," Goodman said. "The toolkit will combine a summary of best practice with materials to help health care providers in a variety of contexts improve care processes and outcomes for this vulnerable population."
Lebanon Center Genesis Administrator Will Receive National Award
Lebanon — Martha Chesley, the administrator of Lebanon Center Genesis HealthCare, a skilled nursing facility, will receive a leadership award from the American College of Health Care Administrators at the professional association's annual convocation in Philadelphia this spring.
The Eli Pick Facility Leadership Award is part of a program that identifies high performing skilled nursing facilities and the leaders who make them excel, Lebanon Center Genesis said in a news release. Recipients are selected based on data provided by the Centers for Medicare and Medicaid Services, including quality indicators, occupancy rates and three years of survey data.
The American College of Health Care Administrators called the award "a distinction of significance. "Fewer than 9 percent of facilities and their leaders nationwide qualify for this award," the nonprofit said.
Chesley started her career in nursing facilities as a nurse and became an administrator in 1988. She has been Lebanon Center's administrator for 10 years.
She received the American College of Health Care Administrators' National Young Administrator of the Year award in 1993, and was chosen as a speaker and educator by peer review organizations in Arkansas and New Jersey for her work in alarm and restraint reduction and elimination in nursing facilities.
"I feel very honored and privileged to receive this award," Chesley said.
"I owe my success, and our facilities' success to my employees, because without their talents and extraordinary dedication they bring with them every day of the year, we would not be the recognized leader in clinical quality and customer satisfaction."
Chesley said she is thankful for Lebanon Center's community partners, consultants and other local medical staff, and that the facility is "very fortunate" to have as its medical director Dr. Daniel Stadler, of Dartmouth Hitchcock Medical Center. Stadler provides "excellent medical leadership and guidance," she said.
Chesley also gave a shout-out to her husband and her parents. "Although now they are deceased, they taught me to work hard and to be successful in all you do," she said.
New London Hospital Chief medical Officer Completes Financial Leadership Training
New London — Dr. Steven Powell, New London Hospital's chief medical officer and medical director of psychiatric services, has completed a financial leadership training course.
Techniques of Financial Decision Making is an online certification course offered by the American Association for Physician Leadership. The organization is accredited by the Accreditation Council for Continuing Medical Education to provide continuing education for physicians. The financial decision-making course is designed for doctors and other health care leaders seeking the basic concepts in organizational finance, according to the association's website.
Lebanon Center Genesis Earns Top Veterans Designation
Lebanon — Lebanon Center Genesis HealthCare has achieved the highest level of recognition by We Honor Veterans. A collaboration between the National Hospice and Palliative Care Organization and the Department of Veterans Affairs, the program recognizes organizations that work to improve care for veterans.
In a news release, the skilled nursing home said Lebanon Center is honored to be a Level Four Community Partner.
The designation recognizes its "continuing commitment and dedication to ensuring veterans and their families have access to the highest level of personalized care and services," administrator Martha Chesley said the release. "Our American veterans have done everything asked of them in their mission to serve our country, and it is never too late to repay them."
To achieve the recognition, Lebanon Center needed to show that it will continue to offer existing programs, and create new ones, for veterans. It recently started a volunteer program in which resident veterans and veterans from the community visit one another and take part in related activities.
Lebanon Center was also required to create a place where veterans can go to reflect and be honored for their service. That includes a display board featuring military artifacts and a new spiritual program available to all Lebanon Center residents, Chesley said in a telephone interview.
The facility also needed to receive a positive evaluation from veterans who live there. In a survey, they rated Lebanon Genesis' care and services as excellent, Chesley said.
— Compiled by Aimee Caruso