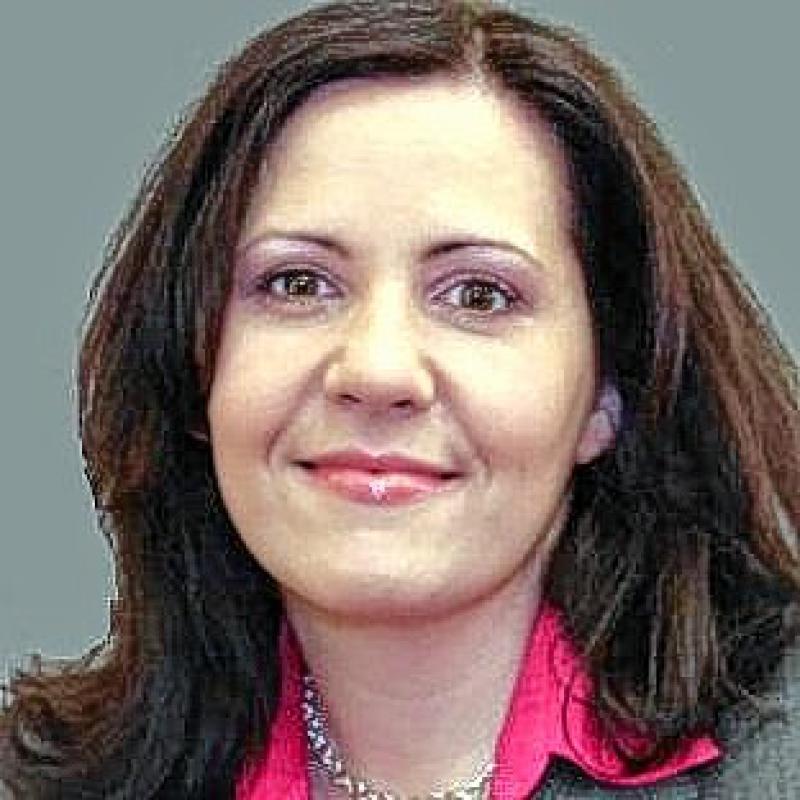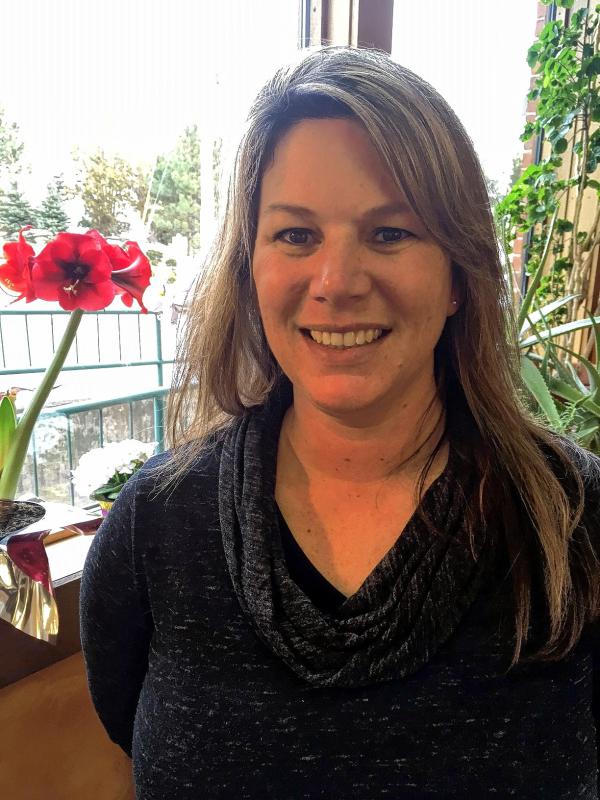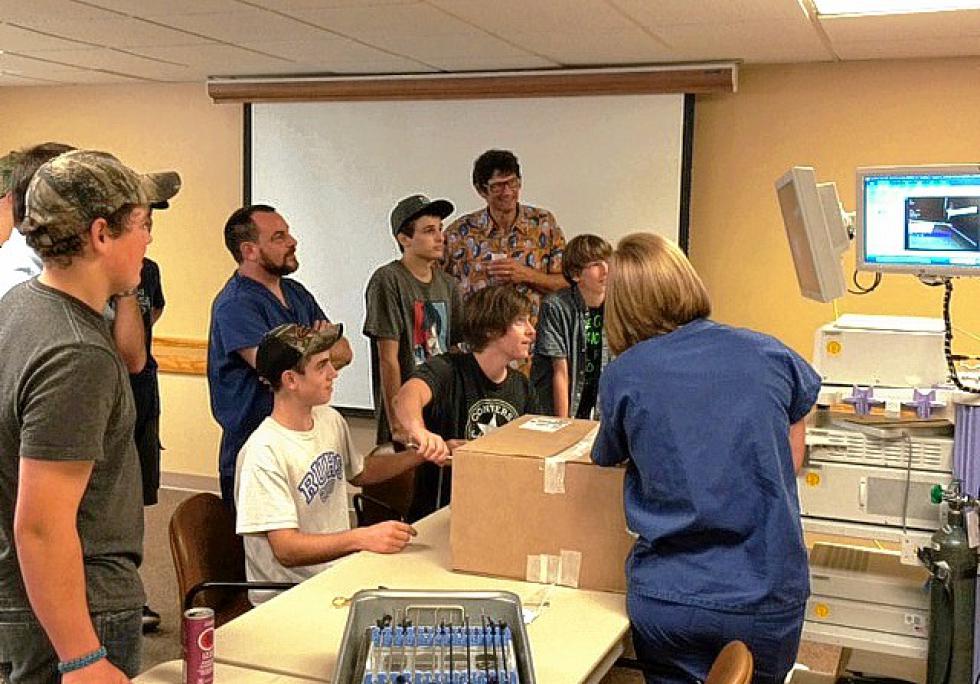 Bethel — GW Plastics last week marked the graduation of its second "School of Tech" class and announced that it expects the program to continue growing.
Seven Randolph Union High School students — Nathan Gray, Ethan French, Zavier Henderson, Cameron Jarvis, Gurion Lake, Alexander Russell and Connor Wheatley — successfully completed the semester, GW Plastics said in a news release, which also noted the contributions to the program of teacher Ken Cadow and the staff of RUHS.
GW Plastics began the "School of Tech" program in 2015 in response to a growing regional and national shortage of skilled labor. The semester-long program, developed during two years of planning with local, state and school officials, focuses on raising awareness among local high school students about careers in advanced manufacturing.
"It is very difficult to find a high school shop class that provides relevant training in our industry," said Cathy Tempesta, the company's director of human resources. "There are limited ways for students to become exposed to the world of manufacturing, so we launched our own school in order to make manufacturing attractive again."
GW Plastics employees, in collaboration with high school teachers, instruct students in topics such as polymer science, product design, mold building, injection molding, automation and quality assurance, along with general business skills. Each semester includes a visit to Gifford Medical Center in Randolph, where the students can see health care products manufactured by GW Plastics being used.
The program includes interaction with advanced machine tools, molding machines and other technologies, along with classroom instruction. This semester, the students also designed and manufactured their own product — a cellphone holder that is now being sold at their school.
With the expansion of the company's Royalton site, the growing program will have access to extra classrooms and enhanced training facilities. The next "School of Tech" semester starts at the end of this month.
"We are delighted to be able to give back to our community and our local students to help them prepare for wherever their career interests take them," said Brenan Riehl, GW Plastics president and CEO, said in the release. "Our investment in these students and commitment to this program runs deep, and we are thrilled to have both the facilities and the volunteer staff to help expand our program and restore excitement to a career in manufacturing."
For more information about the program email Cathy.Tempesta@GWPlastics.com or visit http://www.GWPlastics.com.
Upcoming Events
The Upper Valley chapter of SCORE is offering a workshop on Media and Video Marketing on Thursday, from 6-9 p.m., at 20 West Park St., Lebanon, Suite 316, in the Citizens Bank Building. The workshop gives an understanding of the basics of video marketing and its impact and will discuss how to integrate video with social media. Cost is $40, two for $60. Veterans free. For more information or to reserve a spot, visit http://www.uppervalley.score.org, email score@valley.net or call 603-448-3491.

A free workshop on Branding Your Business will be held on Feb. 5, from 9 a.m.-noon, at the Enterprise Center at Plymouth, One Bridge St., Plymouth, N.H. Plymouth State University professors Terri Dautcher, who specializes in marketing, and Pamela Anneser, who specializes in graphic design, will lead the hands-on workshop, which will cover best practices for branding a business and strategic ways to help define a brand and weave it into a larger marketing plan. Future workshops in the series include:
■ "Considerations for Drafting and Negotiating Agreements" — Feb. 16, 8-9:30 a.m.
■ "Supersize Your Sales: Learn to Grow Your Business" — Feb. 24, 8:30-10:30 a.m.
■ "Government Contracting Matchmaker Prep" — Feb. 26, 9-11:30 a.m.
To register, visit http://www.enterprisecenternh.com/seminars.

Items of interest to the local business community are published every Sunday. Submissions may be mailed to: Business Notes, c/o Sunday Valley News, P.O. Box 877, White River Junction, Vt. 05001. You may also send your items by fax to 603-298-0212, or by e-mail to biznotes@vnews.com. All items are subject to editing for clarity or space.