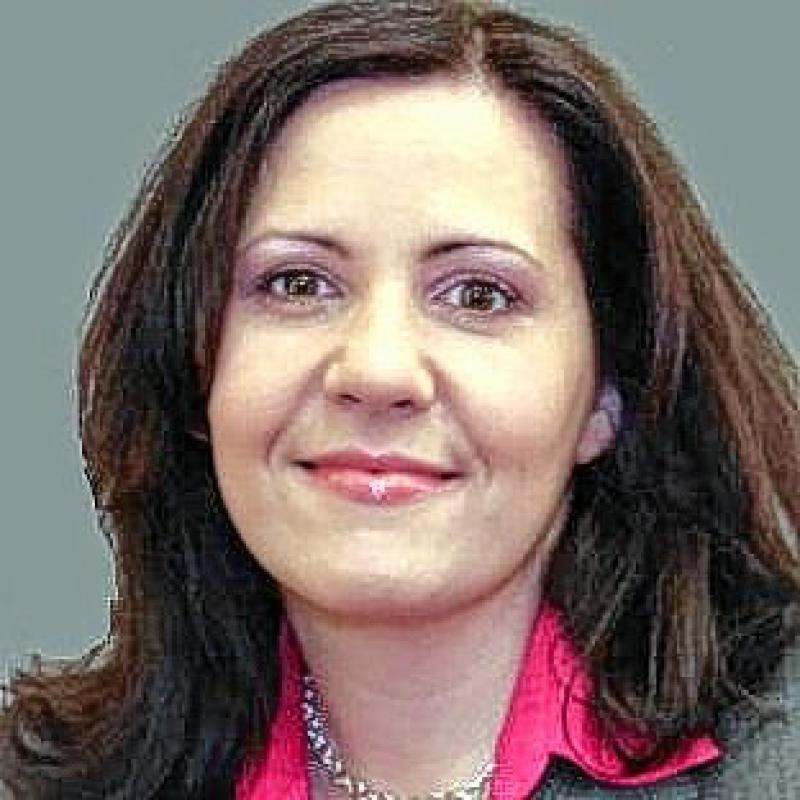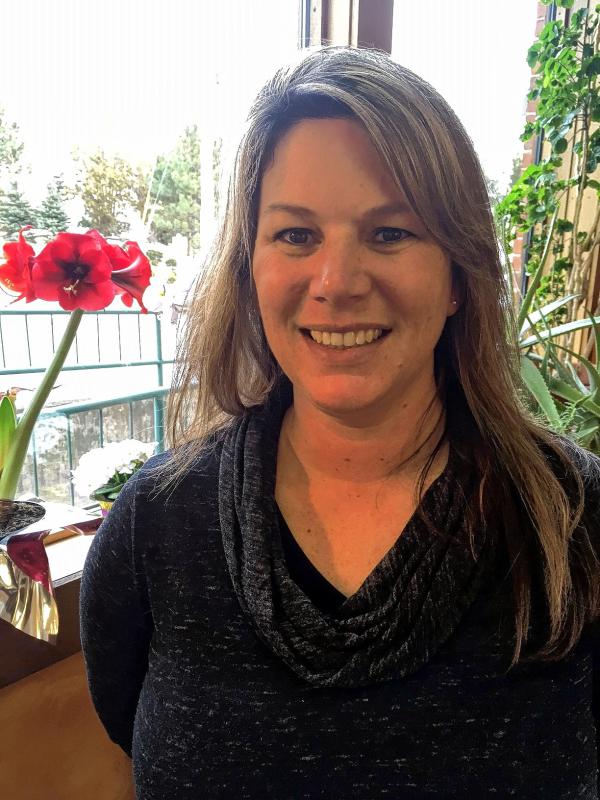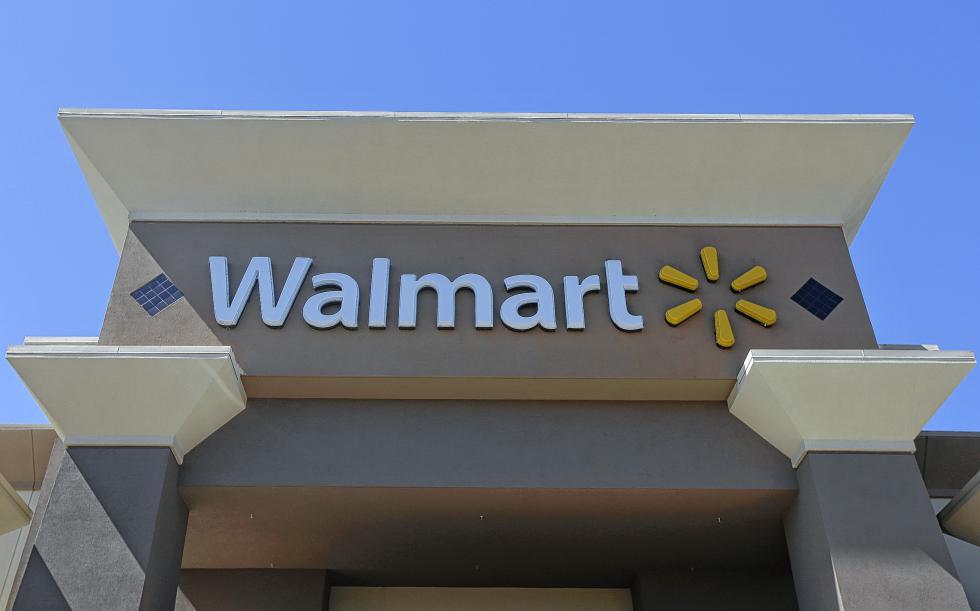 Jessica Willis, of Springfield, Vt., has been promoted to director, business strategy and marketing operations, at Maponics, the White River Junction-based spatial data company that specializes in mapping areas and populations of interest. Willis, who previously served as marketing director, will be responsible for leading the development and implementation of Maponics' brand marketing strategy and tactical planning. She will report to Maponics CEO Dan Adams. Willis joined Maponics in 2014 and helped shape the company's lead generation program and content marketing strategy. Prior to Maponics, Willis spent more than 12 years in the insurance, automotive and fitness industries.

Heather Simpson, of White River Junction, has rejoined Hilde's Salon Vienna in downtown Hanover as a hair stylist. After studying cosmetology at the New England School of Hair Design in West Lebanon, Simpson began her career as a stylist at Hilde's in 2000, working with owner Margot Schafflinger. After working at another area salon, Simpson returned to Hilde's where she specializes in highlights for women and cuts for men.

The Valley News recognizes the achievements of members of the local business community in the Sunday Business section. Submissions, including photographs, may be sent via e-mail to biznotes@vnews.com. Photographs should be attached in .jpg format. You may also send your items by regular mail to: People in Business, c/o Sunday Valley News, P.O. Box 877, White River Junction, Vt. 05001. (Photographs cannot be returned unless accompanied by a stamped, self-addressed envelope.) All items are subject to editing for clarity or space.