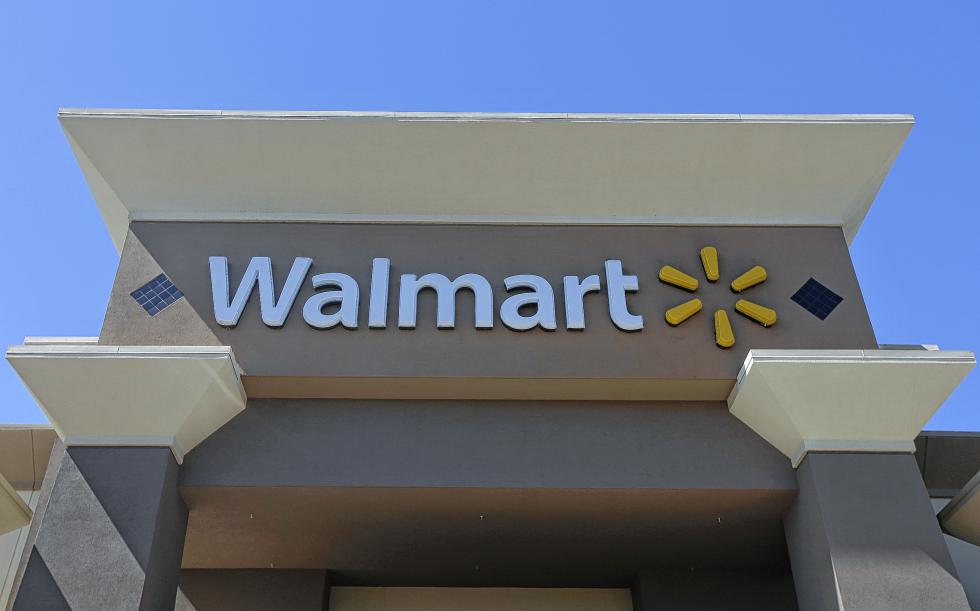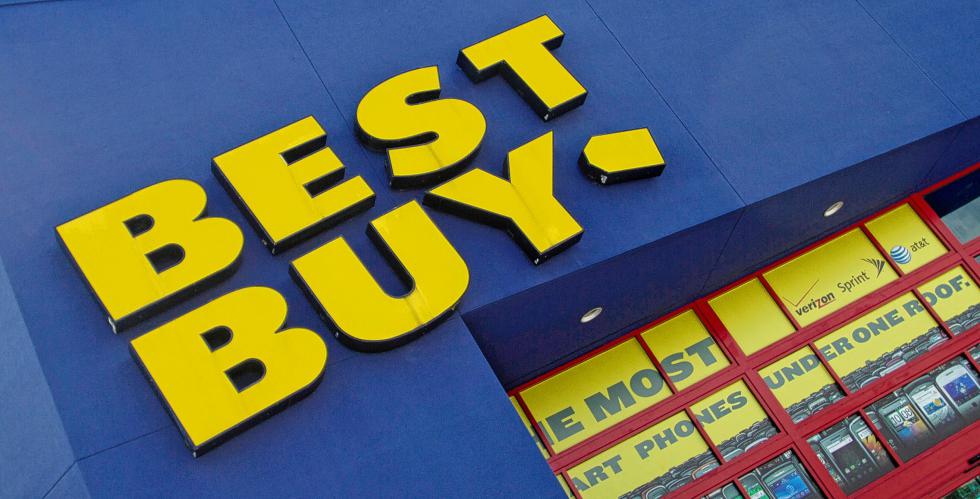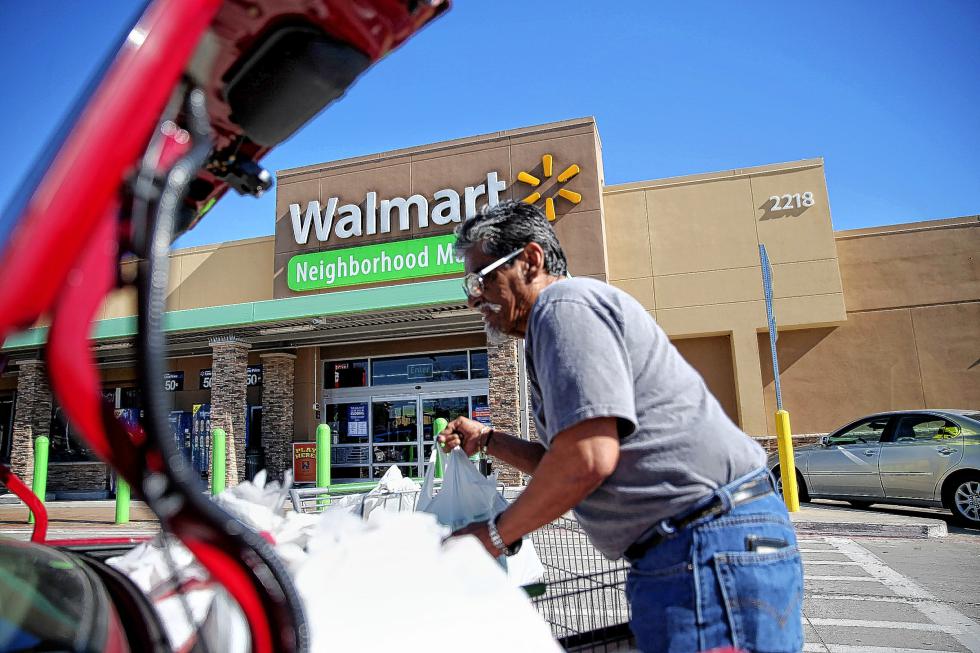 Have you thought of buying a new outfit, adding a little spark to your home, or treating yourself in some way?
If so, store managers are hoping you don't chicken out on that purchase. The stock market plunge this year is keeping them awake at night. They are afraid it will spook you and keep you out of stores just when they need you the most.
After a demoralizing holiday shopping season, with even giants like Macy's, Nordstrom and Best Buy threatened by online competitors, many retail operators are worried about stores being snubbed. Some, like Kmart, are closing stores and fighting to keep from becoming dinosaurs.
The last thing any traditional retailer needs now is a stock market plunge conjuring up visions of a recession, causing nervous consumers to stay away from malls and stores.
"Retailers are on the front line," and when people worry about a possible recession or losing money on their investments, it reduces their willingness to spend, said National Retail Federation economist Jack Kleinhenz.
"A major discussion focus has been on: Is the economy failing?" he said during a presentation at the recent NRF annual conference in New York, a gathering of 34,000 retail-related businesspeople.
"When there is increased uncertainty, it does impact retailers," he said.
The gnawing feeling that retirement savings might get wiped out by a nasty stock market, or that plunging stock prices might be an early warning sign that layoffs are coming, has implications for the full economy, not just the retail sector.
During the last year, purchases Americans have been making have been a key driver of the U.S. economy. While the industrial economy has gone into a recession, the consumer sector of the economy — which involves buying everything from restaurant meals to furniture, doctor payments and hotel stays — has been relatively strong.
It's made up for factories laying off people and struggling to sell into a weakening global economy.
As China, in particular, has slowed and pulled back from constructing buildings, highways and modern infrastructure, the world has missed the mammoth economy's appetite for equipment like bulldozers and building materials like cement and copper.
In this environment, "the American consumer is definitely a player — a driver of the economy," said Kleinhenz.
In fact, economists aren't only counting on American shoppers to keep the U.S. economy alive, they are counting on them to keep the globe out of recession. Analyst Thomas Lee, of Fundstrat Global Advisors, has noted the U.S. consumer economy makes up 15 percent of global gross domestic product. He contrasts that economic power with mighty China, where the entire Chinese economy makes up 13 percent. In the U.S., the consumer is responsible for 70 percent of the economy, far surpassing the meager 10 percent from the industrial economy.
Late last year, however, signals from consumers started to put retailers and economists on edge.
During the crucial holiday shopping season and the last quarter of 2015, "the consumer took a hiatus" from spending, said Shawn DuBravac, chief economist for the Consumer Technology Association. That has raised questions about whether something in the economy is holding consumers back and will continue to do so in 2016, he said.
Since the stock market peak last June, concerns about a U.S. recession have been building, and people have lost $3.4 trillion in the U.S. stock market, measured by the Wilshire 5000 index of large and small companies. This month alone, they've lost about $1.8 trillion.
If the stock market stops its unnerving plunge and companies don't get jittery and start laying people off, most economists think the economy will continue to benefit from American consumer purchases.
Morgan Stanley Research Executive Director Paula Campbell Roberts notes Americans are in the strongest position they've been in since 2006 because they've regained jobs, paid off debt, and recovered wealth in retirement savings and home values.
But U.S. consumers remain somewhat vulnerable, she said, and that makes retailers vulnerable too.
Consumers still face the residual effects of losing jobs, she said, noting that unemployment among middle-income people was far higher than the 10 percent peak in the economy during the 2008 recession. She adds that wage growth continues to be sluggish at the same time as high rents "are a huge issue" amid stagnant wages.
Further, employers have shifted higher health care costs to employees, reducing consumers' ability to spend, she said.
"We have had employment-driven growth" because more people have paychecks now that the unemployment rate has come down, she said, but "that's not the same as wage growth, so the person may not feel compelled to spend."
Campbell Roberts does not expect consumer demand to go into a slump, but with the U.S. held back by a global slowdown, she thinks consumer spending in 2016 will slow to 2.3 percent versus 3.1 percent last year. She estimates only a 20 percent chance of recession.
"The consumer is the key catalyst in the economy," said DuBravac. "If consumers slow down, the rest of the economy moves in lockstep."
Already retailers find themselves in "a very competitive environment," DuBravac said. To draw customers, they've been forced to slash prices, and that has eroded profits.
During the holidays, he said, prices on TVs declined 8 percent. In such a competitive environment, "there is a risk for retailers.
Any misstep could be detrimental," and a shock from the stock market would be too, he said.
Even without a downturn in the stock market or economy, analysts are predicting store closings and shopping centers pressured by vacancies.
"Retail is never going away," said Kleinhenz. "But there will be destruction. There will be shakeouts."