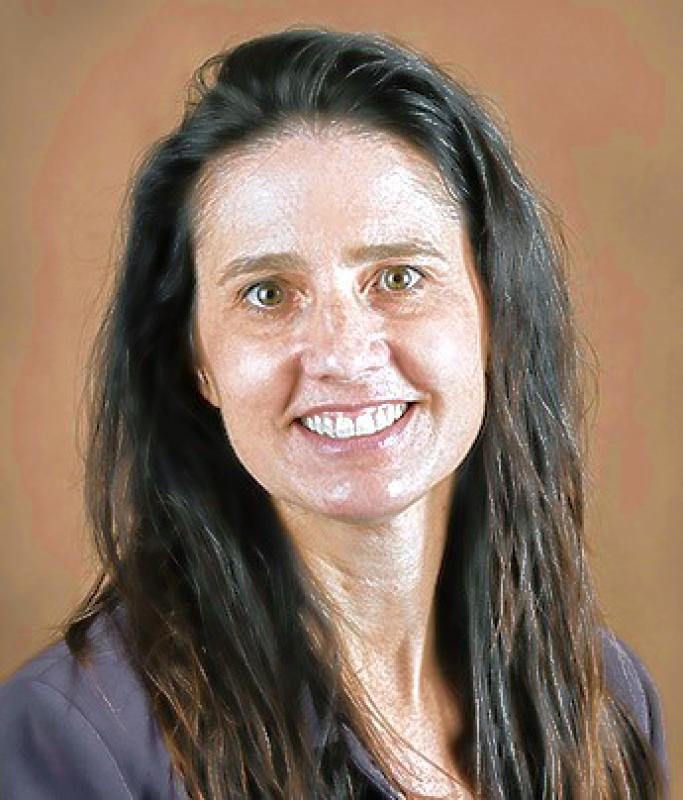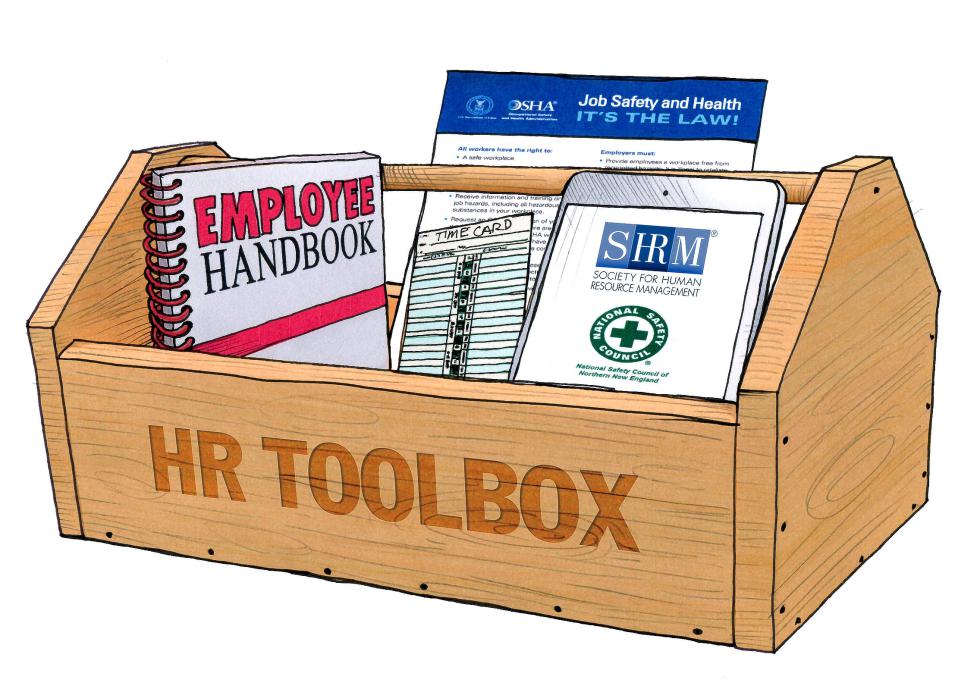 Many small businesses have a small human resources team. In many cases, one person is responsible for handling HR, along with other duties.
Those outside of HR don't always understand or appreciate what the function can do for their organization. Effective human resource management can help an organization in two major ways. It can manage risk by helping the organization avoid costly fines and lawsuits; and it can enhance productivity by helping the organization hire and retain the right people, helping supervisors manage performance so the organization achieves its goals, helping supervisors and employees develop competencies, and developing and implementing strategies that support a high-performing work environment.
But a small HR team is unlikely to have expertise in all areas, and many people working in the HR role have no formal HR training. One of the most important things a small organization can do is identify the resources that can support its human resources function.
Some of these resources can include:
∎ An attorney who focuses on employment law (this may not be the same attorney who advises the business on tax or other business law).
∎ Legal updates from local law firms (often offered at no cost).
∎ Human resources consultants.
∎ Recruiting firms (to assist with hiring).
∎ The company's payroll service, benefits broker and accountant.
∎ Seminars offered by the Department of Labor and local chambers of commerce.
The Internet also offers a wealth of information on human resources. Good places to start include:
∎ The Society for Human Resource Management (www.shrm.org).
∎ The National Safety Council of Northern New England (http://nscnne.org/).
∎ Local human resource associations (http://shrm.org/communities/shrmchapters/pages/default.aspx).
∎ Blogs on human resource topics.
∎  State and federal Department of Labor websites.
It's the Law
Many small employers are unaware of the state and federal laws that apply to their organizations. The consequences of noncompliance are high — including fines and back wages.
Identifying which laws apply to your organization depends on many factors — your location, the size of the organization, where you do business and your business sector. Small organizations will want to use their HR resources to help identify which laws apply to them.
Some helpful resources include:
∎ http://www.dol.gov/opa/aboutdol/lawsprog.htm.
∎ http://www.nh.gov/labor/faq/.
Many companies are required to display official Department of Labor posters to help both the employer and employees understand their rights and responsibilities under federal employment laws. Employers often receive solicitations from firms selling updated workplace posters, but most Department of Labor websites provide links to the required workplace posters at no cost.
∎ http://www.dol.gov/oasam/boc/osdbu/sbrefa/poster/matrix.htm.
∎ http://www.nh.gov/labor/forms/mandatory-posters.htm.
∎http://labor.vermont.gov/publications/.
You Ought to Do an Audit
Once an organization identifies the laws and regulations that apply to it, it needs to determine if its practices comply with the rules. An audit, whether conducted internally or externally, is a great exercise to help identify strengths and areas for improvement. The audit can focus on compliance or culture, or it can look at both.
Compliance areas to review include:
∎ Are policies and procedures legal and applied consistently?
∎ Are timecards recorded accurately, and do payroll registers match time records?
∎Are you in compliance with wage and hour regulations?
∎ Are personnel actions documented clearly?
∎ Are you following record-retention requirements?
∎ What information is kept in the personnel files?
∎ Are your I-9 forms, which verify the eligibility of an employee to work in the United States, complete?
∎ Are your pay practices fair and in compliance?
∎ What type of performance management system is in place? Is it consistent with what you say you will do in your employee handbook?
∎ Do you maintain a safe work environment that is free from harassment?
∎ Are you compliant with Occupational Safety and Health Administration and Department of Labor regulations relative to safety?
Productive Questions
From the perspective of HR as a productivity enhancer, a small organization will want to evaluate how its human resource practices support its HR "culture" and its recruiting and hiring practices, work environment, internal communications and conflict resolution procedures.
Some helpful questions on each of those topics:
An Effective HR Culture
∎ Is HR trusted?
∎ Is HR helpful to the organization, or is it a real or perceived roadblock to accomplishing the organization's mission?
∎ Do owners or management use HR as a consultant for people-related issues?
Recruiting and Hiring
∎ Does the organization have the expertise and time to recruit candidates?
∎ Does it understand what legal issues are involved in hiring?
Work Environment
∎ Does the work environment support the retention of high-performing employees?
∎ Are employees treated with respect?
∎ Do employees have opportunities for development?
∎ Are they fairly compensated?
∎ Do supervisors know how to train and support employees?
∎ Do supervisors understand that their role is not so much "to do" but "to do through others"?
∎ Are there opportunities for workers to learn and grow professionally?
∎ Do supervisors encourage development?
Internal Communications
∎ Is communication consistent and clear?
∎ Do employees understand their part in the overall mission and goals?
∎ What and how does the company communicate with them?
∎ Is the "grapevine" the way employees get information?
Conflict Resolution
∎ Does the company encourage healthy conflict and address issues, or does it avoid issues?

Editor's note: Readers are invited to view Spectrum Consulting's recorded HR webinars, including "Managing HR in Small Organizations," found at http://www.spectrum.consulting. The firm's website also includes a variety of resources for employers .