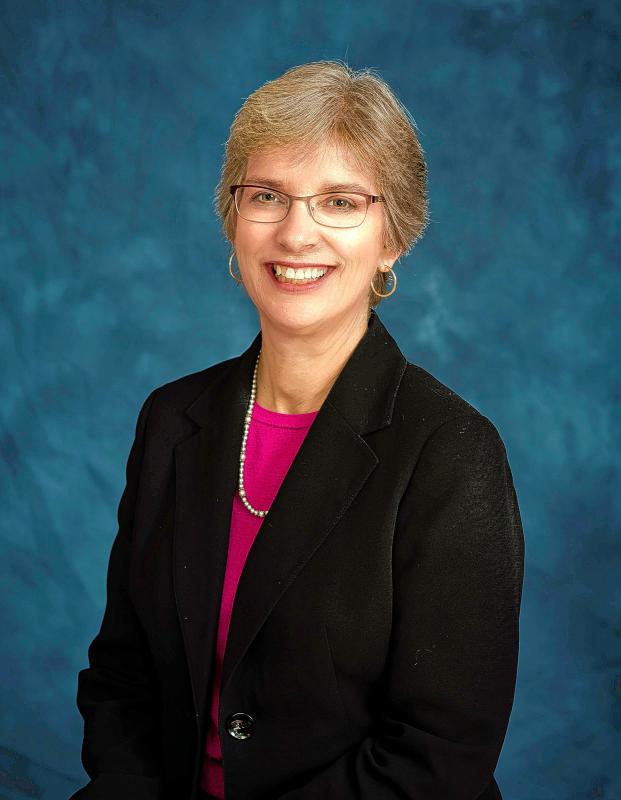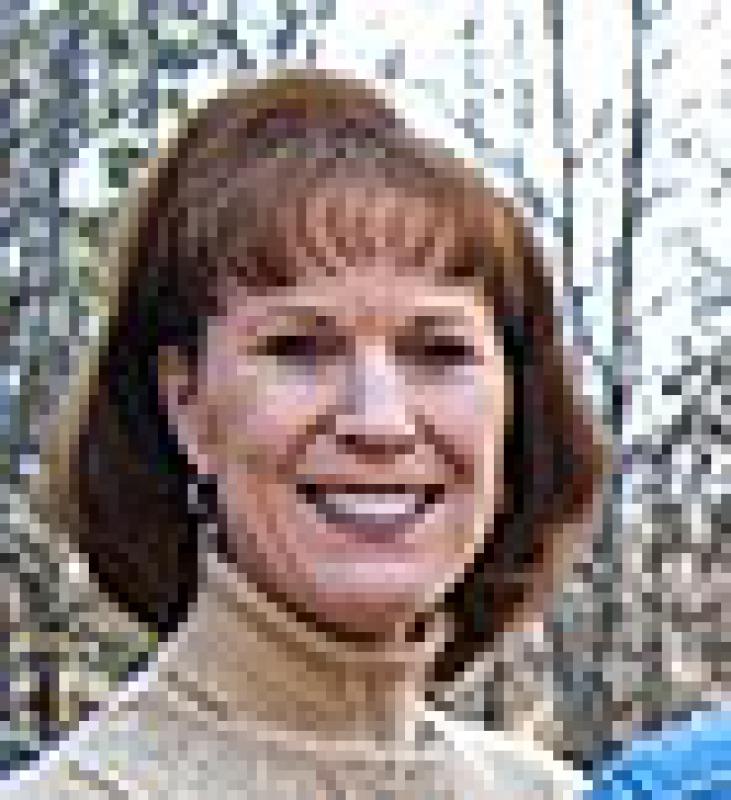 Alison Bruce, of East Corinth, has been promoted to senior vice president at Ledyard National Bank. Bruce celebrated her 16th anniversary with the bank last year. Her new title is an acknowledgement of how her role has expanded as compliance and Bank Secrecy Act officer, information security officer, Community Reinvestment Act officer, privacy officer and security officer. As senior vice president, she is responsible for overseeing audit and compliance functions for the organization and leads cross-departmental risk and compliance committees. She develops compliance policies and procedures and presents to the audit committee and the Ledyard National Bank board of directors. Bruce is a graduate of the Community College of Vermont and holds diplomas in bank operations, commercial lending, and consumer lending from the American Institute of Banking. She is a certified community bank compliance officer with the Independent Community Bankers Association, a certified compliance manager through the Institute of Certified Bankers, and holds the Wharton Leadership Certificate from The University of Pennsylvania/The Wharton School. In 2014, she completed the Executive Education Program through the ABA Stonier Graduate School of Banking, and last year completed the Executive Leadership and Risk Management Program through the Risk Management Association.

Debbie Johnson, of Newbury, N.H., has joined Lake Sunapee Bank as vice president, commercial loan officer. Johnson will be based in Concord in anticipation of the March opening of bank's Concord branch.
Johnson's banking career began in 1980 and she has more than 20 years of experience as a commercial lender. She holds a bachelor's degree in business administration from the University of New Hampshire and has attended the School of Commercial Lending at Southern Methodist University. She also serves on the board of the Lake Sunapee Region Visiting Nurses Association in New London.

Donna Fraser, of Newport, area manager of the Westaff offices in Lebanon and Claremont, recently received her certified staffing professional designation from the American Staffing Association. To receive the designation, individuals must successfully complete an exam on labor and employment law principles and ethical practices applicable to the staffing industry, including the Affordable Care Act. The designation promotes industry-wide competency standards through a uniform national program.

The Valley News recognizes the achievements of members of the local business community in the Sunday Business section. Submissions, including photographs, may be sent via e-mail to biznotes@vnews.com. Photographs should be attached in .jpg format. You may also send your items by regular mail to: People in Business, c/o Sunday Valley News, P.O. Box 877, White River Junction, Vt. 05001. (Photographs cannot be returned unless accompanied by a stamped, self-addressed envelope.) All items are subject to editing for clarity or space.