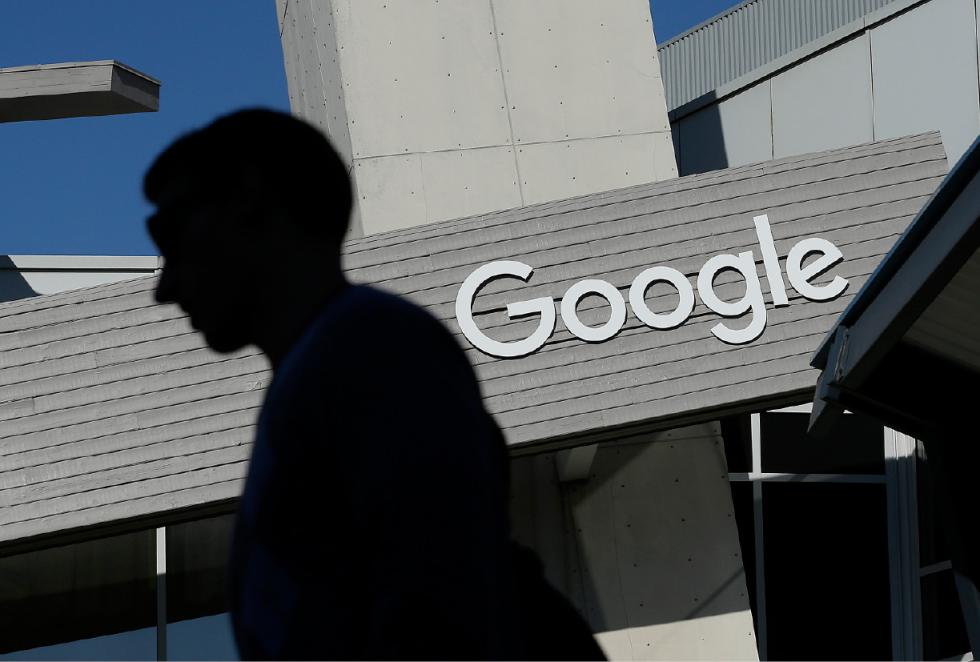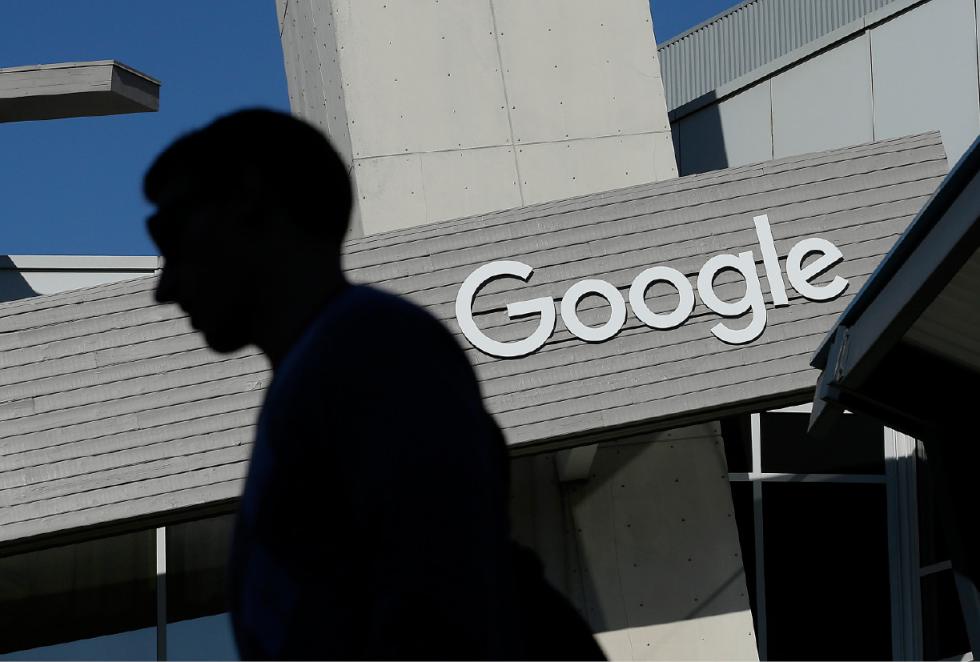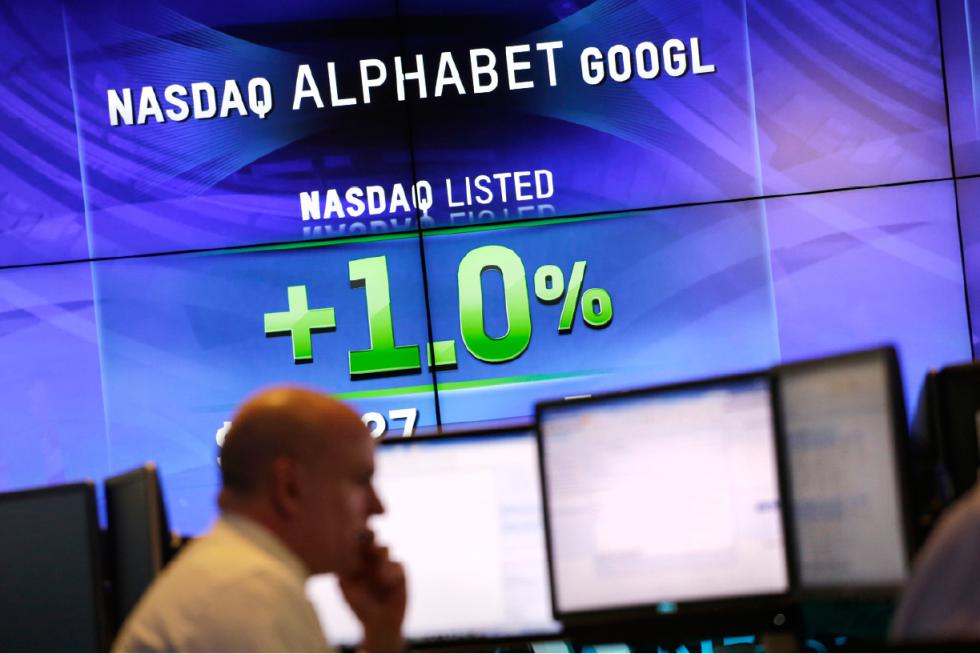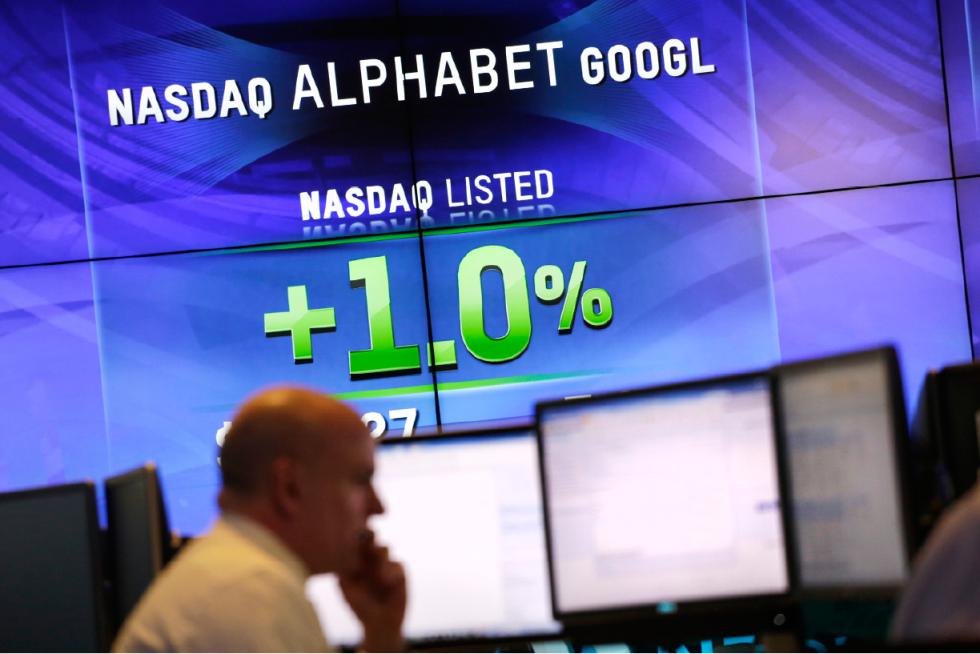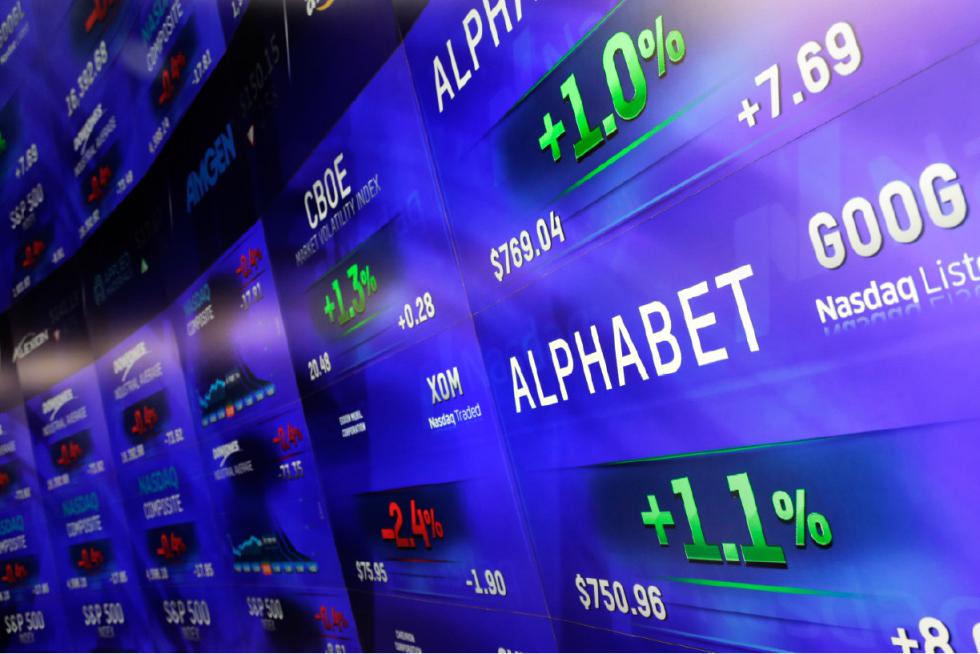 San Francisco — Alphabet, Google's new parent company, topped Apple as the world's most valuable business in after-hours trading Monday after reporting surging earnings.
Alphabet Inc. earned $4.9 billion in net income on revenue of $21.3 billion in the fourth quarter. If not for employee stock expenses and certain other items, Google said it would have earned $8.67 per share. That figure easily topped the average estimate of $8.10 per share among analysts surveyed by FactSet.
The earnings report provided the most detailed breakdown yet on the profits pouring in from Google's dominant search engine and ad network. (Google reorganized itself under Alphabet last October.) Investors pushed up Alphabet stock $44.23, or more than 5 percent, to $815 in extended trading.
Based on that after-hours bump, Alphabet surpassed Apple as the world's most valuable publicly traded company. According to calculations from S&P Indices, Alphabet was worth $571 billion versus $538 billion for Apple. That ranking, of course, could shift again in regular trading Tuesday.
Apple's stock has been sliding amid concerns about a slowdown in iPhone sales. Alphabet's stock has surged by 45 percent since the end of 2014 when it was still trading under Google's name.
The fourth-quarter report marks the first time Alphabet has spelled out the costs of running still-experimental businesses that are trying to do everything from eliminating human drivers to curing cancer.
Until now, the expenses of running those peripheral operations had been hidden in Google's financial statement. The company's opaque accounting made it difficult to know just how much profit Google reaped from its primary business — selling digital ads next to everything from search results to YouTube videos.
In the fourth quarter, Google produced an operating profit of $6.8 billion, excluding employee stock expenses, on revenue of $17.1 billion, after subtracting ad commissions. That translates into a whopping profit margin of 40 percent.
Meanwhile, Alphabet's other companies together produced an operating loss of $1.2 billion on revenue of just $151 million. Alphabet labels that category "other bets." That loss also excluded employee stock expenses.
The optimism surrounding Alphabet stems in part from hopes that the company is developing more financial discipline as it discloses more earnings details. Google had become known for its free-spending habits and reluctance to share information with analysts.